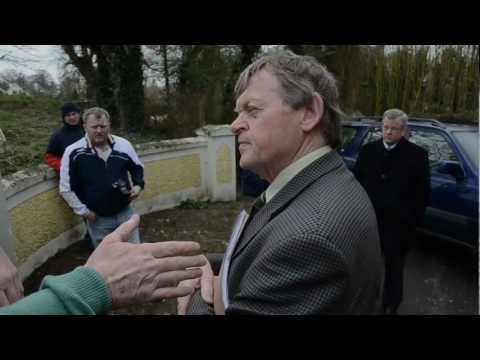 A great man named Ben Gilroy does it right when he calls all theses chumps out to prove that they themselves follow the law. Clearly, they are not following their consciences of decency but they are skimming over the legal requirements to carry out their disgusting jobs. More like Ben and we might have a chance.
This video clearly points out that members of An Garda Siochana in Ireland are not educated on the difference between criminal law and civil law. For something to be criminal you need to have a complaint, an injured party, a witness to a crime. If it is civil, it is based on contracts and you need consent from both parties. Gardai in Eire now have devices in their cars to spot someone with no tax. This is not a criminal offence. It is civil. If it is civil they need consent from the owner to seize a car. They clearly
[More]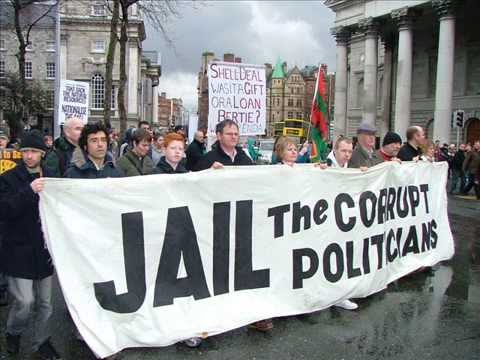 So do I but at the end of the day who really cares? They, the people, continue to vote into power the same type time after time after time after time after time aft….. Good song though with strong and justifiable sentiments most people would share.
A short film I made about the stupidity of one-way traffic systems and how they cause more delays and congestion than they set out to avoid. This film was made in Wexford Town after they introduced the one-way system unnecessarily in my opinion. I wrote the song 'For Sure' as a kind of 'Mr Bean' crosses London thingy but it seemed appropriate for use here too!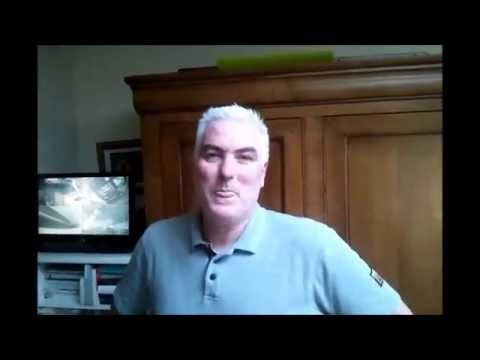 Here Ben Gilroy shows how the bailiff actually broke the law in supposedly carrying ut the law.  The Law says they must put a foot into the property before they can ger access without a court order signed by a Judge and supported by the Gardai. Yeh! right! Ireland is atrocious when it comes to the law.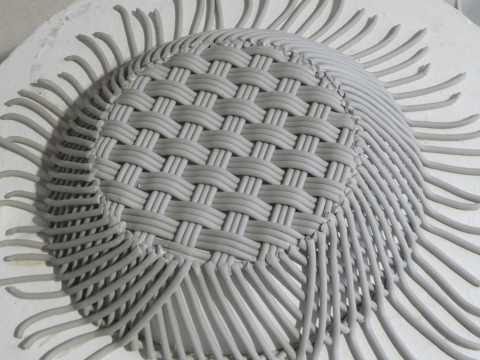 Superb porcelain basket handmade by irish born artist brian o sullivan at his studio at HILLGROVE PORCELAIN CAHIRCIVEEN CO KERRY IRELAND . This basket is 10″ across and is fired 3 times…. takes appros 3 weeks to complete. Would apreciate your comments please. ………my website is www.hillgroveporcelain.com and i am also on facebook under hillgrove porcelain ireland lets be friends Music "Finn and the Fianna" by Llewellyn (iTunes • eMusic)
If ever you wanted to see why Irish law is so stupid, this is it. The law is the law and the Judges know it clearly but the rest of the buffs don't follow the law as it is enacted and enabled. No wonder the government too is unable to bring in new laws without transgressing against the rights of the people. I love Ben Gilroy! He is a true Irishman.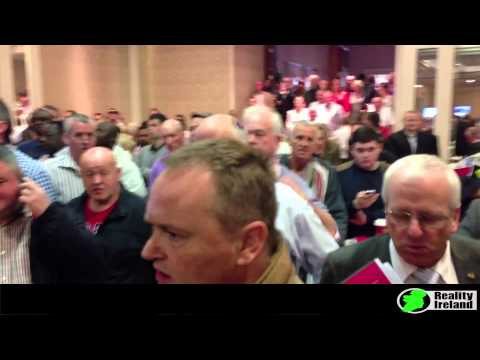 A fantastic expose of the greed and duplicity of the state in its collusion with moneymen to 'allow' the disposal of desperate people's property instead of putting the bankers to the sword. Makes you proud.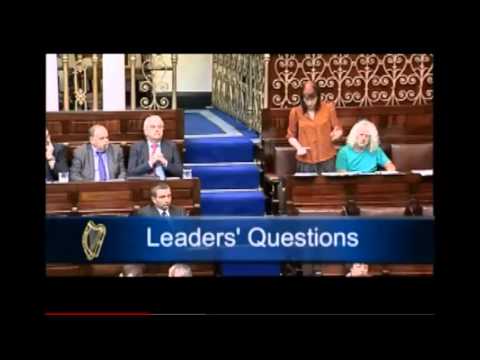 Clare Daly asks Irish Finance Minister Joan Burton what action the government proposes to take in regard to the Anglo-Irish Bank bailout, especially in light of the recent release of the 'Anglo Tapes'. It's interesting that the Irish Independent newspaper, which leaked these recorded phone conversations between Anglo-Irish bankers at the outset of the financial crisis in Ireland in 2008, sat on these tapes for some time (how long is unknown), and that the Irish government has asked them to curtail the release of further recordings because of its "concern about the potential consequences of the emergence of certain other
[More]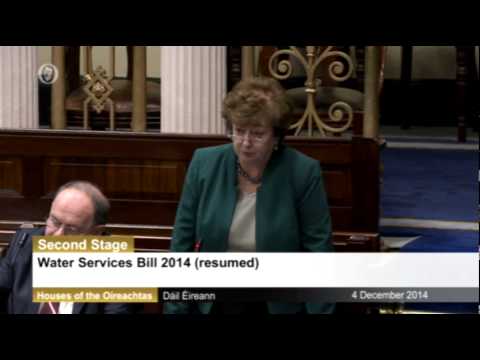 Catherine Murphy TD questions water meter installation contracts in the Dáil. Published on 5 Dec 2014 Catherine Murphy (Ind – Kildare North) raises some questions in the Dáil regarding the company which was awarded a contract by Irish Water to install water meters. Debate was at second stage of the Water Services Bill, 2014. You couldn't make it up – especially what happened next in April when she again raised the questions which were unanswered.
Here's a man whose talent has been lost from Ireland and instead gained by England. He has built up one of the great companies in the UK – Laing O'Rourke – who built the Olympic stadium and the Leadenhall Building as atypical of the projects they handle. There are many successful Irish men and women around the world so why is that? Why are they not giving their brilliance to the auld sod…because the riff-raff at home won't let them with their connivances, treacherous conceits and the all rest. We salute you Ray.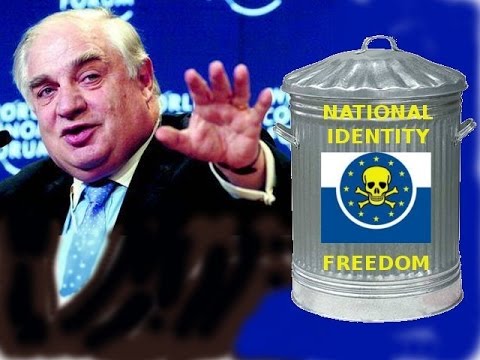 Continuing this brilliant expose of the power we do not want to see. Published on 17 Nov 2014 Part two of the musical mini-documentary series explores the roots of the austerity measures imposed upon the people of the island, of which water charges are only the latest. We focus on the sophisticated form of financial terrorism employed by the EU/ECB/IMF along with the sinister role of elite "Irishman" Peter Sutherland in pushing an end not only to our economic sovereignty but also our unique cultural identity. Featured in this episode are: David McWilliams – www.davidmcwilliams.ie Aidan Killian – http://aidankillian.com/ Damien
[More]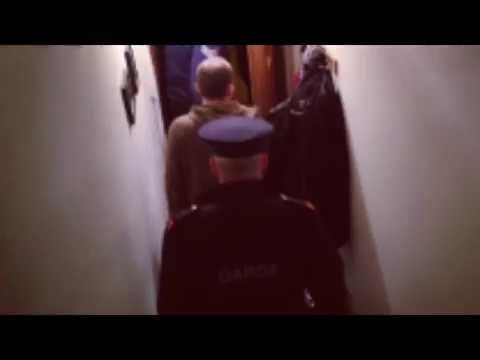 Published on 9 Feb 2015 Describred as 'an outrageous interview', Paul Murphy handles a very annoyed George Hook after his release from Tallaght Garda Station. He and three other people were arrested supposedly for arraigning or delaying her ministership Joan Burton some weeks again.