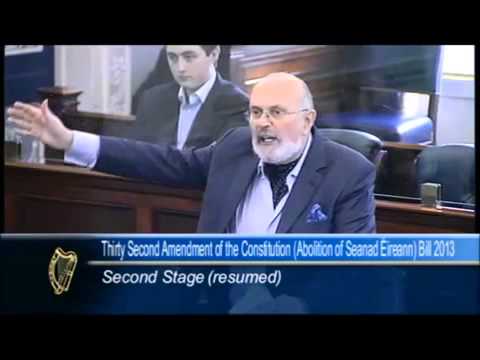 Senator David Norris gives the greatest and most eloquent speech in the Seanad since the Proclamation of 1916 and brilliantly castigates Enda Kenny as Taoiseach and the Fine Gael government he presides over. If there were only more like him.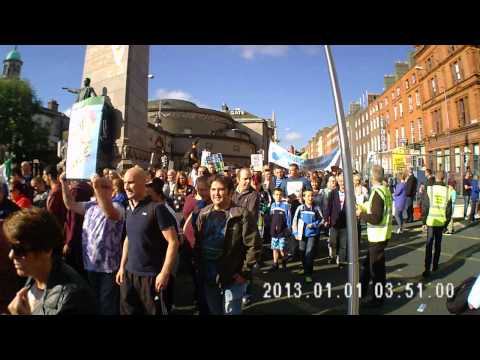 At last, the people laugh at the capo government – a bit like being tied to a post and being shot for all the listening the 'elected masters' will give it.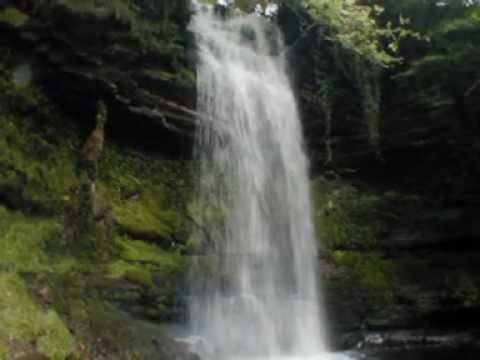 You couldn't think of Ireland without what really should be its National Anthem – Danny Boy. This, together with the rich green backcloth to a golden harp as its flag, is my idea of Ireland and not the doe-eyed drivel of a tri-colour and war-mongering 'soldiers song' to accompany it. All it ever inspired was degradation of the Irish people and despondence over the treachery of its own political 'class'.(Ed.) To see more beautiful scenery of Ireland visit http://www.lookaroundireland.com Or listen to the beautiful tenor voice of Michael Londra http://www.michaellondra.com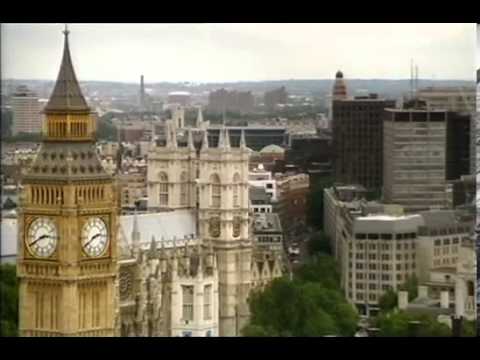 Michael Collins is one of my hero's in life. He had everything Devilera didn't – decency and talent. Good judgement, he had a good sense of balance and judgement. I cannot speak highly enough about him. He was murdered – it is thought- by his 'colleague' in arms Devilera but whatever happened to him his greatness lives on and on. This documentary is revealatory evidence to the fact. When Collins died, so did Ireland.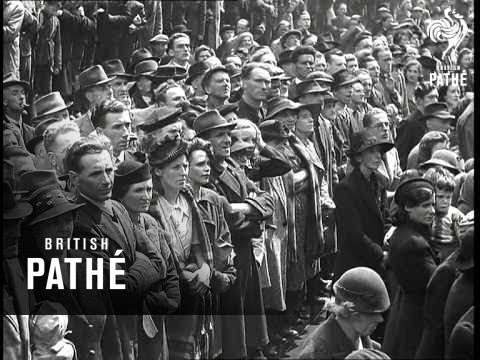 Notice the sobriety and upright behaviour of those in attendance and witness and compare this to the horrors of today as displayed in another video on this site titled 'Irish Politician Grabbed' – it beggars belief so many have died and suffered for such monkeys.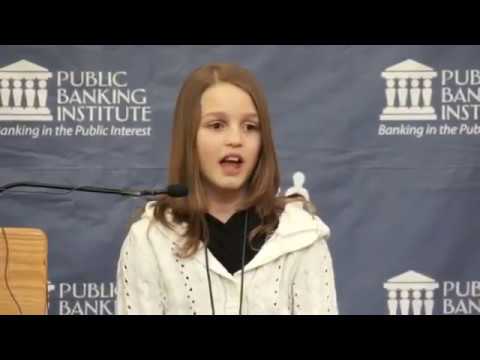 A lesson on Finance from a Canadian 12 years old Girl – every person in the Irish Republic needs to see this and WAKE UP!!!!!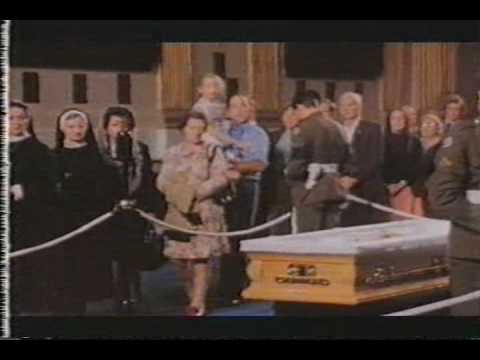 And this is a perfect reflection and summary account of the person he was. Makes you really wonder what he would have thought of the yokels that have ruined the country since he died.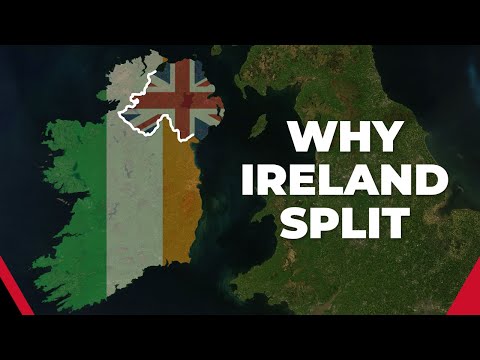 Why Ireland split into the Republic of Ireland & Northern Ireland – here is a perfect history lesson from Norman times to the modern state. An excellent and simple account of the mish-mash of the island's development through history, accident and predetermination. It was never taught in schools at least until very recently if at all so many Irish people not to mention British or people really have had any idea what the hell is going on. Now they can. Watch this delightful 12 minutes account  of how we got to where we are. Published on 21 Jun 2015 A
[More]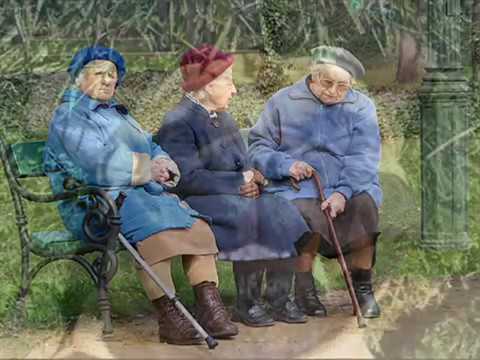 If you really want a good laugh. If you really want to know the best of Dublin wit and humour. If you really want to know what 'real' Dubliners are like you ahve to see this. It's absolutely brilliantly funny. We could do with some of these lovely people in "Dole" Eireann.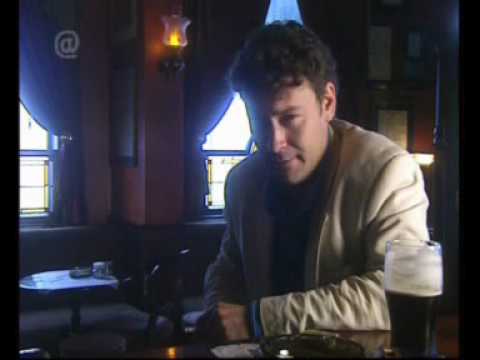 THIS IS BRILLIANT Tom Prendiville tells the future. The same 10 times lending rate was only available in the US and Ireland!!! JAYSUS! And where was the Go-vern-ment and Cops in all this? Nowhere because they don't rule the world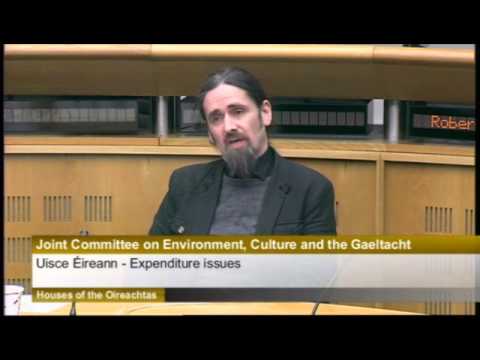 Revealed: the introduction of the water charges in Ireland is simply a ruse to collect more money for the Bondholders. Film seems to repeat Ming Flanagans statements so I suggest you jump after the first time to 10.15 where 'yerman' the Capo, Mr Tierney gives the usual mealy-mouth non-reponsive response with lots of deh's dese' dose' tru's and wit's that we have come to expect from the 'educated Irish'.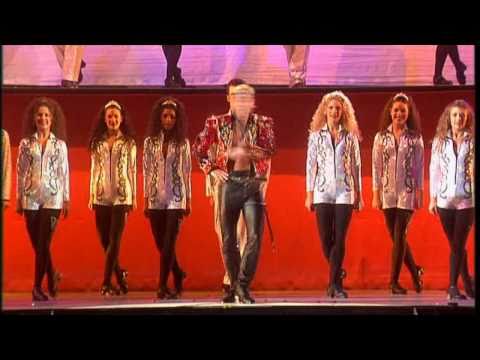 Feet of Flames – Planet Ireland – If this doesn't stir you, you're dead! This is an awesome spectacle! Michael is the true Lord of the Dance. Absolutely electric and the quintessential Irishman. Uploaded on 17 Mar 2011 Feet of Flames from the Route of Kings: Hyde Park / Planet Ireland Music "Whispering Wind" by Ronan Hardiman (Google Play • iTunes)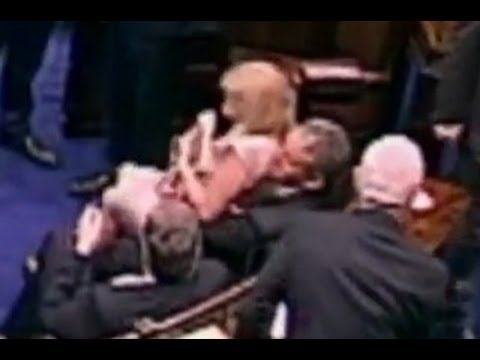 It hardly needs to be said – monkeys! They're meant to be representing the people.