 I love this video for both its content and quality. It is a relief from all the 'terrible beauties' you will easily find throughout this site. What a beautiful country Ireland can be shown to be. Made by Junior Braun, he describes it as "A little video about SouthWest of Ireland. We start in Dublin going through Kilkenny, Tipperary, Cork, Kerry, Limerick, Clare and finished in Dublin." Music by: Doug Kaufman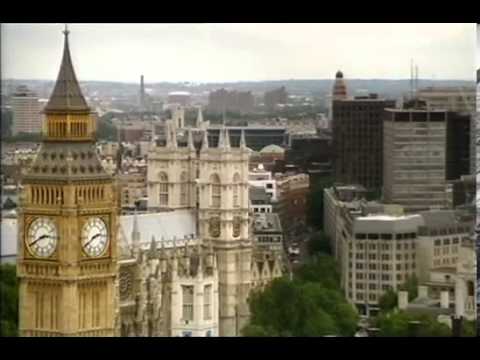 Michael Collins is one of my hero's in life. He had everything Devilera didn't – decency and talent. Good judgement, he had a good sense of balance and judgement. I cannot speak highly enough about him. He was murdered – it is thought- by his 'colleague' in arms Devilera but whatever happened to him his greatness lives on and on. This documentary is revealatory evidence to the fact. When Collins died, so did Ireland.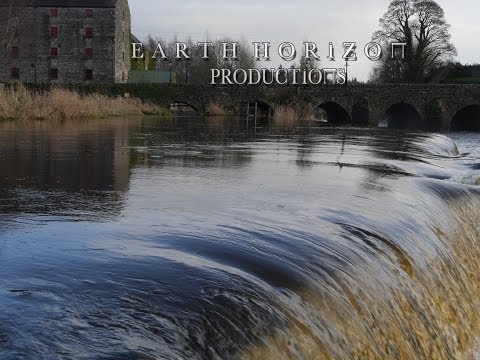 After 100 years of inaction and a short period known as 'the Celtic Tiger' where money was supposedly awash and nothing was spent in preparation for the demand on water provision in the ever developing population this film well explains the need for urgent action to be taken to build a new water infrastructure. However, we contend the imposition of new water charges are unnecessary to carry out this important function. Published on 5 Mar 2014 Whats wrong with the water supply in Ireland? A film from the excellent Eco Eye Series In parts of Roscommon, residents live under ongoing
[More]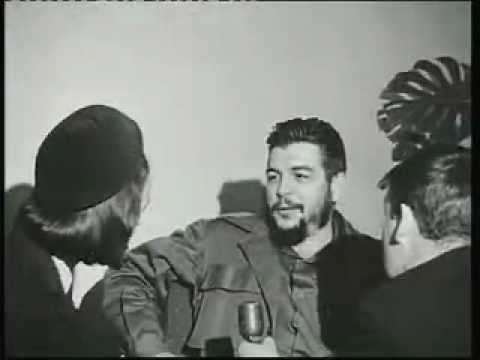 Rare interview with the great man, Che Guevara, when he arrived in Ireland in 1964. He was killed in 1967 making this interview all the more poignant. Not many people realise that he was the son of an Irishman named Ernesto Guevara Lynch. Note: The first 20 seconds or so are silent.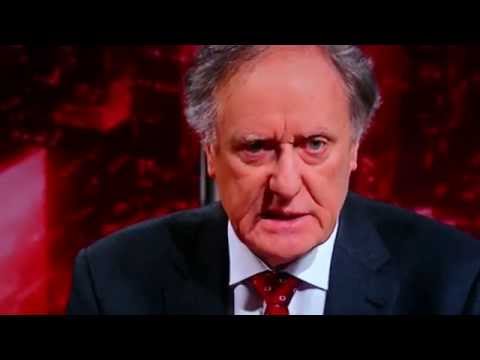 Fine Gale called Vincent Browne's debates a farce and said ordinary people do not take part in debates. Clearly, running scared of the electorate and well managed by the spin and pr doctors they refused to come out of their hiding holes. If Vincent Browne and the programme makers have any sense they will refuse to give Fine Gael any platform at any future time. This may not worry them too much as they must know they are in for a 'hiding' to nothing with the forthcoming general elections.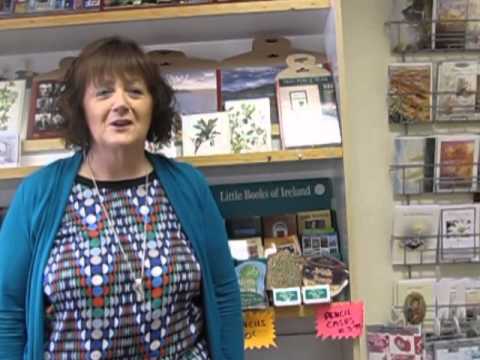 Published on 13 Sep 2014 As the old saying goes, "In each other's shadow the people will live." Rural communities fight for survival against budget cuts, unemployment and emigration. Set in Ballydehob, West Cork