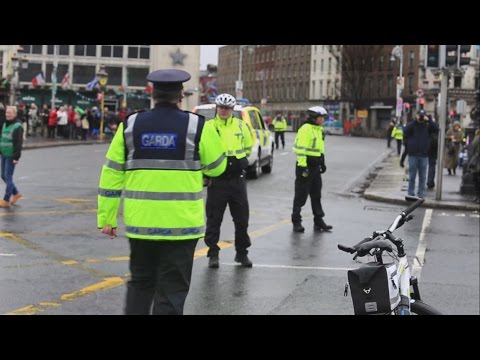 This is both informative and humourous. Published on 22 Feb 2016. Produced by Bailey & Blake Video Productions. A Pre-Election Bedtime Story is a moral tale to warn all Irish people to beware people bearing promises at the door this week. It is accompanied with footage of amazing people braving the wet weather, on Sat 20th Feb 2016, to march thru Dublin from all over the country to show their anger at the present government and established politics for the mess they have made of the country over the past decade. Music is "Sheep may safely graze" and "Danse Macabre
[More]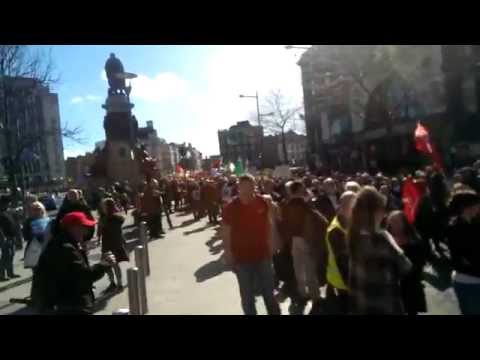 Never in the history of humanity has so much been squeezed out of so many for so few! The Irish people's protest against water taxation shows no sign of abating. The people march on and will be triumphant in the end and the curs who have over-stepped their authority are thrown out of Dole Eireann in the forthcoming General Election. Water is already being 'drawn' from the people in their indirect taxes and has been for 200 years but it's not enough for the government gougers and Euro management lackeys that they want to implement direct taxation on top of
[More]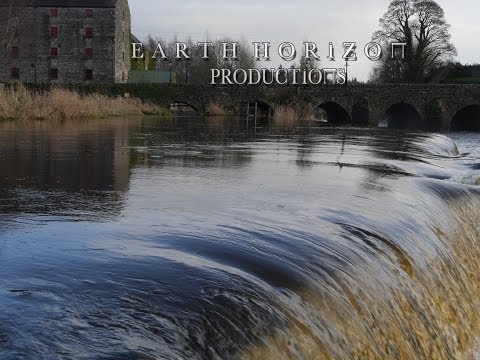 After 100 years of inaction and a short period known as 'the Celtic Tiger' where money was supposedly awash and nothing was spent in preparation for the demand on water provision in the ever developing population this film well explains the need for urgent action to be taken to build a new water infrastructure. However, we contend the imposition of new water charges are unnecessary to carry out this important function. Published on 5 Mar 2014 Whats wrong with the water supply in Ireland? A film from the excellent Eco Eye Series In parts of Roscommon, residents live under ongoing
[More]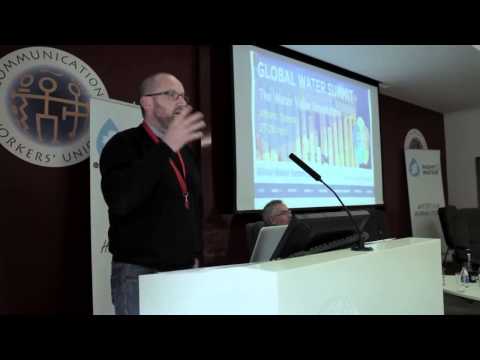 Another great and well-encapsulated talk on how the whole system works against the people worldwide and how Ireland is showing itself to be the worst of the lot. Few people have ever been able to explain in 15 minutes what it would normally take 3 days to hear. Frankly, thought there is none so blind as he who will not see and the electorate in the main are dumb and like it that way.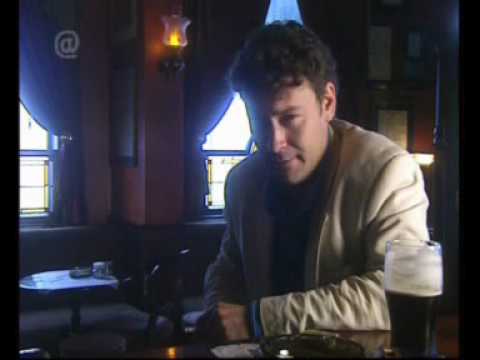 THIS IS BRILLIANT Tom Prendiville tells the future. The same 10 times lending rate was only available in the US and Ireland!!! JAYSUS! And where was the Go-vern-ment and Cops in all this? Nowhere because they don't rule the world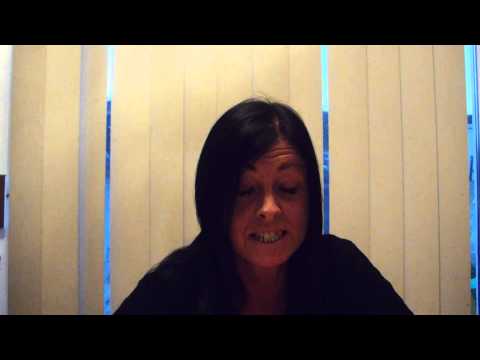 Published on 8 Nov 2014 The Denis O`Brien empire alongside the state and the gardai came out with a bullshit story of Dissident Republican infiltration of the water meter protests and that Gardai were being attacked. Three a day then of vehicles attacked and missiles thrown at the station. Audrey Clancy decided to question this Rubbish and inform people of the truth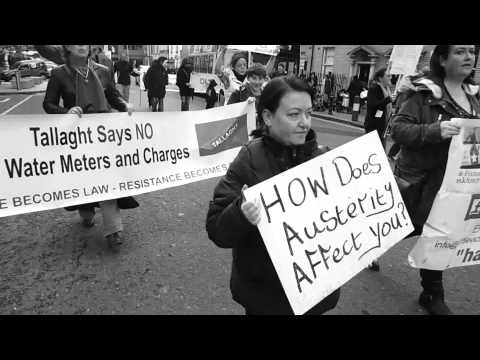 Published on 9 Nov 2014 The Group formerly known as Dublin Says NO were joined by many other factions on the streets of Dublin. They decided on a Name change and they became Dissidents Say No to water charges. Together they ran amok through the streets of Dublin city centre
A lesson for us all – Jay Noone in a small town in America exposes how NOT to pay the property tax. Isn't it interesting that everything we know, do and become the victims of comes from America!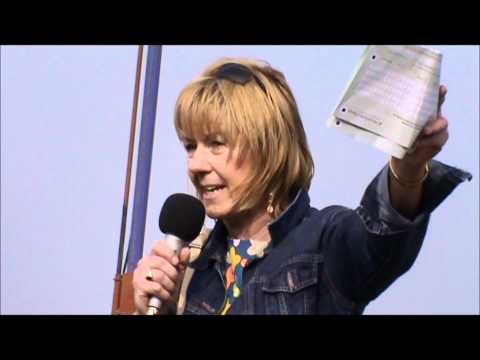 Will the messages ever reach the politicians who have continued on the same path their predecessors walked? Doubtful at least and most unlikely at most. Only when the next election comes round might they take a bit of notice but the fat cats they are mean they will just walk away with outrageous pensions and kudos for BIG jobs in private companies that they will then use to crucify the workers with their newly-gained talents from politicking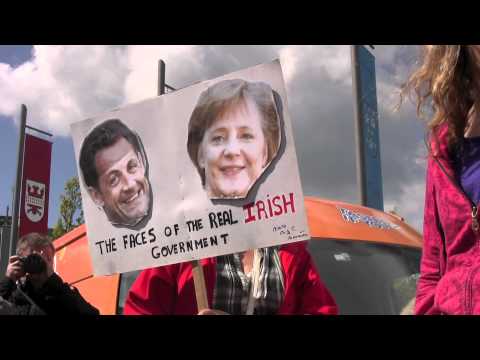 Great oratory and 'Independents' lead the way from the stage.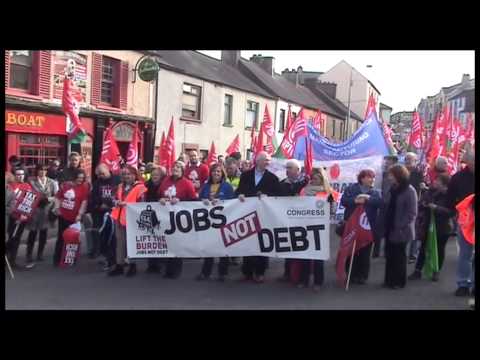 Who says the Irish aren't protesting?  The problem is it's not reaching the gaugers that run the place.  With their comfortable fat arses sitting on their luxury lifestyles, sure why would they be bothered by the protestations of the downtrodden, desperate, hungry, poor, denied people of their country who put them into power. And when they get chucked out there'll be a whole load more waiting to take their places. Nothing less than a Cromwell can break this criminal activity.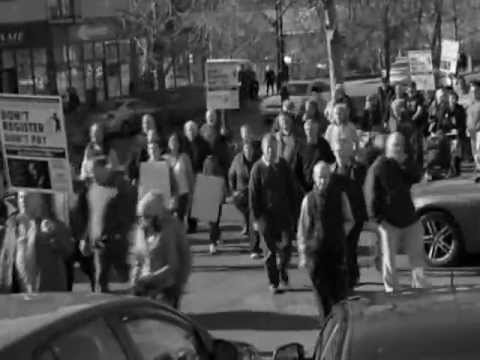 As with many places all over Ireland, the people of Carlow came out on the streets to protest against the Household Charge.
Attack the Tax is an organisation tht has taken positive steps to expose the illegality of the household charge being foisted on the Irish people.