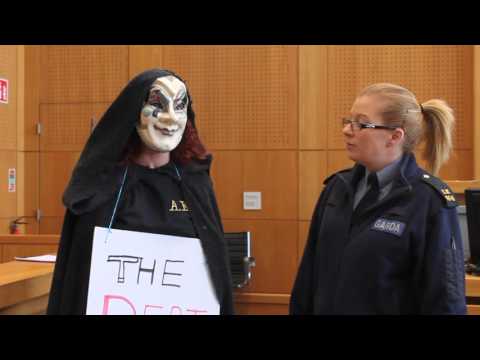 Brilliant! The Irish are great at protesting and offer the perfect reposte to the enslaven representatives of the bankers and the government. Our grim (Dee) Reaper in court today in Limerick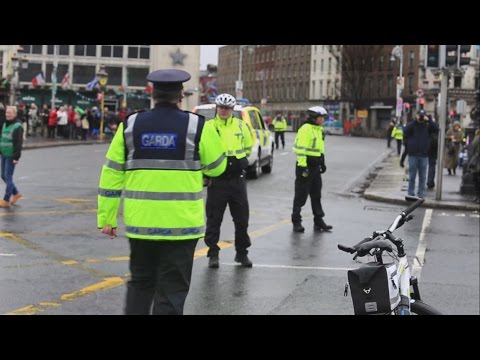 This is both informative and humourous. Published on 22 Feb 2016. Produced by Bailey & Blake Video Productions. A Pre-Election Bedtime Story is a moral tale to warn all Irish people to beware people bearing promises at the door this week. It is accompanied with footage of amazing people braving the wet weather, on Sat 20th Feb 2016, to march thru Dublin from all over the country to show their anger at the present government and established politics for the mess they have made of the country over the past decade. Music is "Sheep may safely graze" and "Danse Macabre
[More]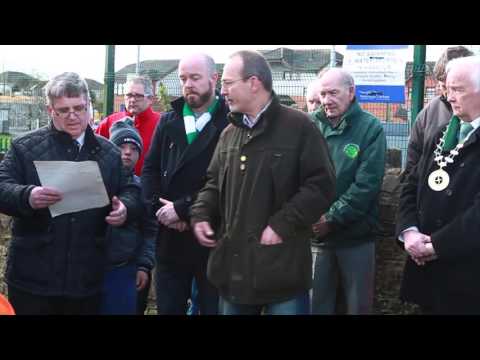 This is an absolute classic! Gawd Save the Auld Sod! Pitiful is the place that is the green green grass of home. The forty shades of green are now blanched from the sun and are forty shades of shite and still the people believe the fairy tale that has brought so much woe on the people not only in recent times but also since and through the De VIL era! Watch & weep. Kilcock is a very small little village (or was) on the outskirts of Dublin in Co. Kildare. It is a place close to my heart for my
[More]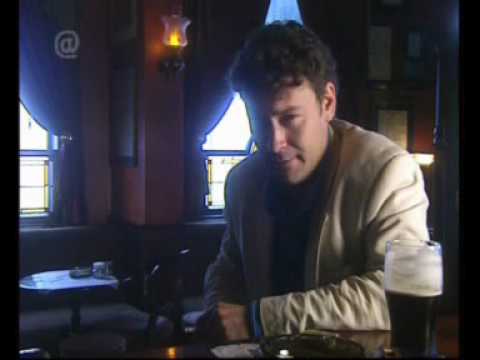 THIS IS BRILLIANT Tom Prendiville tells the future. The same 10 times lending rate was only available in the US and Ireland!!! JAYSUS! And where was the Go-vern-ment and Cops in all this? Nowhere because they don't rule the world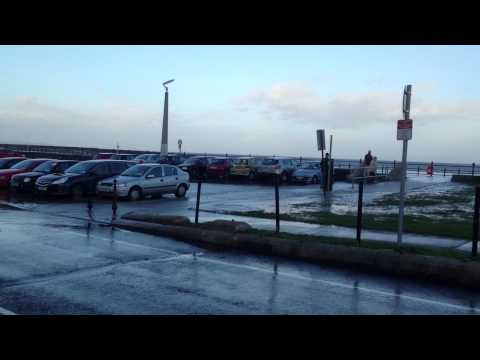 Terrifying video of huge wave at a flooded Bray seafront, Ireland by Hugh Toohy You can only laugh!
Nigel Farage corrects Gay Mitchell's "We Gained Sovereignty By Joining The EU" This man Mitchell is a joke. Ignorant about his own country's status and position. God help us all! Ireland must rejoin Britain to save its soul. By contrast, Nigel Farage shows a) what a gentleman he is, b) how intelligent he is and, c) how considerate he is of the ignorance of his opponent. My grandfather, a civil servant, said in 1922, that the Irish were not fit to rule themselves and told a court of enquiry that required him to continue to serve that " I will
[More]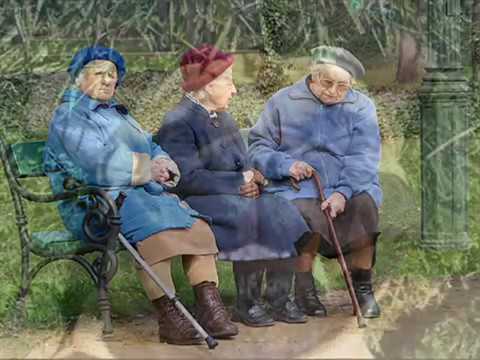 If you really want a good laugh. If you really want to know the best of Dublin wit and humour. If you really want to know what 'real' Dubliners are like you ahve to see this. It's absolutely brilliantly funny. We could do with some of these lovely people in "Dole" Eireann.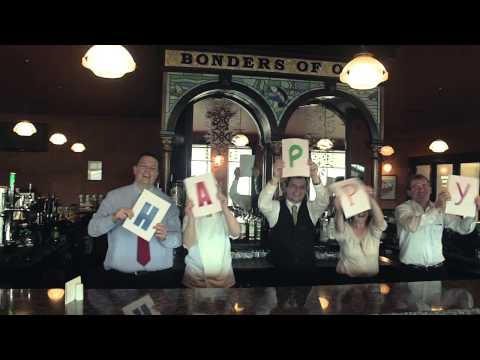 Great fun, great hotel, great staff. This is one of the loveliest boutique hotels in the country let alone the county. Not only is it a great place to stay but it has a brilliant bar and wonderful food. How do I know because I've been there and I'm h-a-p-p-y!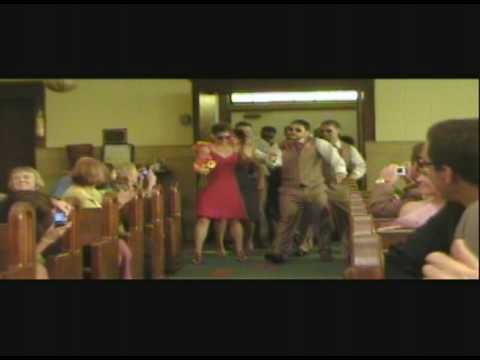 With a name like 'Kevin', there has to be some Irish there so this video is included as the best and most popular youtube video of all time. Over 86 million views. It is great fun and the best wedding I have ever seen.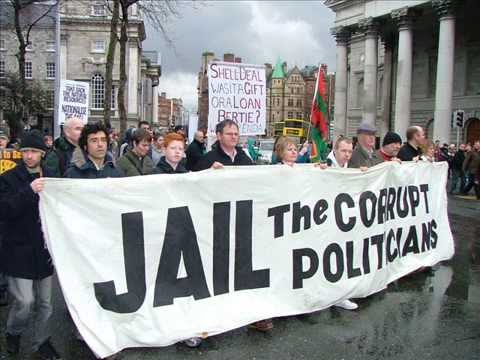 So do I but at the end of the day who really cares? They, the people, continue to vote into power the same type time after time after time after time after time aft….. Good song though with strong and justifiable sentiments most people would share.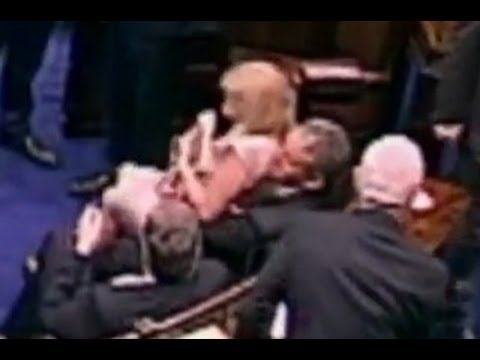 It hardly needs to be said – monkeys! They're meant to be representing the people.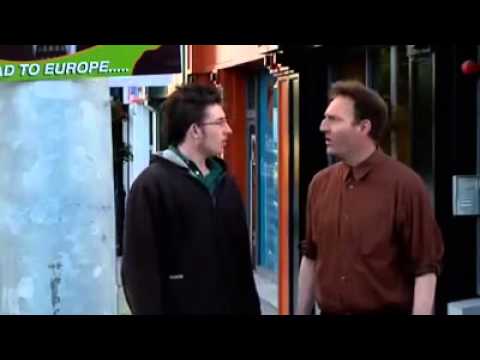 From Savage Eye, this is a brief but brilliant and pithy accusation against the cretins that have run the country since 1949 when Ireland's 'Free State" status was changed into a full and recognised legal entity which was nearly surrendered by Sean Lemass in 1963 but was rescued by the promise of the emergence of the EU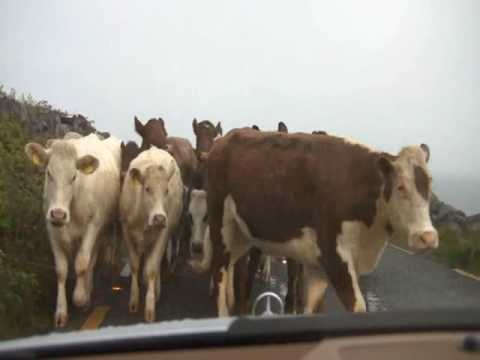 The title says it all but some of the comments that were made by viewers of this video raise questions as to their sanity and inability to realise the good humour of it all. Maybe that's the point! However, it does capture the essence of visiting outside the Pale and the scenery is why the emigres all yearn to return despite the worst efforts of the government to keep them away.