 Part of the Water protest, The Rolling Tav Revue live at the Right2Water protest in Dublin on the 10th Dec 2014. Good song and the lads sum up the feelings of the people who are and have been robbed of a natural resource that belongs to the people NOT to private companies to make money out of it. This is American modelling happening all over the world but hopefully it may come a crook in the face of the Irish people. The Irish are famous for fighting when its right. However, the rot is so ingrained there is little hope
[More]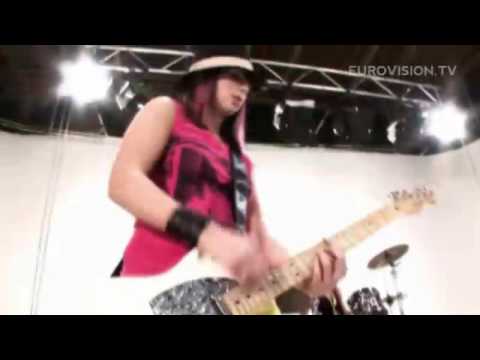 Eurovision and Ireland are synonymous. Sinéad Mulvey & Black Daisy sang "Et Cetera" at the 2009 Eurovision Song Contest representing Ireland. This video is terrific and a clear expose of why girls have so much more going for them in the modern world than men. Their advantages have always been more but nowadays they have the high ground too. This lot are as good as any boy group out there…and they even have instruments! All still very banal music. Come back The Beatles.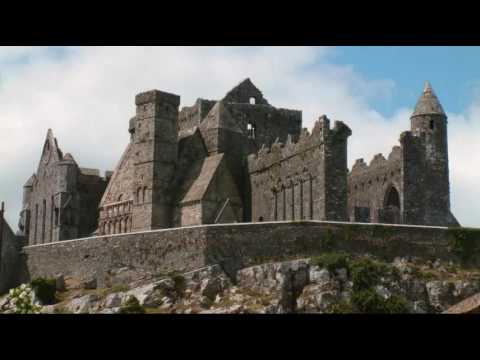 I'm not entirely sure why I like this but I do. Perhaps it's the enormous hard work that went into the making of it but I think it really works. Uploaded on 28 Jul 2009 My tribute to Eire, the Emerald Isle. By Teakbridge 101 This video has long been in the making, and though the labor was often intense, it was well worth it. The actual idea for this project came from a vivid dream that I had early one morning. From there, it was a matter of taking a vision from the mind's eye and giving it life.
[More]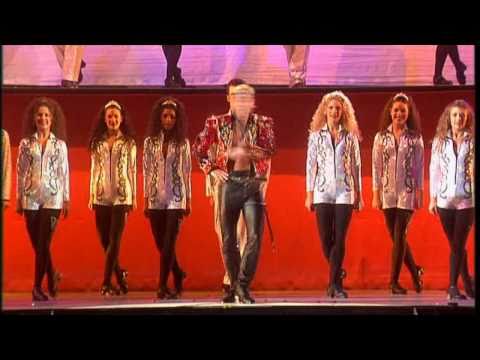 Feet of Flames – Planet Ireland – If this doesn't stir you, you're dead! This is an awesome spectacle! Michael is the true Lord of the Dance. Absolutely electric and the quintessential Irishman. Uploaded on 17 Mar 2011 Feet of Flames from the Route of Kings: Hyde Park / Planet Ireland Music "Whispering Wind" by Ronan Hardiman (Google Play • iTunes)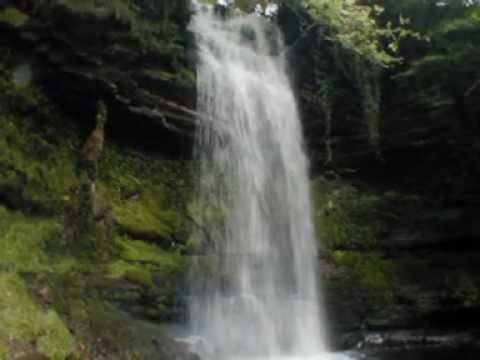 You couldn't think of Ireland without what really should be its National Anthem – Danny Boy. This, together with the rich green backcloth to a golden harp as its flag, is my idea of Ireland and not the doe-eyed drivel of a tri-colour and war-mongering 'soldiers song' to accompany it. All it ever inspired was degradation of the Irish people and despondence over the treachery of its own political 'class'.(Ed.) To see more beautiful scenery of Ireland visit http://www.lookaroundireland.com Or listen to the beautiful tenor voice of Michael Londra http://www.michaellondra.com
A short film I made about the stupidity of one-way traffic systems and how they cause more delays and congestion than they set out to avoid. This film was made in Wexford Town after they introduced the one-way system unnecessarily in my opinion. I wrote the song 'For Sure' as a kind of 'Mr Bean' crosses London thingy but it seemed appropriate for use here too!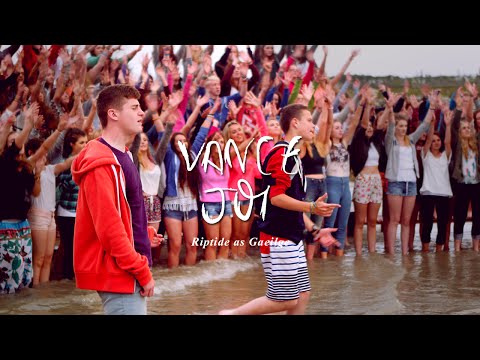 A wonderful, exhuberant and life-enhancing production from the students of Colaiste Lurgan – Riptide le Vance Joy 'as Gaeilge'
Soprano Eleanor Lyons performs the aria 'qua do men vo' from Puccini's La Boheme. Recorded in Whites Hotel Wexford next to the Wexford Opera House.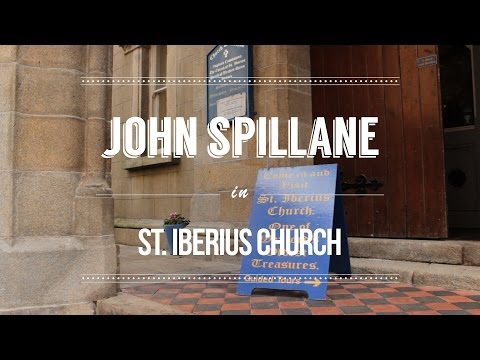 John Spillane has a fabulous voice and this song " I'm moving on" sums up Ireland very well. We have to move on, as many generations have before us, because of government ineptitude.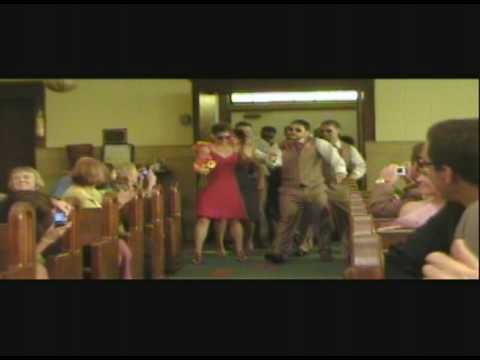 With a name like 'Kevin', there has to be some Irish there so this video is included as the best and most popular youtube video of all time. Over 86 million views. It is great fun and the best wedding I have ever seen.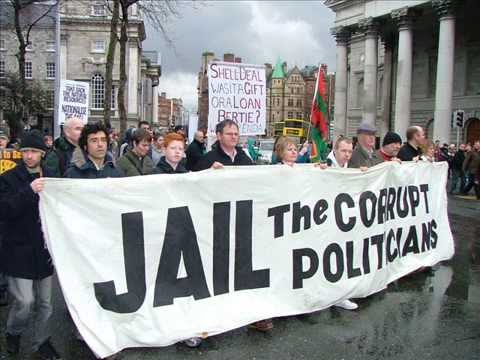 So do I but at the end of the day who really cares? They, the people, continue to vote into power the same type time after time after time after time after time aft….. Good song though with strong and justifiable sentiments most people would share.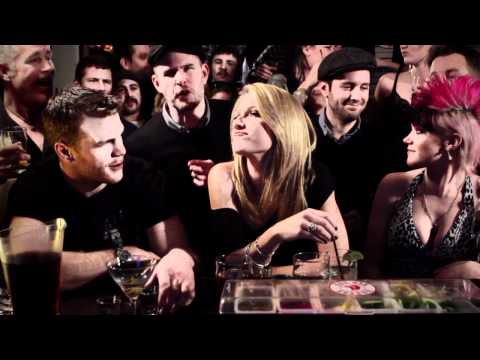 Don't ya just love it!!!!!!! This is the way it should be all the time. Gawd loves the Murphys The Happy Paddies!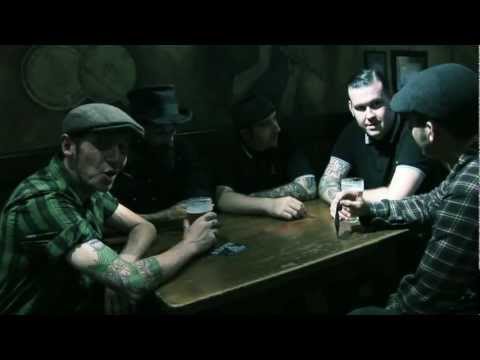 Fantastic set of men – The Rumjacks hit it large. Makes you feel like you want to get up and go at it.