It doesn't get any better than this.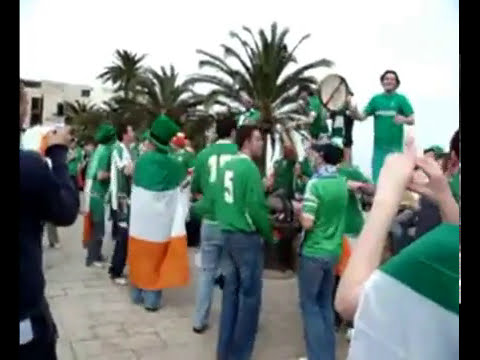 Song for the terraces when Ireland takes to the field, witty pretty and bright I feel pity any man who isn't me alright blah-deblah-deblah.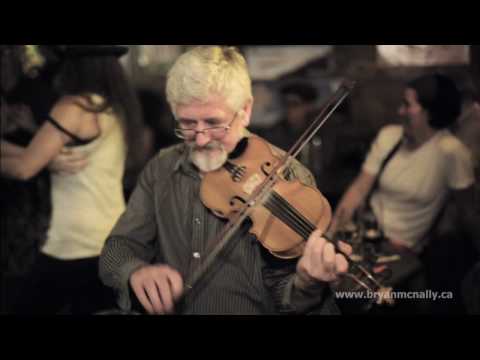 From Brogans Bar in Ennis, Co. Clare, this is a great live session uploaded by 'Shooter' McNally..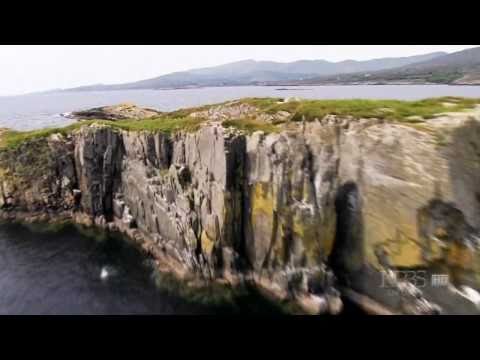 A feast for the eyes and ears, this is a beautiful, absorbing 5 minutes of the 'auld' country with a aclever musical background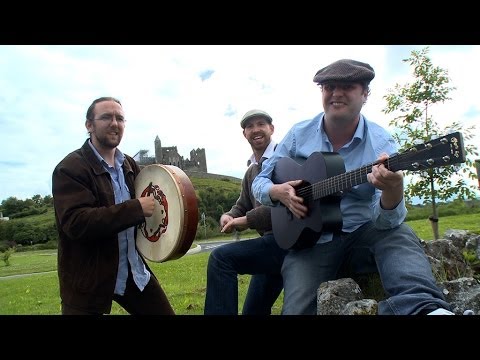 If ever there cold be a musical on the forty shades of green, this is it. Great fun and perfectly encapsulates the Irish sense of humour. No sublety here whatsoever.