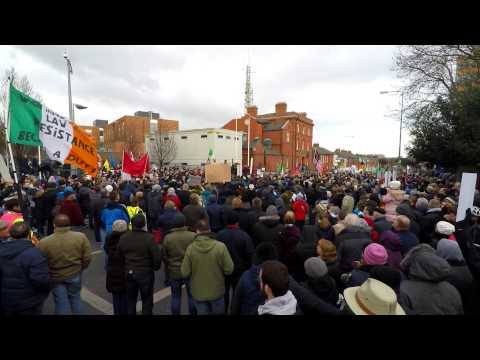 Over 10,000 Irish citizens Peacefully protest against the unlawful jailing of five Peaceful anti water tax activists! Shame on you Irish Government! Power To The People! Music: The Rolling Tav Revue—No Privatisation, Irish Water, Irish Nation! Robbie Dunn – Shove your Water Meters up your Arse Bob Marley – Get up, stand up Music "Get Up, Stand Up" by The Wailers (Google Play • iTunes)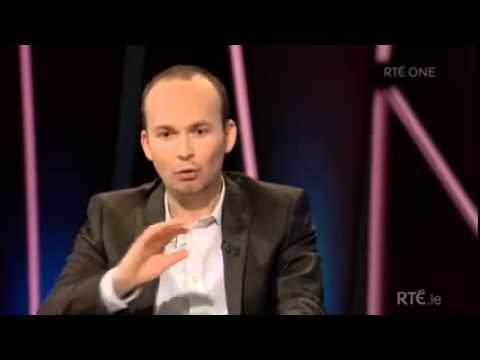 Discussing his incarceration supposedly for the impeding of the progress of Joan Burton from a school some weeks ago. His explanation is worrying because Ireland has always had the whiff of 'police state' about it and now the common people, those who dare to legitimately protest, are feeling its jackboots.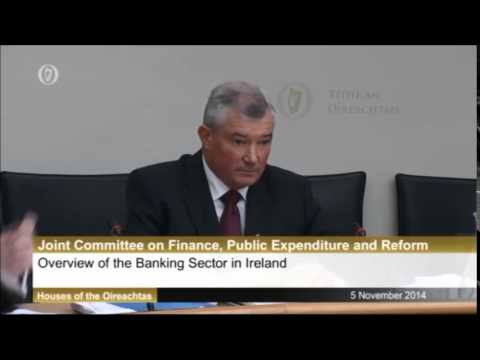 Published on 12 Nov 2014 Paul Murphy TD questions Bank Of Ireland CEO, Richie Boucher on his pay and if he thinks it is justified, changes to mortgage deposit changes and repossessions. Boucher is a classic – a symptom of the 'bank'rupt system. See his response when the bank bailout came about years ago. He is the Group Chief Executive of Bank of Ireland, a bank that is authorised by the Bank of England no less!!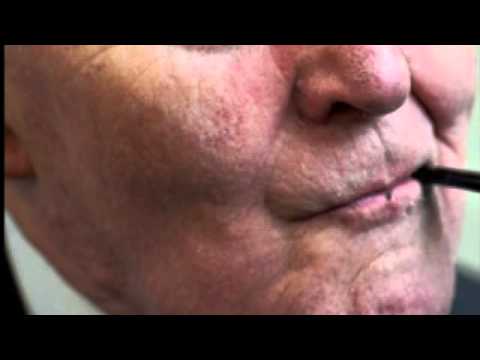 This is a marvellous radio interview with Tony Benn, the most intelligent politician of the latter half of the 20th century, with some wonderful video nackcloth. It was recorded in London in 2002.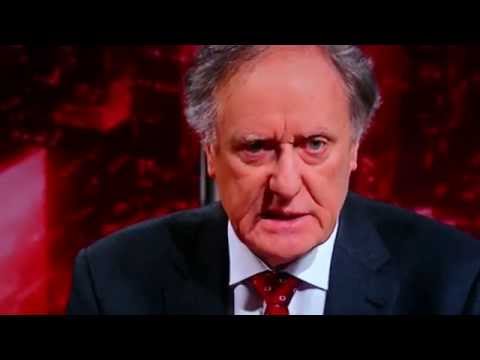 Fine Gale called Vincent Browne's debates a farce and said ordinary people do not take part in debates. Clearly, running scared of the electorate and well managed by the spin and pr doctors they refused to come out of their hiding holes. If Vincent Browne and the programme makers have any sense they will refuse to give Fine Gael any platform at any future time. This may not worry them too much as they must know they are in for a 'hiding' to nothing with the forthcoming general elections.
20 Oct 2010 UK Shadow chancellor Alan Johnson MP speaks after Chancellor of the Exchequer George Osborne MP delivered his Comprehensive Spending Review in the House of Commons on Wednesday, 20 October 2010.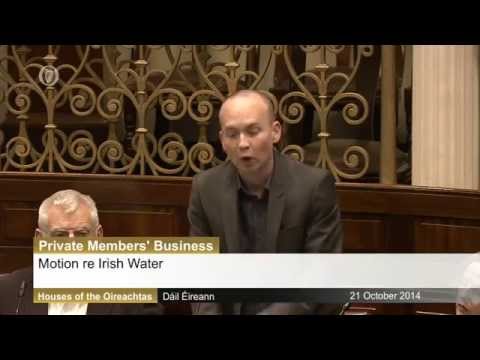 This man says it like it is! I wish there were more like him and the rest of the independents.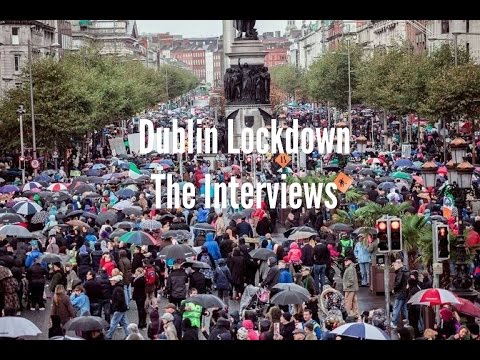 Published on 2 Nov 2014 On November 1st local protests took place against the water charges all over the country. This video features a selection of interviews taken before, during and after the Dublin Lockdown of November 1st regarding Irish Water and the water charges. I filmed and interviewed people from Connolly Station and at the GPO before and afterwards.The next date to march will be on December 10th at 1. Directed and edited by Marcus Howard.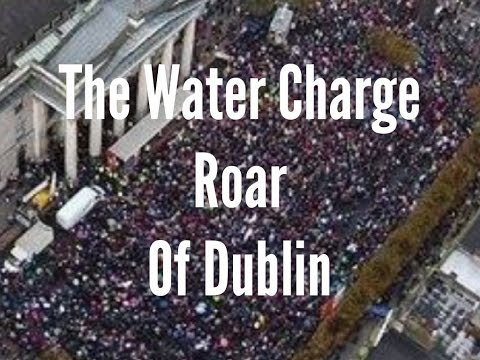 Published on 4 Nov 2014 On November 1st nearly 100 local protests happened all around the country of Ireland against the water charges. This video features highlights from the Dublin Lockdown which saw numerous groups and communities stand shoulder to shoulder in their refusal to pay the water charges by Irish Water. The atmosphere at the protest had some moments of real electricity and Irish people regaining their pride. Organised by Dublin Says No, The Land League and numerous other groups the event was a big success. Guest Brendan Ogle of Right2Water also highlighted another peaceful march and National Assembly outside
[More]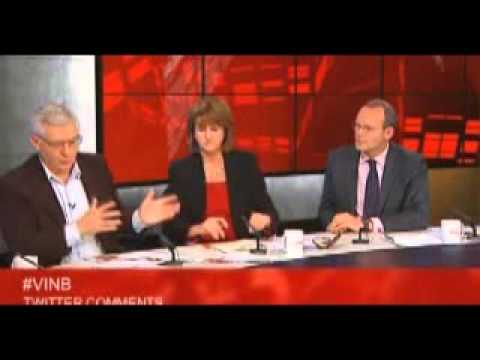 Labour TD Joan Burton on Vincent Browne Show, 24 January 2011 'Tis no coincidence Two ears One tongue Women should be BARRED from politics. They have a nasty habit of constantly over-talking people.
Right To Water – Garda Brutality/Unnecessary Force – Irish Water Protest At the beginning of this short clip, the uploaders has produced a document detailing the duty of a Garda Siochana. I have never been an enthusiast for Irish 'Gardai' as they are bullies – and ignorant ones at that – for the large part. But never has been more transparent as to their ineptitude and criminality than in this behaviour shown here. They should be charged with assault. Note 'C' – yeh, right! 'A' controls everything!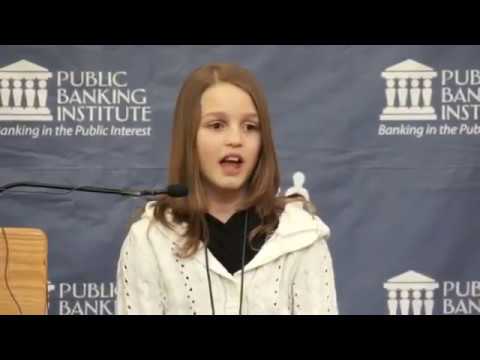 A lesson on Finance from a Canadian 12 years old Girl – every person in the Irish Republic needs to see this and WAKE UP!!!!!
Banker left speechless by Irish journalist! Irish journalist Vincent Browne confronts the ECB's (European Central Bank) Klaus Masuch demanding to know where the money is going.