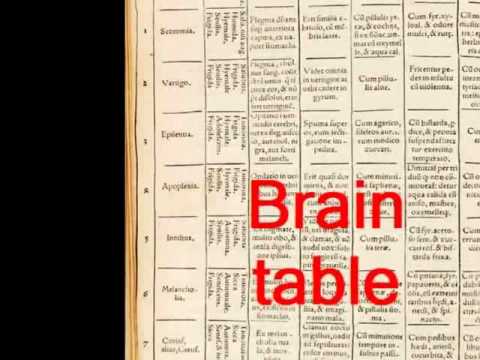 A short film outlining the importance of a book from the 1100's which was later, in Gaelic form, used by the O'Lee family of Galway, who were medical practitioners in the middle ages, to identify a variety of ailments and cures. Funding is being sought to carry out a translation to see if it can bring enlightenment to conditions facing people today.
Here's a man whose talent has been lost from Ireland and instead gained by England. He has built up one of the great companies in the UK – Laing O'Rourke – who built the Olympic stadium and the Leadenhall Building as atypical of the projects they handle. There are many successful Irish men and women around the world so why is that? Why are they not giving their brilliance to the auld sod…because the riff-raff at home won't let them with their connivances, treacherous conceits and the all rest. We salute you Ray.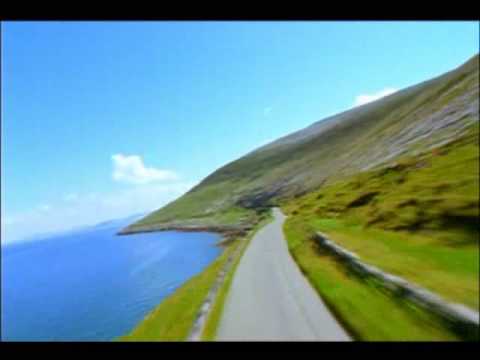 Love this video of Ireland from above made in 2007. It evokes the joy of the great and beautiful island this little country is. It's just a pity there are so many baddies running and ruining it.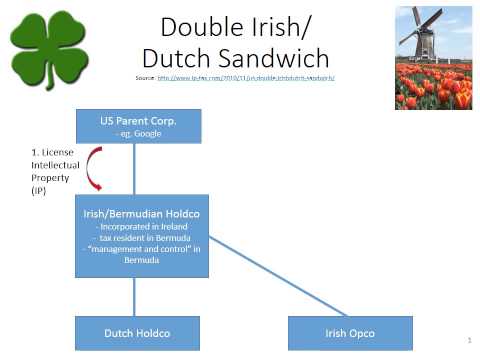 If ever there was proof that ACCOUNTANCY IS THE CANCER OF SOCIETY you can see it fully working here. Here is the way the tax system works so that multi-national companies don't pay tax equal to their share income in comparison to you or I but they also don't break any laws in doing so and frankly you or I would do exactly the same if we could. Indeed, it could be possible if enough of us in similar situations could get together and employ our own set of accountants. If we could do away with income tax, we could
[More]
Soprano Eleanor Lyons performs the aria 'qua do men vo' from Puccini's La Boheme. Recorded in Whites Hotel Wexford next to the Wexford Opera House.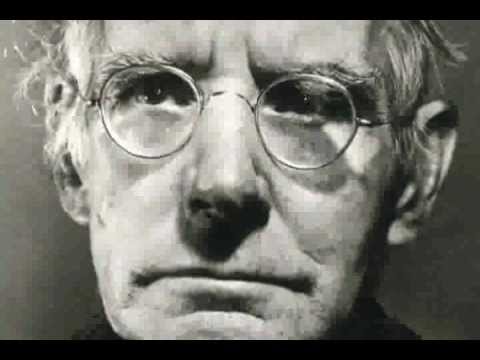 "This was not the birth of a nation but the miscarriage of a nation" – Sean O'Casey, one of Ireland's greatest playwrights was hounded and eventually wound up a British exile where he died in Devon. Ever the Dubliner, he never lost his wit and wisdom drawn from his birthright but he reviled the the actions of the misguided as he thought they were. I wonder what he would think if he saw the country today.
"St Patrick's Day 2014 #IrelandInspires" is an animated postcard showcasing Ireland's strengths and highlighting the qualities that make this country a great place to be. If you're proud to be Irish make sure you share this video! #IrelandInspires It will be played for audiences gathering at Irish Embassy events across the globe this St Patrick's Day (17 March 2014) and is tailored to appeal to visitors, investors and those attracted to the type of energy, creativity and potential which this nation can offer. "St. Patrick's Day 2014 #Ireland Inspires" was developed by the Department of Foreign Affairs and Trade of
[More]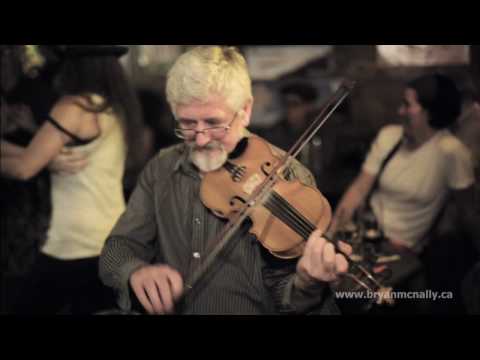 From Brogans Bar in Ennis, Co. Clare, this is a great live session uploaded by 'Shooter' McNally..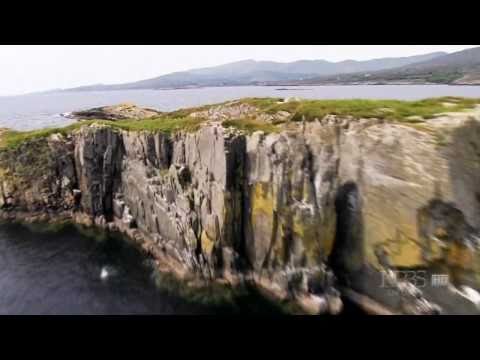 A feast for the eyes and ears, this is a beautiful, absorbing 5 minutes of the 'auld' country with a aclever musical background
BBC production with spectacular views and information about the marvellous 600 miles northwest coast covering Galway, Mayo, Clifden, Donegal. Sheer quality from sheer quality.
BBC production of a journey along the southeast coast from Cork to Dublin and what a journey it is. Great views.
A classic historical and wonderful film with lots of marvellous photographs of the past that looks in depth at the Waterford & Tramore railway line.
Brilliant, bravehearted men unjustly vilified by a criminal attitude in the times and state of the 'DeVil-era' of Irish history. Note the information that the officers were quietly reintegrated. Disgraceful government thugs.