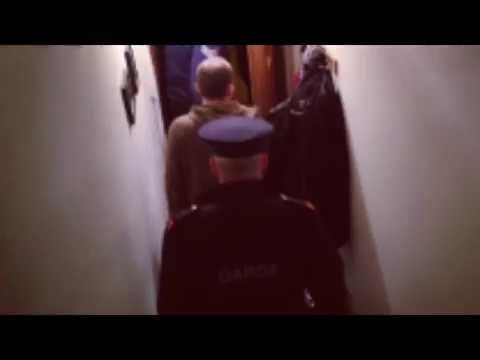 Published on 9 Feb 2015 Describred as 'an outrageous interview', Paul Murphy handles a very annoyed George Hook after his release from Tallaght Garda Station. He and three other people were arrested supposedly for arraigning or delaying her ministership Joan Burton some weeks again.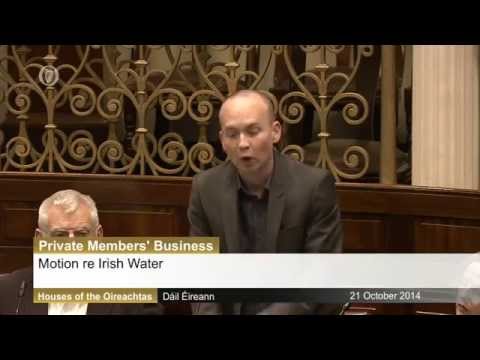 This man says it like it is! I wish there were more like him and the rest of the independents.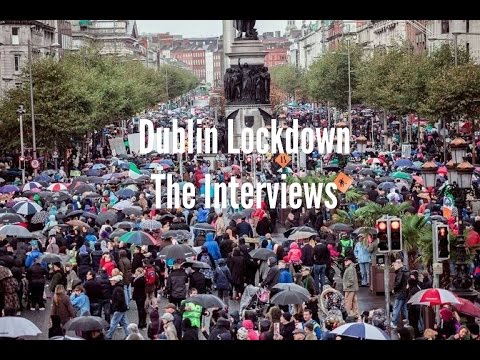 Published on 2 Nov 2014 On November 1st local protests took place against the water charges all over the country. This video features a selection of interviews taken before, during and after the Dublin Lockdown of November 1st regarding Irish Water and the water charges. I filmed and interviewed people from Connolly Station and at the GPO before and afterwards.The next date to march will be on December 10th at 1. Directed and edited by Marcus Howard.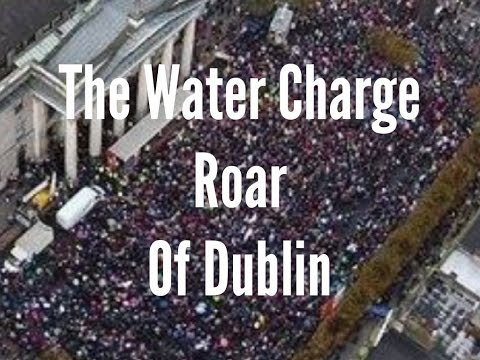 Published on 4 Nov 2014 On November 1st nearly 100 local protests happened all around the country of Ireland against the water charges. This video features highlights from the Dublin Lockdown which saw numerous groups and communities stand shoulder to shoulder in their refusal to pay the water charges by Irish Water. The atmosphere at the protest had some moments of real electricity and Irish people regaining their pride. Organised by Dublin Says No, The Land League and numerous other groups the event was a big success. Guest Brendan Ogle of Right2Water also highlighted another peaceful march and National Assembly outside
[More]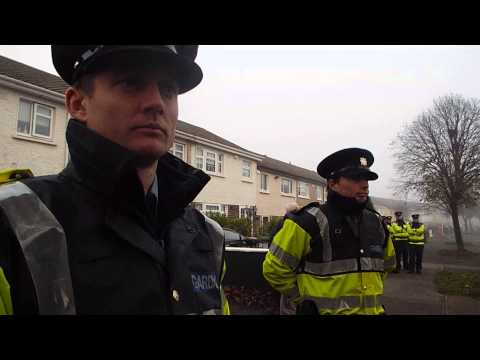 Published on 20 Nov 2014 – 'Dublin Says No' Protest GMC employee tries to antagonise residents who want them to remove their vehicles from their estate. When asked to remove vehicle he turns his back on them and rolls his eyes to the sky and then approached by Bernie Hughes who tries to defuse the situation. Brian then walks towards Derek Knowing he is Injuncted and proceeds to blow smoke into his face , hoping to antagonise Derek and create a situation. Derek proceeds to the Gardai to get them to deal with it and then they ignore him. So
[More]
Right To Water – Garda Brutality/Unnecessary Force – Irish Water Protest At the beginning of this short clip, the uploaders has produced a document detailing the duty of a Garda Siochana. I have never been an enthusiast for Irish 'Gardai' as they are bullies – and ignorant ones at that – for the large part. But never has been more transparent as to their ineptitude and criminality than in this behaviour shown here. They should be charged with assault. Note 'C' – yeh, right! 'A' controls everything!
"Take Back Your Power"- Stop Smart Meters (UK) Est. January 2012, is an independent, not-for-profit voice calling for an immediate halt and reversal of the UK's Smart Meter programme – which in itself is part of a global Smart Grid agenda. Our campaign aims to raise awareness about Smart Meters so that people can become informed about Smart Meters and take necessary and appropriate action to resist them. This is a very long way indeed from what Big Energy and Big Utility are trying to do. There are many serious problems presented by web-enabling our electricity, gas and water supplies
[More]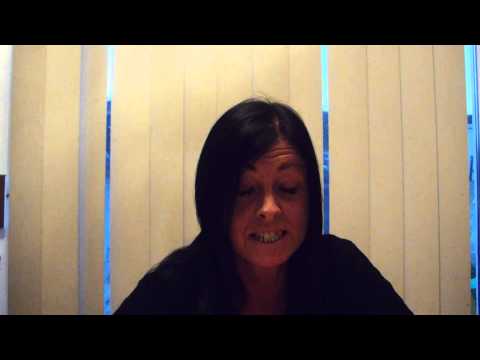 Published on 8 Nov 2014 The Denis O`Brien empire alongside the state and the gardai came out with a bullshit story of Dissident Republican infiltration of the water meter protests and that Gardai were being attacked. Three a day then of vehicles attacked and missiles thrown at the station. Audrey Clancy decided to question this Rubbish and inform people of the truth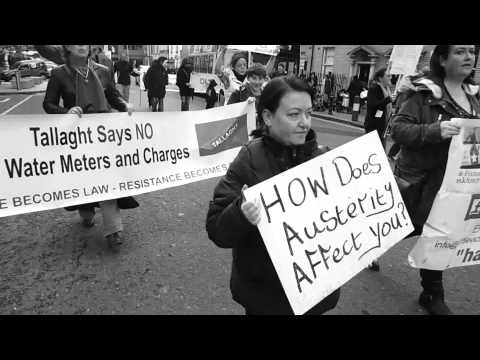 Published on 9 Nov 2014 The Group formerly known as Dublin Says NO were joined by many other factions on the streets of Dublin. They decided on a Name change and they became Dissidents Say No to water charges. Together they ran amok through the streets of Dublin city centre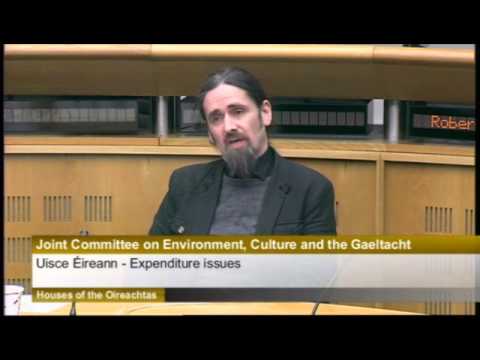 Revealed: the introduction of the water charges in Ireland is simply a ruse to collect more money for the Bondholders. Film seems to repeat Ming Flanagans statements so I suggest you jump after the first time to 10.15 where 'yerman' the Capo, Mr Tierney gives the usual mealy-mouth non-reponsive response with lots of deh's dese' dose' tru's and wit's that we have come to expect from the 'educated Irish'.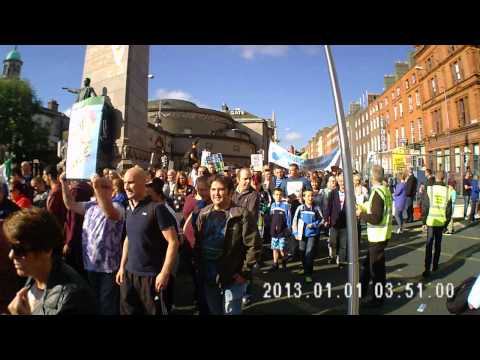 At last, the people laugh at the capo government – a bit like being tied to a post and being shot for all the listening the 'elected masters' will give it.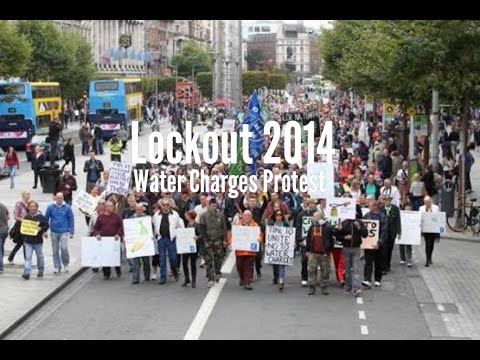 People power was shown again on the streets of Dublin on Saturday 11 October 2014 when 130,000 people took to the streets to protest against the water charges. It will make absolutely no difference whatsoever – there will be water charges whatever the people want. The government are not the government – they are the lackeys or to use a borrowed word from the camps of the 1940's, they are the 'CAPO's' employed (having been 'elected' by the same protesters to rule over them') to introduce draconian measures against their own people on behalf of the masters. note: hardly an
[More]
A lesson for us all – Jay Noone in a small town in America exposes how NOT to pay the property tax. Isn't it interesting that everything we know, do and become the victims of comes from America!