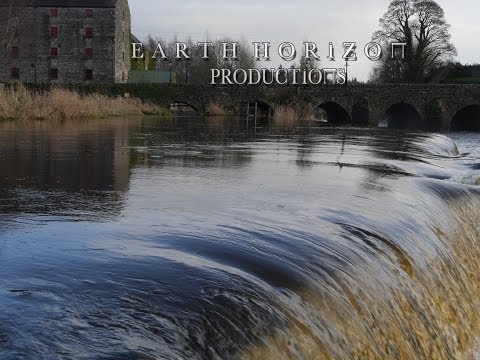 After 100 years of inaction and a short period known as 'the Celtic Tiger' where money was supposedly awash and nothing was spent in preparation for the demand on water provision in the ever developing population this film well explains the need for urgent action to be taken to build a new water infrastructure. However, we contend the imposition of new water charges are unnecessary to carry out this important function. Published on 5 Mar 2014 Whats wrong with the water supply in Ireland? A film from the excellent Eco Eye Series In parts of Roscommon, residents live under ongoing
[More]
A short film I made about the stupidity of one-way traffic systems and how they cause more delays and congestion than they set out to avoid. This film was made in Wexford Town after they introduced the one-way system unnecessarily in my opinion. I wrote the song 'For Sure' as a kind of 'Mr Bean' crosses London thingy but it seemed appropriate for use here too!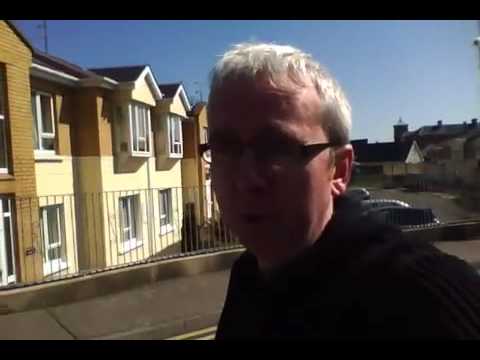 Published 18 Apr 2010 Second part in this man's story of how he has been the victim of harassment by the residents association of his estate purely because he drives a commercial vehicle. Welcome to Wexford – Welcome to Ireland as run by its own!!!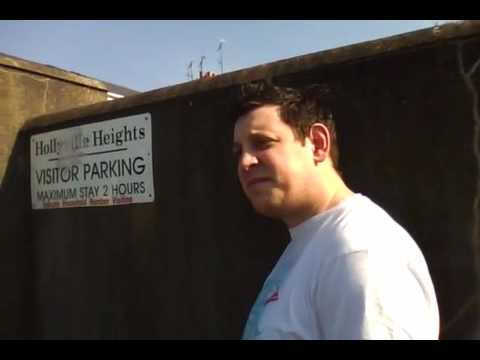 This is the story of a man who's van has been clamped 5 times in his own parking space outside his own front door. To date he has cut off three of them with an angle grinder and paid for two at 120 euros each. He is being harassed out of his home by the Residents Association of Hollyville Heights, Wexford, Ireland. Why? because he drives a commercial vehicle (its just a Ford Transit!) instead of a car!!! No sense of community – and that speaks for the new Irish mentality. Pathetic. And good on yer man for the protest
[More]
Soprano Eleanor Lyons performs the aria 'qua do men vo' from Puccini's La Boheme. Recorded in Whites Hotel Wexford next to the Wexford Opera House.
A lovely set of views of the lovely town that is lovely Wexford.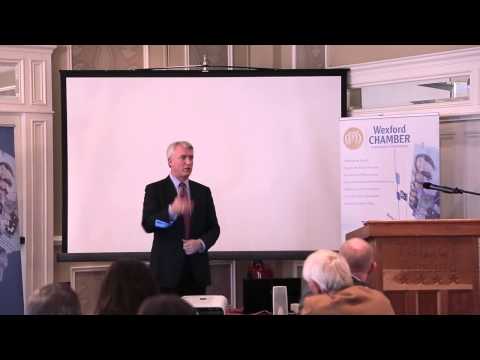 David Duffy, CEO with AIB, was key speaker at Wexford Chamber's President's Lunch which took place in the Talbot Wexford on Friday, 14th January. The AIB chief spoke without notes and held the audience of over 70 guests captivated. He spoke about Ireland's economic recovery and said that banks, including AIB, have a key role to play in terms of providing finance for the economy as it recovers. He confirmed that AIB provided over €3bn in lending approvals in mortgages and to businesses to date this year. AIB's new simplified loan application process, designed to help boost access to credit
[More]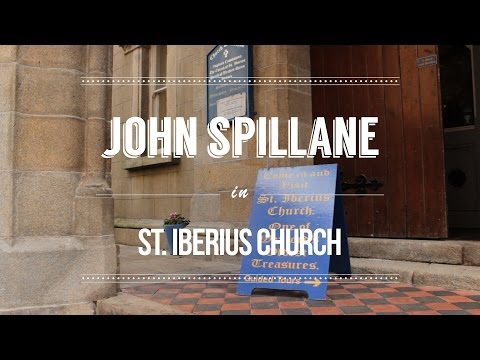 John Spillane has a fabulous voice and this song " I'm moving on" sums up Ireland very well. We have to move on, as many generations have before us, because of government ineptitude.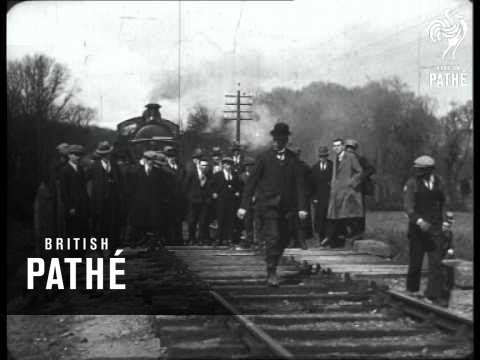 This is a wonderful piece of Pathe news from 1922 when the train line outside Killurin was having to be repaired. It's a pity it's silent but nonetheless a marvellous piece of film of the time.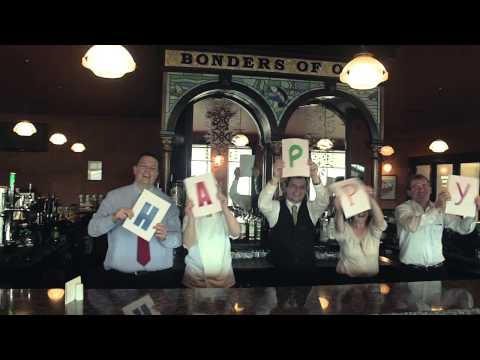 Great fun, great hotel, great staff. This is one of the loveliest boutique hotels in the country let alone the county. Not only is it a great place to stay but it has a brilliant bar and wonderful food. How do I know because I've been there and I'm h-a-p-p-y!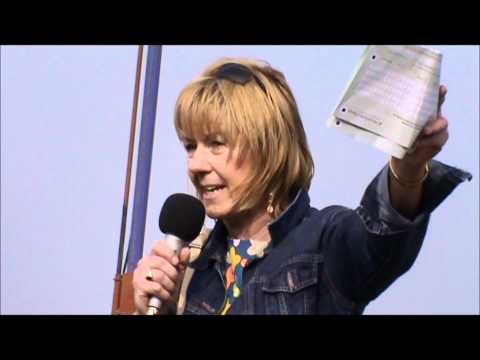 Will the messages ever reach the politicians who have continued on the same path their predecessors walked? Doubtful at least and most unlikely at most. Only when the next election comes round might they take a bit of notice but the fat cats they are mean they will just walk away with outrageous pensions and kudos for BIG jobs in private companies that they will then use to crucify the workers with their newly-gained talents from politicking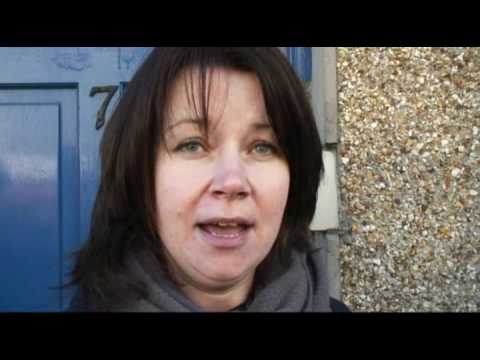 People of Wexford were angered by the news that Paul Kehoe, a Fine Gael TD, has accepted a €17,000 bonus while telling the country they have to tighten their belts. So, they came out to protest at his office in Enniscorthy but the best protest they can make is at the next election!
A quick trip around the unnecessary one way system in Wexford introduced about 10 years ago.  A journey from the main road into Redmond Sq used to give several ways to visit and exit Dunnes Stores but then came this silly system which had consequences for everyone not least for the 1798 street. Do we really need local councils?