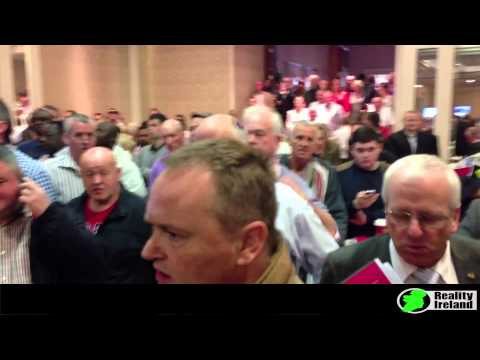 A fantastic expose of the greed and duplicity of the state in its collusion with moneymen to 'allow' the disposal of desperate people's property instead of putting the bankers to the sword. Makes you proud.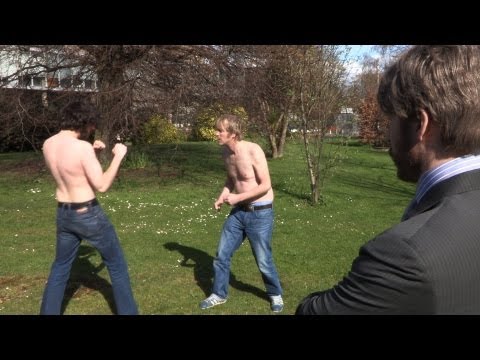 Classic Irish humour from the Republic of Telly – spot on! Where's the culture of an Eamonn DeValera when you want him?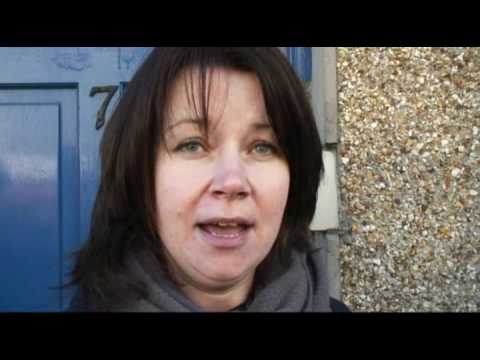 People of Wexford were angered by the news that Paul Kehoe, a Fine Gael TD, has accepted a €17,000 bonus while telling the country they have to tighten their belts. So, they came out to protest at his office in Enniscorthy but the best protest they can make is at the next election!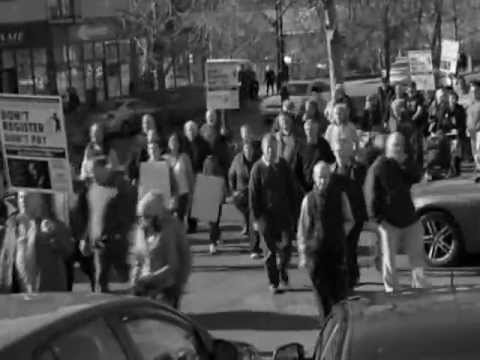 As with many places all over Ireland, the people of Carlow came out on the streets to protest against the Household Charge.
BBC production with spectacular views and information about the marvellous 600 miles northwest coast covering Galway, Mayo, Clifden, Donegal. Sheer quality from sheer quality.
BBC production of a journey along the southeast coast from Cork to Dublin and what a journey it is. Great views.
A classic historical and wonderful film with lots of marvellous photographs of the past that looks in depth at the Waterford & Tramore railway line.
Whilest the new 'Bitcoin' enters the fray on the world money stage, the town of Clones faces the worst by reintroducing the punt.
Brilliant, bravehearted men unjustly vilified by a criminal attitude in the times and state of the 'DeVil-era' of Irish history. Note the information that the officers were quietly reintegrated. Disgraceful government thugs.
Ballyhea in West of Ireland is has weekly marches to voice its disapproval of the behaviour of the government in its moves to bail out the banks. Report by Al Jazeera.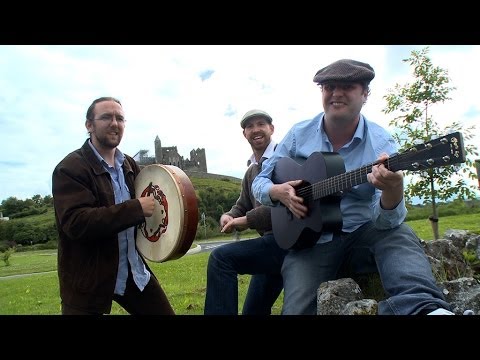 If ever there cold be a musical on the forty shades of green, this is it. Great fun and perfectly encapsulates the Irish sense of humour. No sublety here whatsoever.
This one-man reaction to the demise of the Republic strongly influenced by the political behaviour of Charlie Haughey who brought a new kind of cute hoorism into the equation when he first took office in the 60's. Distasteful but frankly of no use when the person's gone. Better for everyone to take action when their protagonists are alive.
This rare manuscript from the Arabian peninsula was discovered in Ireland by the O'Lee family of doctors in the West of Ireland. It has never been translated into English and there is a tablature of cures for a variety of diseases. Money is being sought to carry out the work on translating it and this video explains all about it.