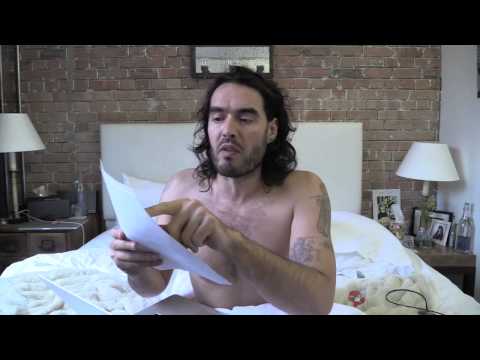 Corrupt Irish Water Robbery – A Greek Revolution Needed? Russell Brand The Trews (E254). Reaction to the news that several protesters were arrested in Ireland following the protests in November against a water charge.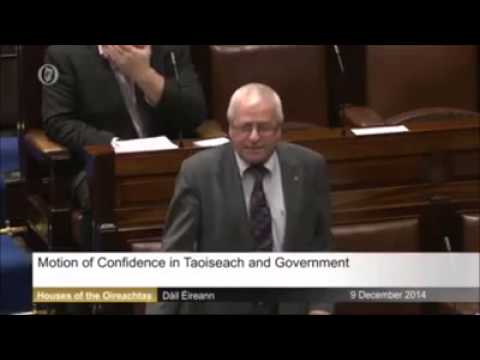 If you can understand this man, you are listening to one of the great speeches of attack against uselessness in public office. The T-Shark sits imbecillic-like, in subordinate acceptance of his impotence, as a completely diabolical leader to be cast to the dustbins of history along with the fuckers of fianna fail and especially Haughey, Aherne and Cowan, never to be remembered whilst the languish in obscurity enjoying their millions and their ill-gotten pensions from the decent people of the Republic.
BBC production with spectacular views and information about the marvellous 600 miles northwest coast covering Galway, Mayo, Clifden, Donegal. Sheer quality from sheer quality.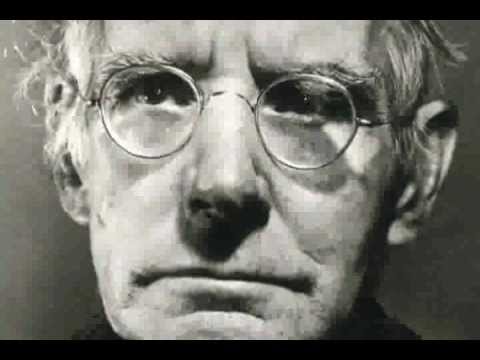 "This was not the birth of a nation but the miscarriage of a nation" – Sean O'Casey, one of Ireland's greatest playwrights was hounded and eventually wound up a British exile where he died in Devon. Ever the Dubliner, he never lost his wit and wisdom drawn from his birthright but he reviled the the actions of the misguided as he thought they were. I wonder what he would think if he saw the country today.
Here is a classic expose of DeVilera's duplicity and his idiotic posturing. This introduction to the position he took when Churchill wanted him to support the war effort. Neutrality made have been a cool thing to do if it was a decision behind closed doors but what failed him for that to be possible, was that DeValera treated Irish soldiers who went and fought in WW2 and returned later in the most abominable fashion. To my mind he and his Fianna Fail party were like Pol Pot in Cambodia without the largesse of murder of bodies just murder of minds.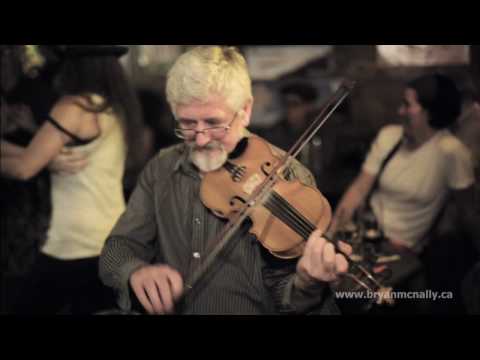 From Brogans Bar in Ennis, Co. Clare, this is a great live session uploaded by 'Shooter' McNally..