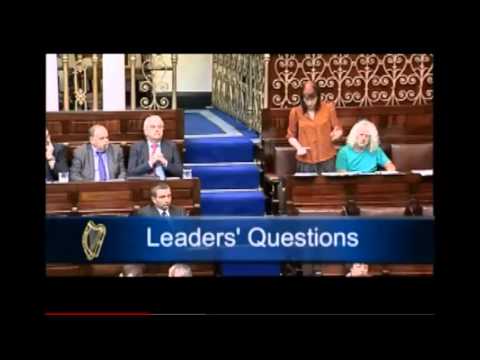 Clare Daly asks Irish Finance Minister Joan Burton what action the government proposes to take in regard to the Anglo-Irish Bank bailout, especially in light of the recent release of the 'Anglo Tapes'. It's interesting that the Irish Independent newspaper, which leaked these recorded phone conversations between Anglo-Irish bankers at the outset of the financial crisis in Ireland in 2008, sat on these tapes for some time (how long is unknown), and that the Irish government has asked them to curtail the release of further recordings because of its "concern about the potential consequences of the emergence of certain other
[More]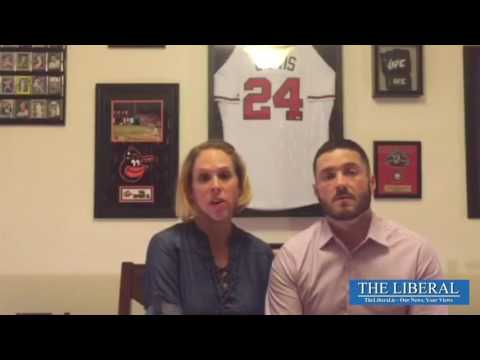 There are never any Gardai around when you need them but in Dublin where lawlessness abounds and the City Centre is NOT a place I would ever recommend to anyone particularly at night-time, here is a story of an American family who were savagely attacked by 100 marauders for absolutely no reason on the last night of their trip as the wandered towards their hotel.  It is absolutely imperative that Gardai are seen to be walking the streets in lawless Dublin as a comfort to those they embrace with lavish advertising to visit the Republic. We're no all Irish who
[More]
Here's a man whose talent has been lost from Ireland and instead gained by England. He has built up one of the great companies in the UK – Laing O'Rourke – who built the Olympic stadium and the Leadenhall Building as atypical of the projects they handle. There are many successful Irish men and women around the world so why is that? Why are they not giving their brilliance to the auld sod…because the riff-raff at home won't let them with their connivances, treacherous conceits and the all rest. We salute you Ray.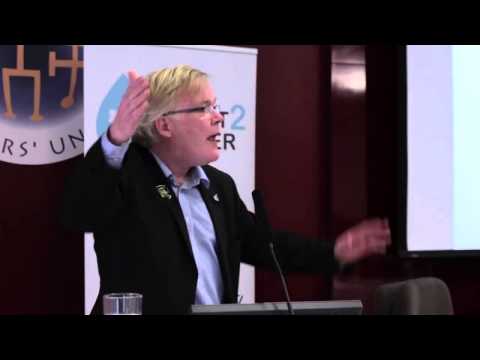 This man speaks brilliantly, lucidly and not only in condemnation of Ireland in particular but of the economics of life in other countries and moreover makes it clear that accountancy is the cancer of society. Everyone in school should be shown this, not to mention the electorate but it's too dumb to do so. The forthcoming general election should be a watershed…but will it be?
This rare manuscript from the Arabian peninsula was discovered in Ireland by the O'Lee family of doctors in the West of Ireland. It has never been translated into English and there is a tablature of cures for a variety of diseases. Money is being sought to carry out the work on translating it and this video explains all about it.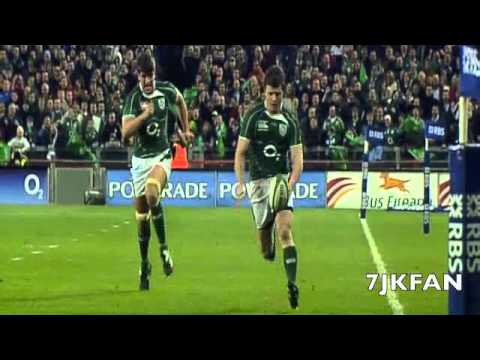 All bullshit aside, Brian is the finest player ever to play the game. A gentleman, he exuded talent and appropriate good behaviour while playing the game. It's a fitting tribute to him but all the more so since he has finished his career with a Championship win. He never played below the belt in the professional era, reminding us all of that famous phrase we were all given before his time – before professionalism came into it – "It's not whether you win or lose, but how you play the game.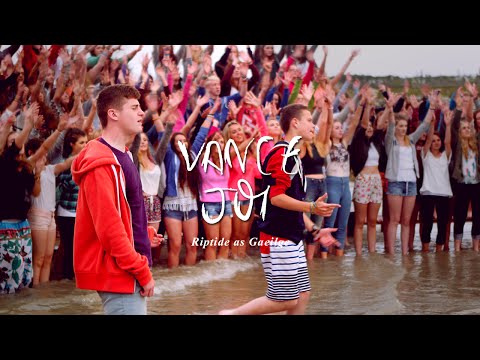 A wonderful, exhuberant and life-enhancing production from the students of Colaiste Lurgan – Riptide le Vance Joy 'as Gaeilge'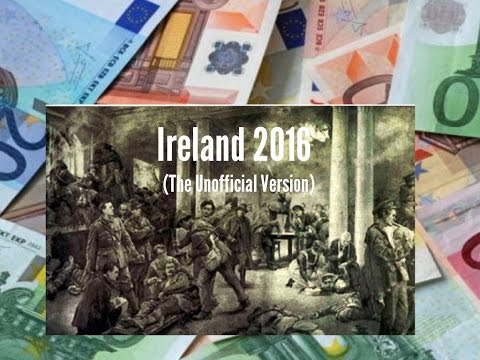 A shame on those who rose to power to replace a power that was considered oppressive enough for a bunch of nuts to rise up and challenge it. Without doubt, they would be horrified what took over after their desperate sacrifice. This video is superb at identifying that. Ireland 2016 – The Unofficial Version.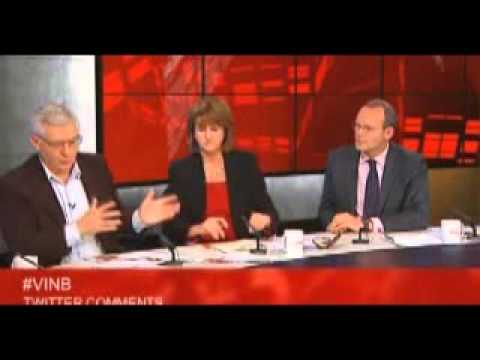 Labour TD Joan Burton on Vincent Browne Show, 24 January 2011 'Tis no coincidence Two ears One tongue Women should be BARRED from politics. They have a nasty habit of constantly over-talking people.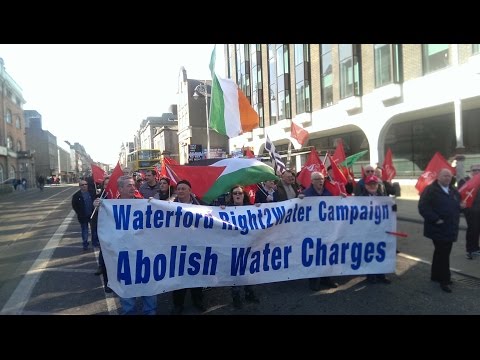 Anti-water charge protest, Dublin – March 21st 2015 Published on 21 Mar 2015 Thousands converge on O'Connell street in Dublin to demonstrate agains water charges on Saturday, March 21st 2015. Video:Pamela Duncan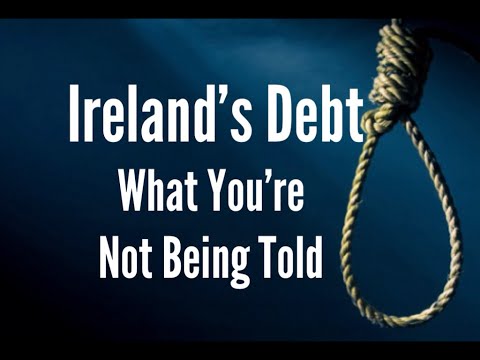 Directed and edited by Marcus Howard. On December 23rd 2014 €500 Million of Irish money was destroyed yet there was hardly a mention on mainstream media. This was the sale of the first bond in the new Promissory Note deal hatched by Michael Noonan. What started in 2009/10 Ireland was forced to put a noose around the people of over €30 Billion so the Eurosystem could lend to a busted bank to redeem speculators on secondary markets according to Peter Mathews. In 2010 the then Fianna Fáil-Green Party coalition Government issued notes carrying massive Central Bank funding of Anglo Irish
[More]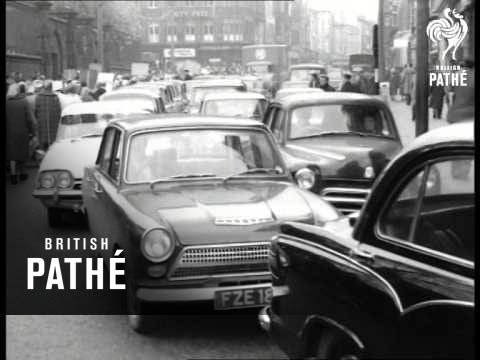 Today, it would be 'Irish Partners' I suppose, but in 1963 women who were married were unlike to be employed so coming together like to refute the imposition of a new 'turnover tax' was a promising protest. It didn't make a blind bit of difference of course – only continuous violence and public disorder, history shows, seems to make a difference when governments impose unjust or unfair taxes on the people they are 'elected' to 'govern'.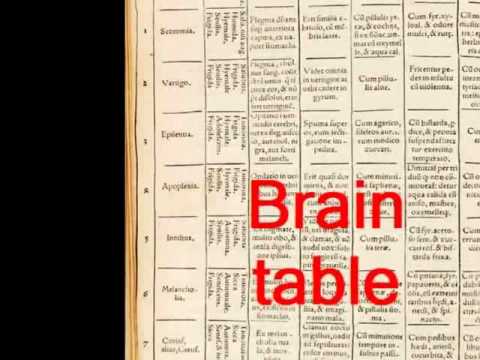 A short film outlining the importance of a book from the 1100's which was later, in Gaelic form, used by the O'Lee family of Galway, who were medical practitioners in the middle ages, to identify a variety of ailments and cures. Funding is being sought to carry out a translation to see if it can bring enlightenment to conditions facing people today.