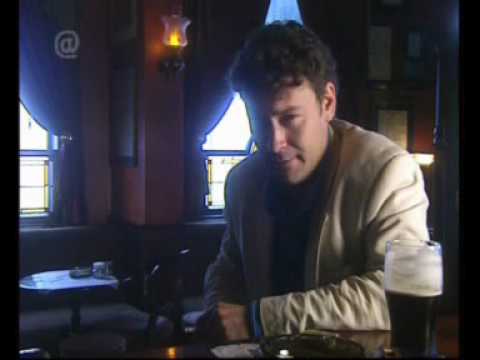 THIS IS BRILLIANT Tom Prendiville tells the future. The same 10 times lending rate was only available in the US and Ireland!!! JAYSUS! And where was the Go-vern-ment and Cops in all this? Nowhere because they don't rule the world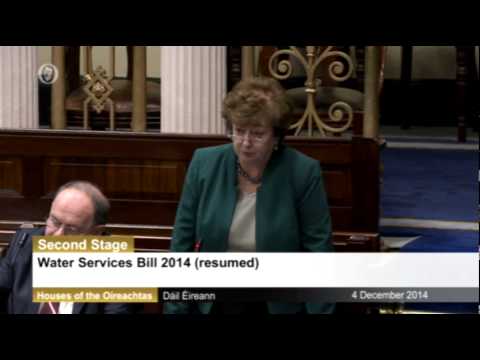 Catherine Murphy TD questions water meter installation contracts in the Dáil. Published on 5 Dec 2014 Catherine Murphy (Ind – Kildare North) raises some questions in the Dáil regarding the company which was awarded a contract by Irish Water to install water meters. Debate was at second stage of the Water Services Bill, 2014. You couldn't make it up – especially what happened next in April when she again raised the questions which were unanswered.
Published on 26 Jun 2013 Irish Prime Minister Enda Kenny has ordered a government investigation into the Anglo-Irish Bank bailout after the release of secret audio recordings. From You Tube User http://www.youtube.com/user/slanabhai… rish Prime Minister Enda Kenny has ordered a government investigation into the Anglo-Irish Bank bailout after the release of secret audio recordings. Irish Prime Minister Enda Kenny has ordered a government investigation into the Anglo-Irish Bank bailout after the release of secret audio recordings. In them, Peter Bowe, then head of Capital Markets, can be heard telling Peter Fitzgerald, director of retail banking, that seven billion euros would
[More]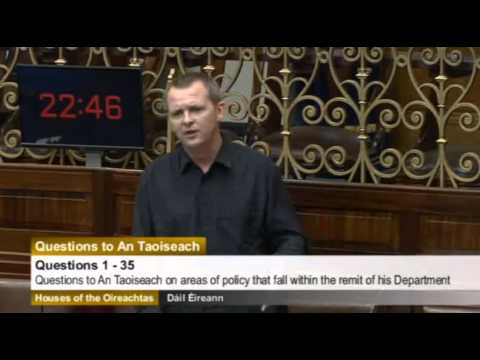 Published on 25 Mar 2014 Richard Boyd Barrett TD tackles Taoiseach over encouraging speculators to profit from Irish housing crisis in Dail during Questions to the Taoiseach on Tuesday 25th March 2014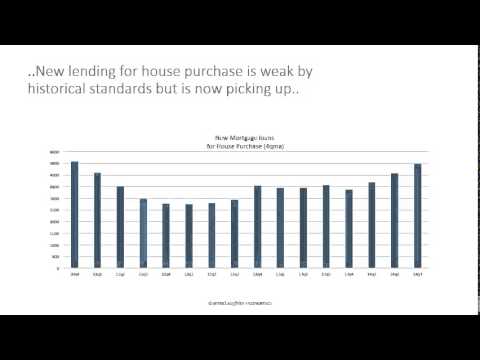 Published on 6 Jan 2015 A Powerpoint presentation on the Irish Housing market as at January 2015,. Excellent analysis.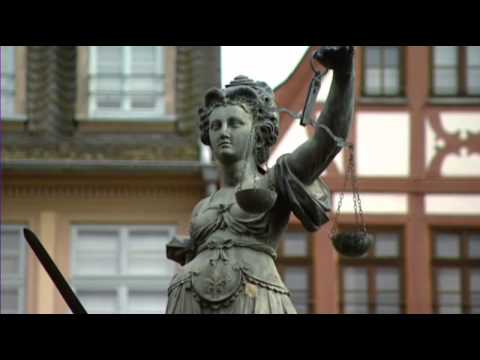 Published on 26 Nov 2014 We contributed to Matt Coopers programme on Irish property in what was a well researched and balanced piece. A property boom is growing in Dublin AGAIN. Supply and demand UNBELIEVABLE and a lesson to us all. Now we see what's being faced…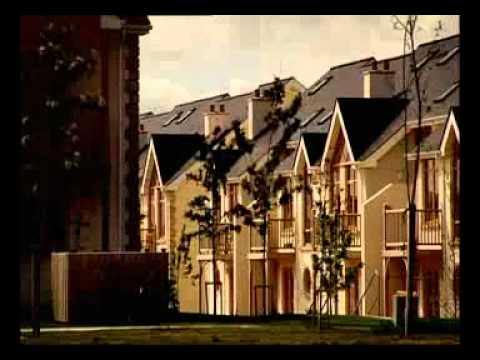 Uploaded on 2 Mar 2011 Documentary of the boom years in Ireland and the U.K, and the rapid collapse of the economy, which hit the construction/development industry across the country, leaving thousands of premium houses unoccupied or semi-built. Billions of pounds were lost and individual property developers /agents were left with tens of millions of pounds of debt, and home seekers were given cheap mortgages which have since been lost or repossessed due to high unemployment when the indusry collapsed… This video was made within 4 days of the election which saw an even worse government – the Fine Gael/Labour
[More]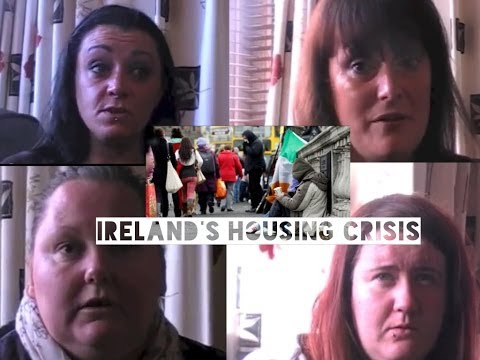 Published on 12 Feb 2014 Directed and edited by Marcus Howard. Interviews with a selection of people relating to the housing crisis in Ireland who mention their experience. Every interviewee highlighted how Council policy appeared to be not to deal with anybody until they were homeless. Many have mentioned how they were placed in emergency accommodation (B+B's). Ireland appears to be facing an epidemic of evictions. Alan Lawes from People Before Profiit and Ken Purcell from Dublin Says No also feature. Interviewees are also asked if they would have a message for the Irish Government, how this is affecting their
[More]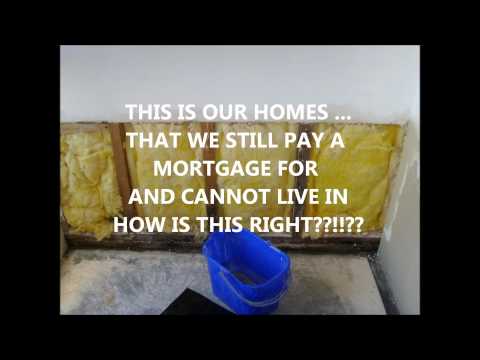 Note: This matter was finally resolved by the government in December 2014.  It is a remarkable story. A builder who has no sense of responsibility for it; a government that left the building industry to 'self-regulation' that led to it (and many another like it throughout the country) was like leaving the Fox in charge of the hen house; and the desperate unbelievable penniless plight of the people who have been through hell. And the main men riding the roost? The bankers of course – they lent the money against a worthless asset with full knowledge as they always employ
[More]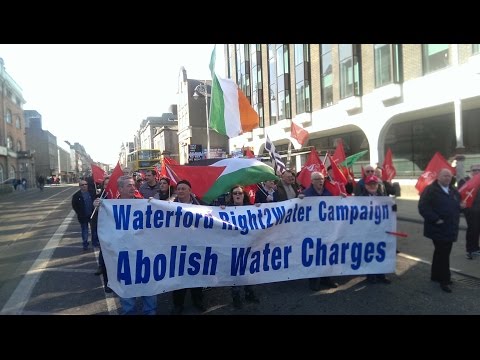 Anti-water charge protest, Dublin – March 21st 2015 Published on 21 Mar 2015 Thousands converge on O'Connell street in Dublin to demonstrate agains water charges on Saturday, March 21st 2015. Video:Pamela Duncan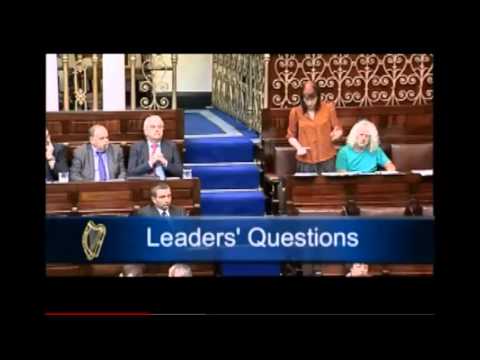 Clare Daly asks Irish Finance Minister Joan Burton what action the government proposes to take in regard to the Anglo-Irish Bank bailout, especially in light of the recent release of the 'Anglo Tapes'. It's interesting that the Irish Independent newspaper, which leaked these recorded phone conversations between Anglo-Irish bankers at the outset of the financial crisis in Ireland in 2008, sat on these tapes for some time (how long is unknown), and that the Irish government has asked them to curtail the release of further recordings because of its "concern about the potential consequences of the emergence of certain other
[More]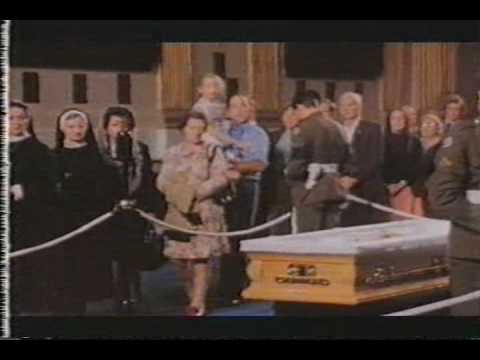 And this is a perfect reflection and summary account of the person he was. Makes you really wonder what he would have thought of the yokels that have ruined the country since he died.
Here is a classic expose of DeVilera's duplicity and his idiotic posturing. This introduction to the position he took when Churchill wanted him to support the war effort. Neutrality made have been a cool thing to do if it was a decision behind closed doors but what failed him for that to be possible, was that DeValera treated Irish soldiers who went and fought in WW2 and returned later in the most abominable fashion. To my mind he and his Fianna Fail party were like Pol Pot in Cambodia without the largesse of murder of bodies just murder of minds.