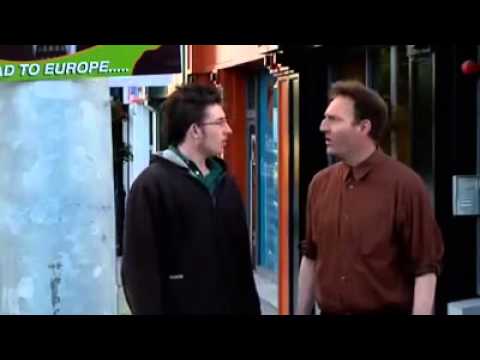 From Savage Eye, this is a brief but brilliant and pithy accusation against the cretins that have run the country since 1949 when Ireland's 'Free State" status was changed into a full and recognised legal entity which was nearly surrendered by Sean Lemass in 1963 but was rescued by the promise of the emergence of the EU
Nigel Farage corrects Gay Mitchell's "We Gained Sovereignty By Joining The EU" This man Mitchell is a joke. Ignorant about his own country's status and position. God help us all! Ireland must rejoin Britain to save its soul. By contrast, Nigel Farage shows a) what a gentleman he is, b) how intelligent he is and, c) how considerate he is of the ignorance of his opponent. My grandfather, a civil servant, said in 1922, that the Irish were not fit to rule themselves and told a court of enquiry that required him to continue to serve that " I will
[More]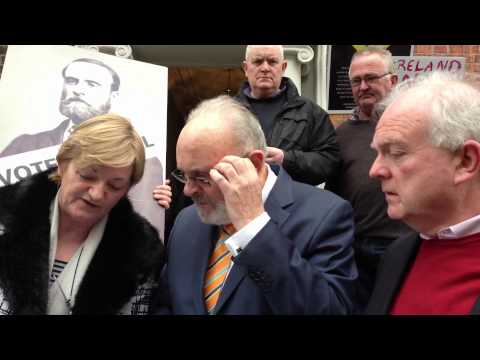 Senator David Norris, who is an absolute gentleman, comes to the aid of a protest group against evictions being illegally carried out on behalf of the banks and Knight, Frank Rutley Auctioneers. It is noticeable the directors who were there remained absent and refused to come out and defend the indefensible. This type of management is all too common in our modern age. Not even the decency to meet with an Irish Senator is beyond belief. What a bunch of ill-mannered scurrilous bums.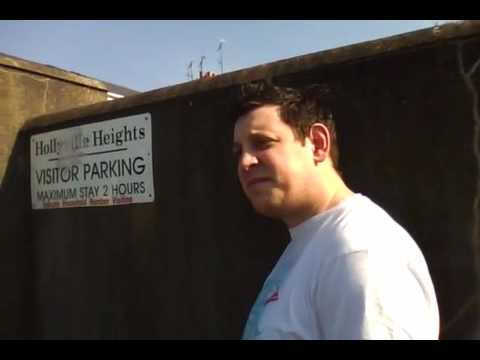 This is the story of a man who's van has been clamped 5 times in his own parking space outside his own front door. To date he has cut off three of them with an angle grinder and paid for two at 120 euros each. He is being harassed out of his home by the Residents Association of Hollyville Heights, Wexford, Ireland. Why? because he drives a commercial vehicle (its just a Ford Transit!) instead of a car!!! No sense of community – and that speaks for the new Irish mentality. Pathetic. And good on yer man for the protest
[More]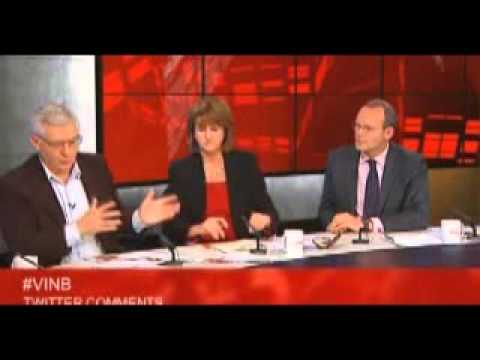 Labour TD Joan Burton on Vincent Browne Show, 24 January 2011 'Tis no coincidence Two ears One tongue Women should be BARRED from politics. They have a nasty habit of constantly over-talking people.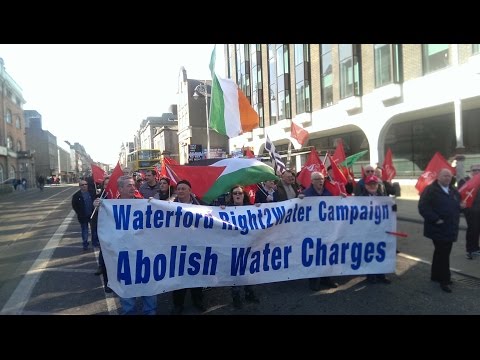 Anti-water charge protest, Dublin – March 21st 2015 Published on 21 Mar 2015 Thousands converge on O'Connell street in Dublin to demonstrate agains water charges on Saturday, March 21st 2015. Video:Pamela Duncan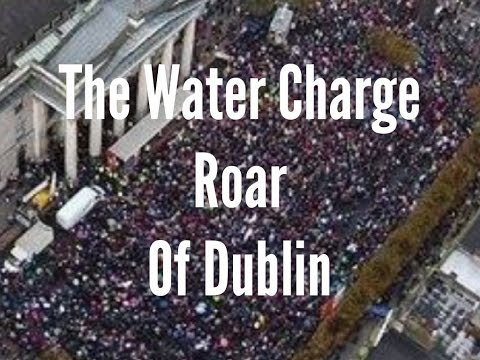 Published on 4 Nov 2014 On November 1st nearly 100 local protests happened all around the country of Ireland against the water charges. This video features highlights from the Dublin Lockdown which saw numerous groups and communities stand shoulder to shoulder in their refusal to pay the water charges by Irish Water. The atmosphere at the protest had some moments of real electricity and Irish people regaining their pride. Organised by Dublin Says No, The Land League and numerous other groups the event was a big success. Guest Brendan Ogle of Right2Water also highlighted another peaceful march and National Assembly outside
[More]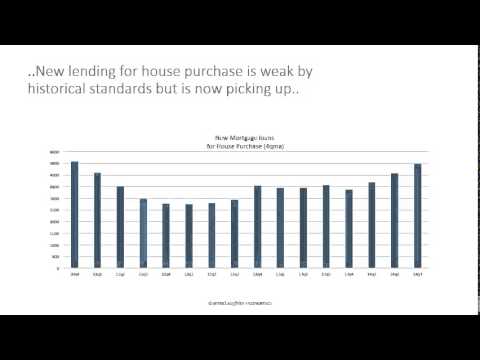 Published on 6 Jan 2015 A Powerpoint presentation on the Irish Housing market as at January 2015,. Excellent analysis.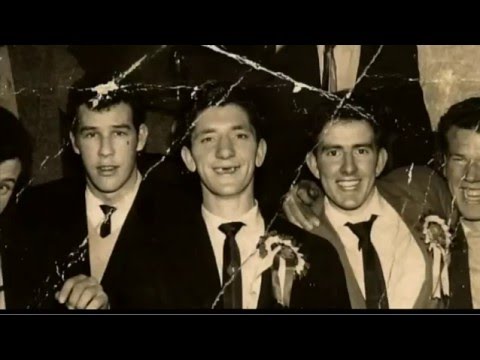 Published on 11 Feb 2016 In 2009, Animo produced The Forgotten Irish for Tv3. This two part documentary series examined the Irish men and women who were forced to emigrate to the UK during the economic stagnation of the 1950s. It looked at how many of the men became involved in building the motorways and rebuilding war-torn cities around England, while many women worked in domestic service or healthcare. Despite the enormous contribution these emigrants made, both to their new countries and to Ireland by sending money back home to their families, many of these elderly emigrants are now living
[More]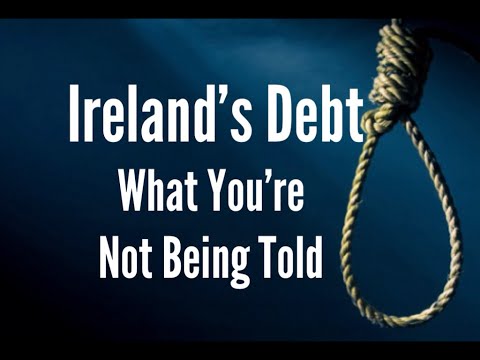 Directed and edited by Marcus Howard. On December 23rd 2014 €500 Million of Irish money was destroyed yet there was hardly a mention on mainstream media. This was the sale of the first bond in the new Promissory Note deal hatched by Michael Noonan. What started in 2009/10 Ireland was forced to put a noose around the people of over €30 Billion so the Eurosystem could lend to a busted bank to redeem speculators on secondary markets according to Peter Mathews. In 2010 the then Fianna Fáil-Green Party coalition Government issued notes carrying massive Central Bank funding of Anglo Irish
[More]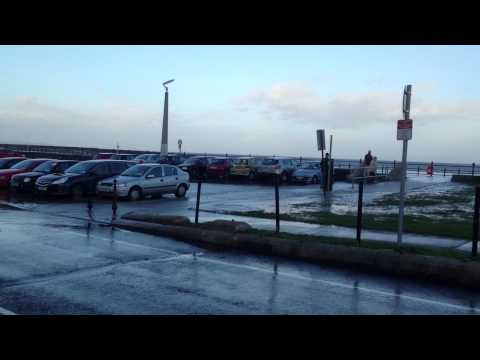 Terrifying video of huge wave at a flooded Bray seafront, Ireland by Hugh Toohy You can only laugh! A really cool video high quality of Juliet on her bike riding around Dublin.
A lesson for us all – Jay Noone in a small town in America exposes how NOT to pay the property tax. Isn't it interesting that everything we know, do and become the victims of comes from America!