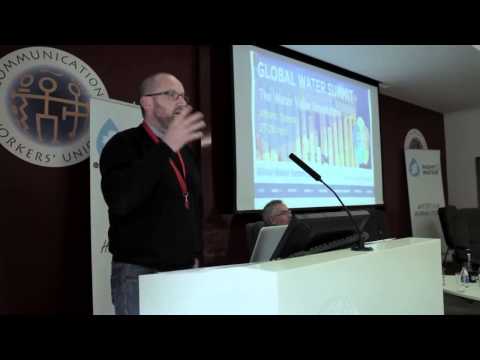 Another great and well-encapsulated talk on how the whole system works against the people worldwide and how Ireland is showing itself to be the worst of the lot. Few people have ever been able to explain in 15 minutes what it would normally take 3 days to hear. Frankly, thought there is none so blind as he who will not see and the electorate in the main are dumb and like it that way.
This one-man reaction to the demise of the Republic strongly influenced by the political behaviour of Charlie Haughey who brought a new kind of cute hoorism into the equation when he first took office in the 60's. Distasteful but frankly of no use when the person's gone. Better for everyone to take action when their protagonists are alive.
"St Patrick's Day 2014 #IrelandInspires" is an animated postcard showcasing Ireland's strengths and highlighting the qualities that make this country a great place to be. If you're proud to be Irish make sure you share this video! #IrelandInspires It will be played for audiences gathering at Irish Embassy events across the globe this St Patrick's Day (17 March 2014) and is tailored to appeal to visitors, investors and those attracted to the type of energy, creativity and potential which this nation can offer. "St. Patrick's Day 2014 #Ireland Inspires" was developed by the Department of Foreign Affairs and Trade of
[More]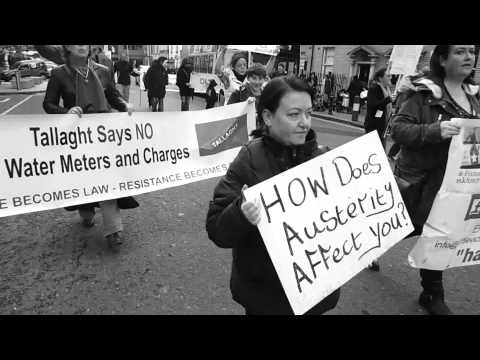 Published on 9 Nov 2014 The Group formerly known as Dublin Says NO were joined by many other factions on the streets of Dublin. They decided on a Name change and they became Dissidents Say No to water charges. Together they ran amok through the streets of Dublin city centre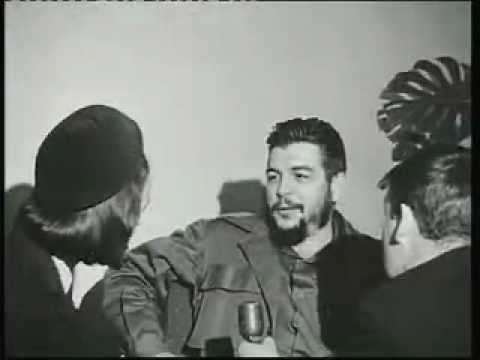 Rare interview with the great man, Che Guevara, when he arrived in Ireland in 1964. He was killed in 1967 making this interview all the more poignant. Not many people realise that he was the son of an Irishman named Ernesto Guevara Lynch. Note: The first 20 seconds or so are silent. I love this video for both its content and quality. It is a relief from all the 'terrible beauties' you will easily find throughout this site. What a beautiful country Ireland can be shown to be. Made by Junior Braun, he describes it as "A little video about SouthWest of Ireland. We start in Dublin going through Kilkenny, Tipperary, Cork, Kerry, Limerick, Clare and finished in Dublin." Music by: Doug Kaufman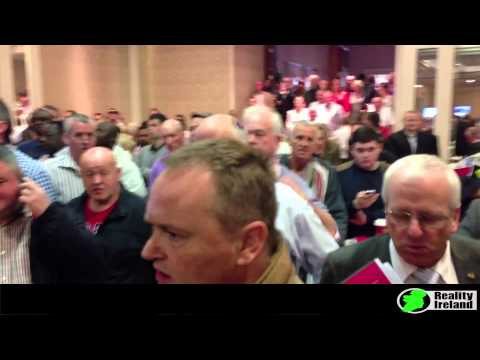 A fantastic expose of the greed and duplicity of the state in its collusion with moneymen to 'allow' the disposal of desperate people's property instead of putting the bankers to the sword. Makes you proud.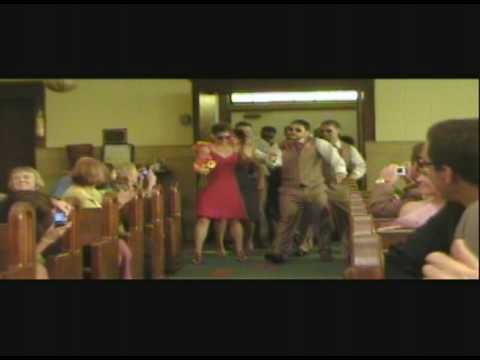 With a name like 'Kevin', there has to be some Irish there so this video is included as the best and most popular youtube video of all time. Over 86 million views. It is great fun and the best wedding I have ever seen.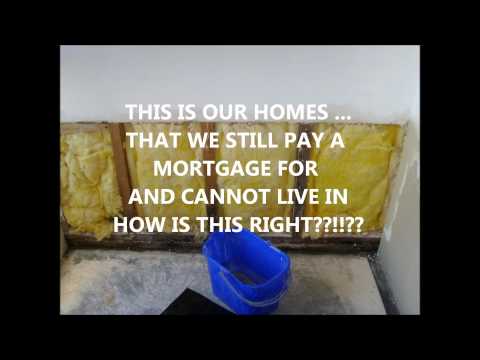 Note: This matter was finally resolved by the government in December 2014.  It is a remarkable story. A builder who has no sense of responsibility for it; a government that left the building industry to 'self-regulation' that led to it (and many another like it throughout the country) was like leaving the Fox in charge of the hen house; and the desperate unbelievable penniless plight of the people who have been through hell. And the main men riding the roost? The bankers of course – they lent the money against a worthless asset with full knowledge as they always employ
[More]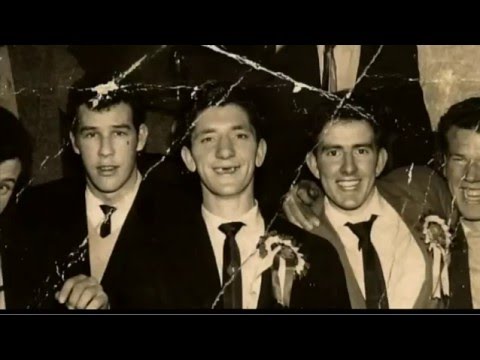 Published on 11 Feb 2016 In 2009, Animo produced The Forgotten Irish for Tv3. This two part documentary series examined the Irish men and women who were forced to emigrate to the UK during the economic stagnation of the 1950s. It looked at how many of the men became involved in building the motorways and rebuilding war-torn cities around England, while many women worked in domestic service or healthcare. Despite the enormous contribution these emigrants made, both to their new countries and to Ireland by sending money back home to their families, many of these elderly emigrants are now living
[More]
A lesson for us all – Jay Noone in a small town in America exposes how NOT to pay the property tax. Isn't it interesting that everything we know, do and become the victims of comes from America!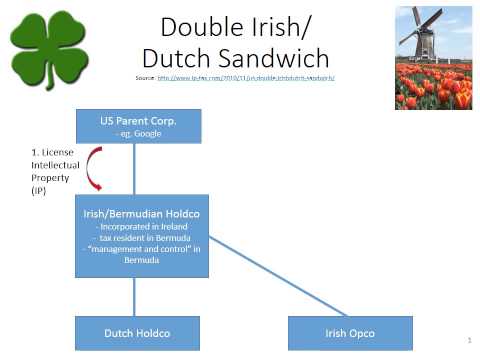 If ever there was proof that ACCOUNTANCY IS THE CANCER OF SOCIETY you can see it fully working here. Here is the way the tax system works so that multi-national companies don't pay tax equal to their share income in comparison to you or I but they also don't break any laws in doing so and frankly you or I would do exactly the same if we could. Indeed, it could be possible if enough of us in similar situations could get together and employ our own set of accountants. If we could do away with income tax, we could
[More]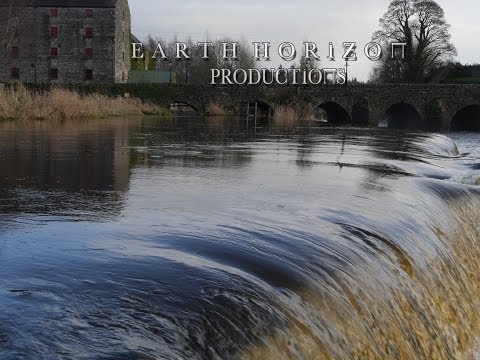 After 100 years of inaction and a short period known as 'the Celtic Tiger' where money was supposedly awash and nothing was spent in preparation for the demand on water provision in the ever developing population this film well explains the need for urgent action to be taken to build a new water infrastructure. However, we contend the imposition of new water charges are unnecessary to carry out this important function. Published on 5 Mar 2014 Whats wrong with the water supply in Ireland? A film from the excellent Eco Eye Series In parts of Roscommon, residents live under ongoing
[More]