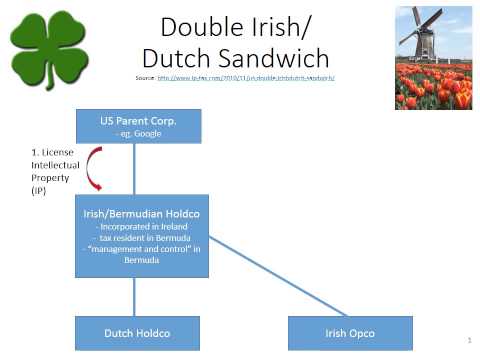 If ever there was proof that ACCOUNTANCY IS THE CANCER OF SOCIETY you can see it fully working here. Here is the way the tax system works so that multi-national companies don't pay tax equal to their share income in comparison to you or I but they also don't break any laws in doing so and frankly you or I would do exactly the same if we could. Indeed, it could be possible if enough of us in similar situations could get together and employ our own set of accountants. If we could do away with income tax, we could
[More]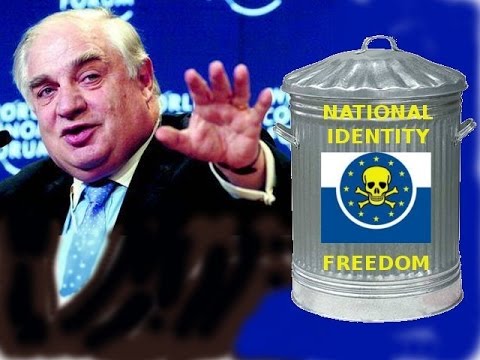 Continuing this brilliant expose of the power we do not want to see. Published on 17 Nov 2014 Part two of the musical mini-documentary series explores the roots of the austerity measures imposed upon the people of the island, of which water charges are only the latest. We focus on the sophisticated form of financial terrorism employed by the EU/ECB/IMF along with the sinister role of elite "Irishman" Peter Sutherland in pushing an end not only to our economic sovereignty but also our unique cultural identity. Featured in this episode are: David McWilliams – www.davidmcwilliams.ie Aidan Killian – http://aidankillian.com/ Damien
[More]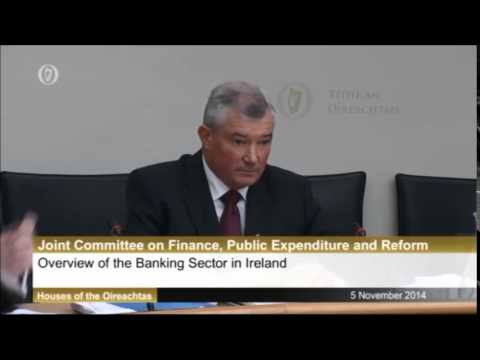 Published on 12 Nov 2014 Paul Murphy TD questions Bank Of Ireland CEO, Richie Boucher on his pay and if he thinks it is justified, changes to mortgage deposit changes and repossessions. Boucher is a classic – a symptom of the 'bank'rupt system. See his response when the bank bailout came about years ago. He is the Group Chief Executive of Bank of Ireland, a bank that is authorised by the Bank of England no less!!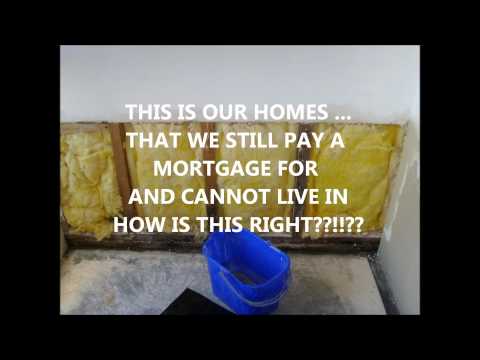 Note: This matter was finally resolved by the government in December 2014.  It is a remarkable story. A builder who has no sense of responsibility for it; a government that left the building industry to 'self-regulation' that led to it (and many another like it throughout the country) was like leaving the Fox in charge of the hen house; and the desperate unbelievable penniless plight of the people who have been through hell. And the main men riding the roost? The bankers of course – they lent the money against a worthless asset with full knowledge as they always employ
[More]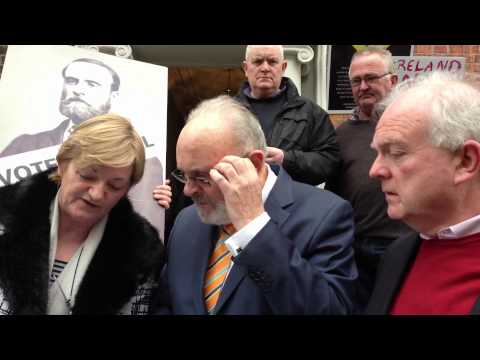 Senator David Norris, who is an absolute gentleman, comes to the aid of a protest group against evictions being illegally carried out on behalf of the banks and Knight, Frank Rutley Auctioneers. It is noticeable the directors who were there remained absent and refused to come out and defend the indefensible. This type of management is all too common in our modern age. Not even the decency to meet with an Irish Senator is beyond belief. What a bunch of ill-mannered scurrilous bums.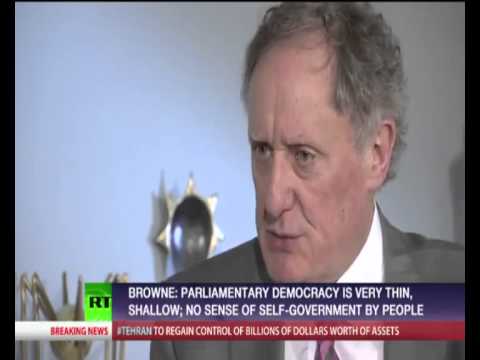 Vincent Browne " There's No Sense In Which People Are Sovereign" This man spaketh nothing but the truth – "we have shallow democracy"
Soprano Eleanor Lyons performs the aria 'qua do men vo' from Puccini's La Boheme. Recorded in Whites Hotel Wexford next to the Wexford Opera House.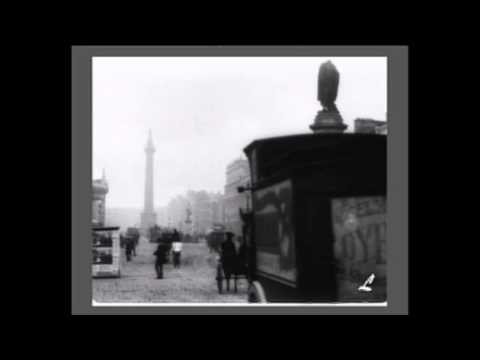 An absolutely fabulous piece of history. Wonderful to see the Dublin it was at the time before the scurrilous took it to their right to rule and ruined the country. A city – albeit O'Connell St as it is called now – today filled with greater depredation than ever it was in so called poorer times. Watch and enjoy.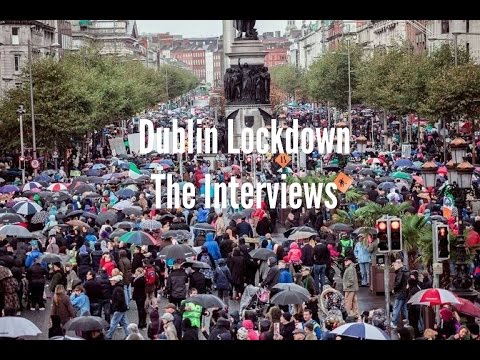 Published on 2 Nov 2014 On November 1st local protests took place against the water charges all over the country. This video features a selection of interviews taken before, during and after the Dublin Lockdown of November 1st regarding Irish Water and the water charges. I filmed and interviewed people from Connolly Station and at the GPO before and afterwards.The next date to march will be on December 10th at 1. Directed and edited by Marcus Howard.
Queen Queen Victoria in Dublin, Ireland 22nd June, 1897. Her open carriage, drawn by four black horses, stops by the camera position. She nods at the crowd repeatedly. The carriage stops and she is given huge basket of flowers. Two large highlanders ride the back of the coach. Does this film show a people who do not love and respect the monarchy? Do they look like a crowd craving for republicanism? And would just look what it got us 100 years later.
"Take Back Your Power"- Stop Smart Meters (UK) Est. January 2012, is an independent, not-for-profit voice calling for an immediate halt and reversal of the UK's Smart Meter programme – which in itself is part of a global Smart Grid agenda. Our campaign aims to raise awareness about Smart Meters so that people can become informed about Smart Meters and take necessary and appropriate action to resist them. This is a very long way indeed from what Big Energy and Big Utility are trying to do. There are many serious problems presented by web-enabling our electricity, gas and water supplies
[More]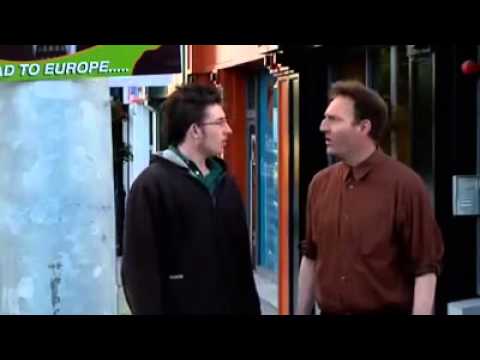 From Savage Eye, this is a brief but brilliant and pithy accusation against the cretins that have run the country since 1949 when Ireland's 'Free State" status was changed into a full and recognised legal entity which was nearly surrendered by Sean Lemass in 1963 but was rescued by the promise of the emergence of the EU Part of the Water protest, The Rolling Tav Revue live at the Right2Water protest in Dublin on the 10th Dec 2014. Good song and the lads sum up the feelings of the people who are and have been robbed of a natural resource that belongs to the people NOT to private companies to make money out of it. This is American modelling happening all over the world but hopefully it may come a crook in the face of the Irish people. The Irish are famous for fighting when its right. However, the rot is so ingrained there is little hope
[More]