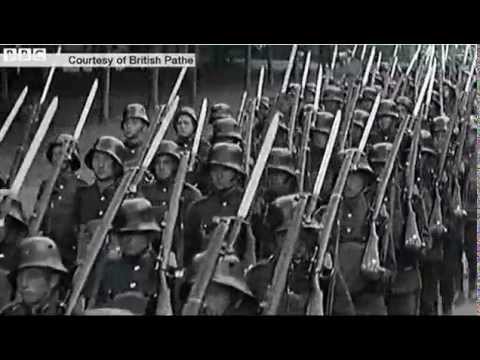 Ireland's shame is simply a reflection on the tyrants who ran the country after 1922 and even up to today. DeValera and his henchmen – the Fianna Fail Party largely – behaved like fools and like the Berlin Wall, were brought crumbling down by honest decent people who recognised the truth. This event in our country's history will ever stain the memory of those who made a laughing stock of themselves by their actions but especially by their actions on these incredibly brave Irishmen who went to war for decency. I has to be remembered too, that Irishmen have fought
[More] If this doesn't give you goose-bumps nothing will. This is the most exciting sport on the planet. So fast, if you're standing on the roadside and you blink, you'll miss them passing you. THE ROAD WARRIORS . ♣Irish✜Road Racing and (S100,Isle of Man) . 325kmh=202mph Song By: 'Within Temptation' – "Radioactive" itunes►goo.gl/hHU8D FULL 38-MILE ON-BOARD TT LAP IN【HD】►goo.gl/twLf2 →35% off Discount Promo Code→JUMP35 Thanks to Lockk9 Exceptional! A really cool video high quality of Juliet on her bike riding around Dublin.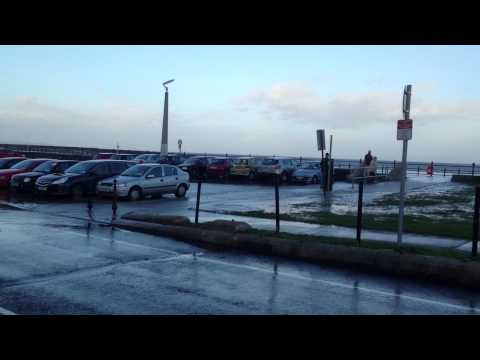 Terrifying video of huge wave at a flooded Bray seafront, Ireland by Hugh Toohy You can only laugh!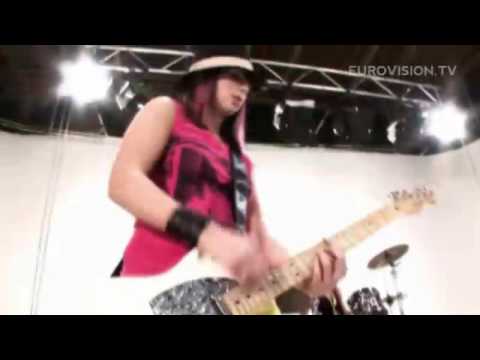 Eurovision and Ireland are synonymous. Sinéad Mulvey & Black Daisy sang "Et Cetera" at the 2009 Eurovision Song Contest representing Ireland. This video is terrific and a clear expose of why girls have so much more going for them in the modern world than men. Their advantages have always been more but nowadays they have the high ground too. This lot are as good as any boy group out there…and they even have instruments! All still very banal music. Come back The Beatles.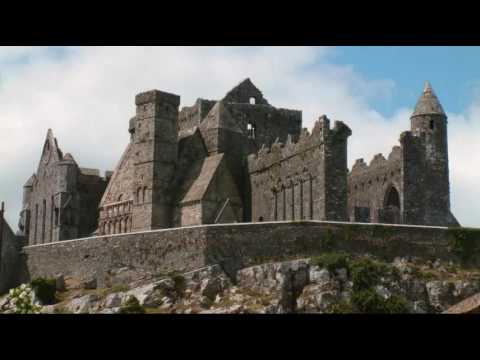 I'm not entirely sure why I like this but I do. Perhaps it's the enormous hard work that went into the making of it but I think it really works. Uploaded on 28 Jul 2009 My tribute to Eire, the Emerald Isle. By Teakbridge 101 This video has long been in the making, and though the labor was often intense, it was well worth it. The actual idea for this project came from a vivid dream that I had early one morning. From there, it was a matter of taking a vision from the mind's eye and giving it life.
[More]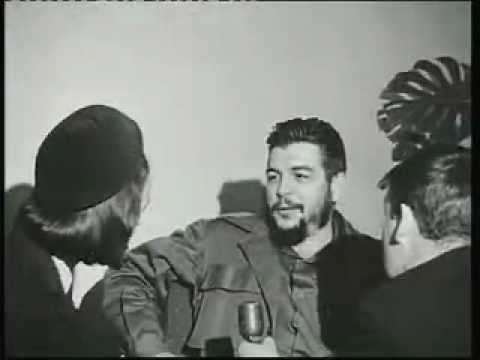 Rare interview with the great man, Che Guevara, when he arrived in Ireland in 1964. He was killed in 1967 making this interview all the more poignant. Not many people realise that he was the son of an Irishman named Ernesto Guevara Lynch. Note: The first 20 seconds or so are silent.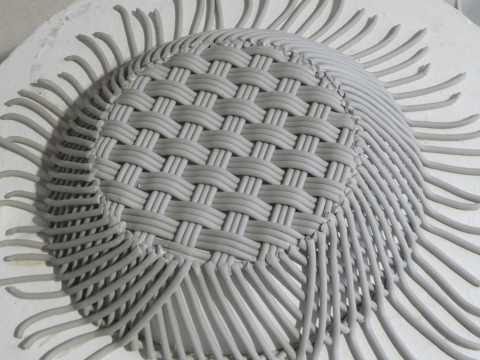 Superb porcelain basket handmade by irish born artist brian o sullivan at his studio at HILLGROVE PORCELAIN CAHIRCIVEEN CO KERRY IRELAND . This basket is 10″ across and is fired 3 times…. takes appros 3 weeks to complete. Would apreciate your comments please. ………my website is www.hillgroveporcelain.com and i am also on facebook under hillgrove porcelain ireland lets be friends Music "Finn and the Fianna" by Llewellyn (iTunes • eMusic)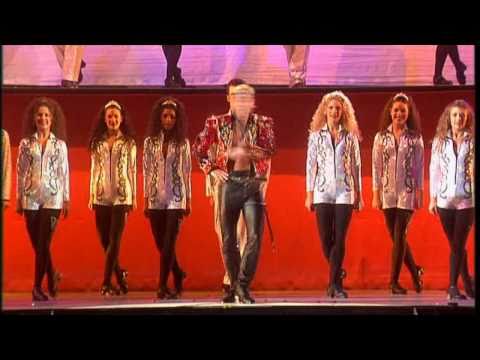 Feet of Flames – Planet Ireland – If this doesn't stir you, you're dead! This is an awesome spectacle! Michael is the true Lord of the Dance. Absolutely electric and the quintessential Irishman. Uploaded on 17 Mar 2011 Feet of Flames from the Route of Kings: Hyde Park / Planet Ireland Music "Whispering Wind" by Ronan Hardiman (Google Play • iTunes)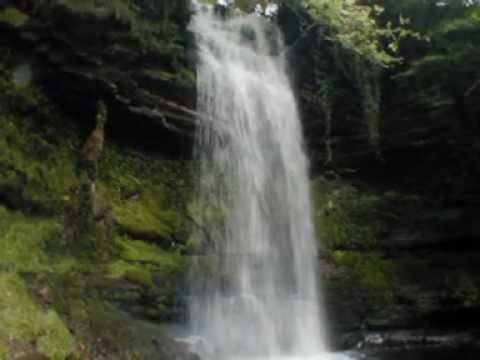 You couldn't think of Ireland without what really should be its National Anthem – Danny Boy. This, together with the rich green backcloth to a golden harp as its flag, is my idea of Ireland and not the doe-eyed drivel of a tri-colour and war-mongering 'soldiers song' to accompany it. All it ever inspired was degradation of the Irish people and despondence over the treachery of its own political 'class'.(Ed.) To see more beautiful scenery of Ireland visit http://www.lookaroundireland.com Or listen to the beautiful tenor voice of Michael Londra http://www.michaellondra.com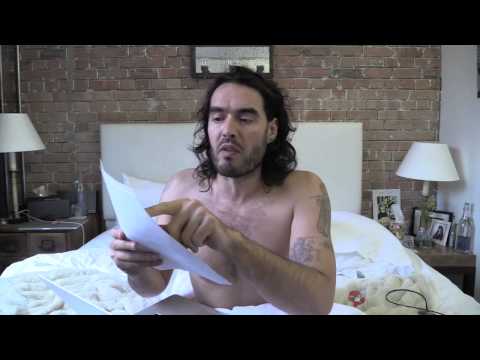 Corrupt Irish Water Robbery – A Greek Revolution Needed? Russell Brand The Trews (E254). Reaction to the news that several protesters were arrested in Ireland following the protests in November against a water charge.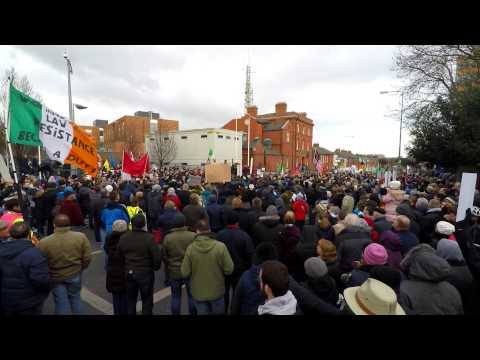 Over 10,000 Irish citizens Peacefully protest against the unlawful jailing of five Peaceful anti water tax activists! Shame on you Irish Government! Power To The People! Music: The Rolling Tav Revue—No Privatisation, Irish Water, Irish Nation! Robbie Dunn – Shove your Water Meters up your Arse Bob Marley – Get up, stand up Music "Get Up, Stand Up" by The Wailers (Google Play • iTunes)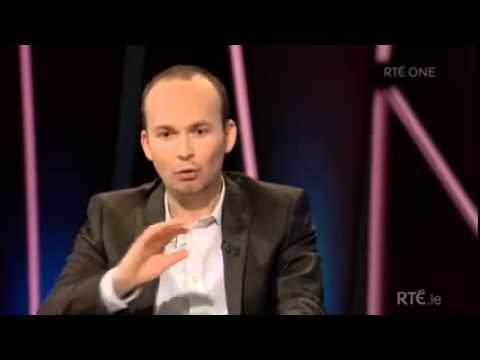 Discussing his incarceration supposedly for the impeding of the progress of Joan Burton from a school some weeks ago. His explanation is worrying because Ireland has always had the whiff of 'police state' about it and now the common people, those who dare to legitimately protest, are feeling its jackboots.