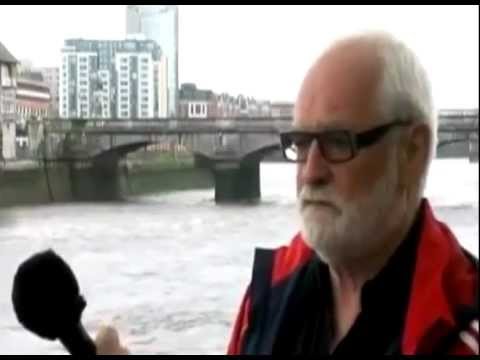 An Irishman on the streets of Canada gives his opinion of the Irish banking community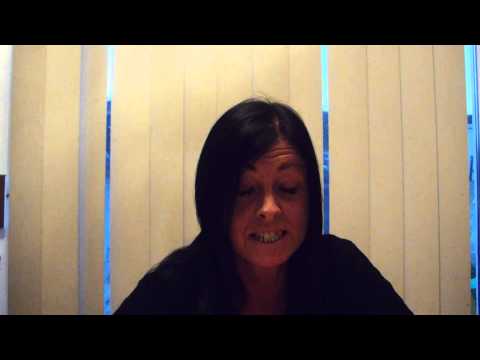 Published on 8 Nov 2014 The Denis O`Brien empire alongside the state and the gardai came out with a bullshit story of Dissident Republican infiltration of the water meter protests and that Gardai were being attacked. Three a day then of vehicles attacked and missiles thrown at the station. Audrey Clancy decided to question this Rubbish and inform people of the truth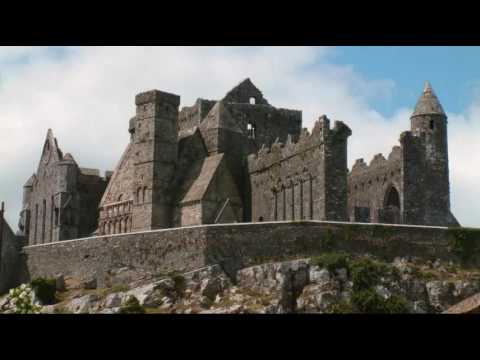 I'm not entirely sure why I like this but I do. Perhaps it's the enormous hard work that went into the making of it but I think it really works. Uploaded on 28 Jul 2009 My tribute to Eire, the Emerald Isle. By Teakbridge 101 This video has long been in the making, and though the labor was often intense, it was well worth it. The actual idea for this project came from a vivid dream that I had early one morning. From there, it was a matter of taking a vision from the mind's eye and giving it life.
[More] 'Let Us Rise' by Paul Clarke is a brilliant construct and reveals everything as to why this site Ire-lalaland.com was created. The frustration of being powerless wasn't only during the famine times, it was far worse when our own kind sickeningly raped us. But check out PaulClarke.ie who introduces his film thus… "From the rise of corruption in Ireland to the history of the Irish Civil War and fall of democracy. An alternative look from behind the scenes of mainstream programming, featuring interviews from distinguished experts and revolutionaries brought together in an informative documentary based on factual accounts that have
[More]
If ever you wanted to see why Irish law is so stupid, this is it. The law is the law and the Judges know it clearly but the rest of the buffs don't follow the law as it is enacted and enabled. No wonder the government too is unable to bring in new laws without transgressing against the rights of the people. I love Ben Gilroy! He is a true Irishman.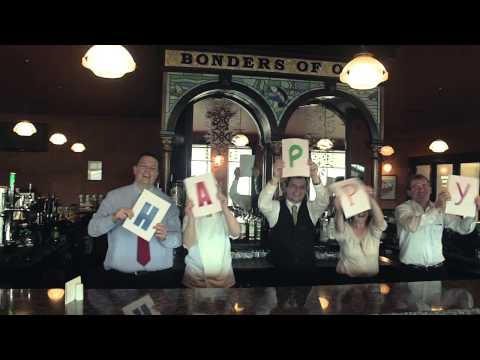 Great fun, great hotel, great staff. This is one of the loveliest boutique hotels in the country let alone the county. Not only is it a great place to stay but it has a brilliant bar and wonderful food. How do I know because I've been there and I'm h-a-p-p-y!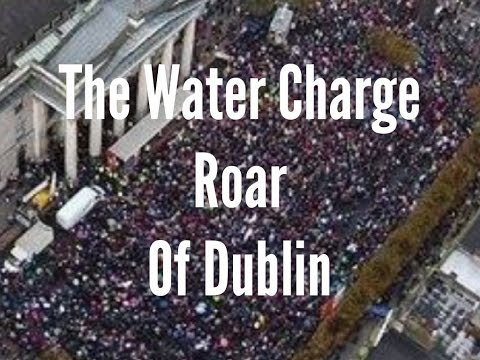 Published on 4 Nov 2014 On November 1st nearly 100 local protests happened all around the country of Ireland against the water charges. This video features highlights from the Dublin Lockdown which saw numerous groups and communities stand shoulder to shoulder in their refusal to pay the water charges by Irish Water. The atmosphere at the protest had some moments of real electricity and Irish people regaining their pride. Organised by Dublin Says No, The Land League and numerous other groups the event was a big success. Guest Brendan Ogle of Right2Water also highlighted another peaceful march and National Assembly outside
[More]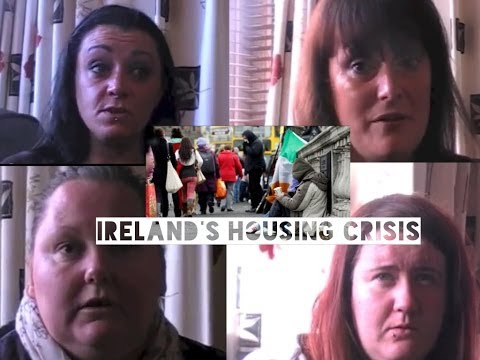 Published on 12 Feb 2014 Directed and edited by Marcus Howard. Interviews with a selection of people relating to the housing crisis in Ireland who mention their experience. Every interviewee highlighted how Council policy appeared to be not to deal with anybody until they were homeless. Many have mentioned how they were placed in emergency accommodation (B+B's). Ireland appears to be facing an epidemic of evictions. Alan Lawes from People Before Profiit and Ken Purcell from Dublin Says No also feature. Interviewees are also asked if they would have a message for the Irish Government, how this is affecting their
[More]
Published on 28 Nov 2013 Winner of the Globe Gold Award (Documentary section) at the Intermedia World Media Festival in Hamburg, this two part series sees RAF veteran Cathal O'Shannon uncover the truth about the war criminals and collaborators who found refuge in Ireland in the years after World War 2. O'Shannon begins with an investigation into the notorious Andrija Artukovic, Nazi Minister of the Interior in Croatia and the man responsible for the deaths of over 1,000,000 men, women and children in concentration camps. His time here is shrouded in mystery, as the Department of Foreign Affairs still refuses
[More]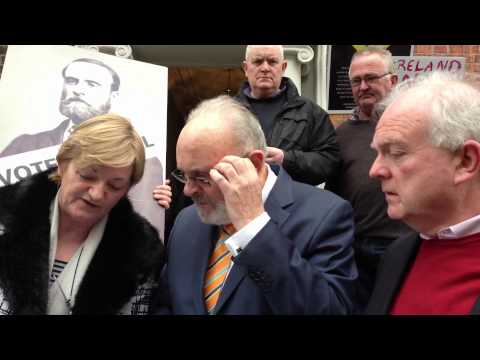 Senator David Norris, who is an absolute gentleman, comes to the aid of a protest group against evictions being illegally carried out on behalf of the banks and Knight, Frank Rutley Auctioneers. It is noticeable the directors who were there remained absent and refused to come out and defend the indefensible. This type of management is all too common in our modern age. Not even the decency to meet with an Irish Senator is beyond belief. What a bunch of ill-mannered scurrilous bums.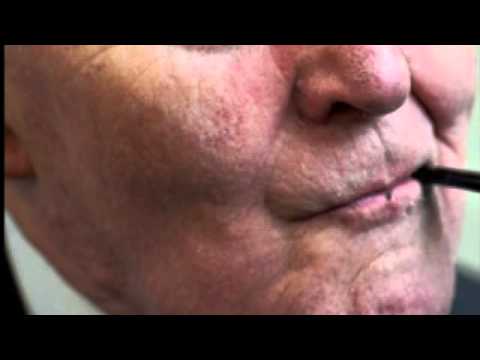 This is a marvellous radio interview with Tony Benn, the most intelligent politician of the latter half of the 20th century, with some wonderful video nackcloth. It was recorded in London in 2002.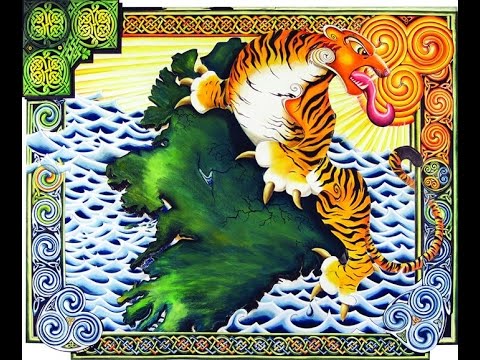 Brilliant! Simply brilliant exposure of the truth of the conspiracy that is worldwide and has also hit Ireland. Those in charge are the elected lackeys of the IMF. The powers that be can only be tamed by the people and the power if the people is in the hands of the ballot box and one of the ways of attacking the ballot box is NOT TO VOTE til the voting system is changed! Published on 12 Nov 2014 Part one of a musical documentary mini-series examining the awakening of the Irish people to the highly organised attempt to dismantle the
[More]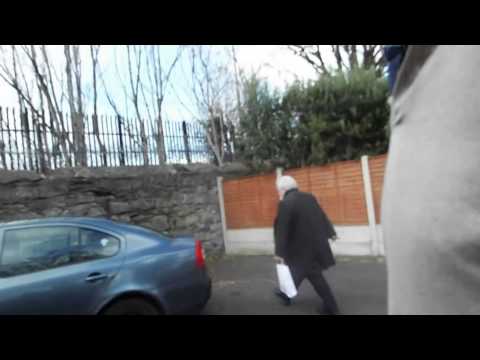 HOW DOES AUSTERITY AFFECT THEM ? When TDs GO QUIET Published on 31 Mar 2014 This is most of our TD videos put together In this video you will see DUBLIN says no challenge our elected representatives to tell us HOW AUSTERITY AFFECTS THEM. Not one answered the questo two even went to pull the camera from the camera mans hand and one even had his lackie barge into the camera man I LOVE THIS – well done the interviewer; you make a mockery of the pretensions of RTE However, it is clearly a disgrace that these 'politicians' cannot be
[More]