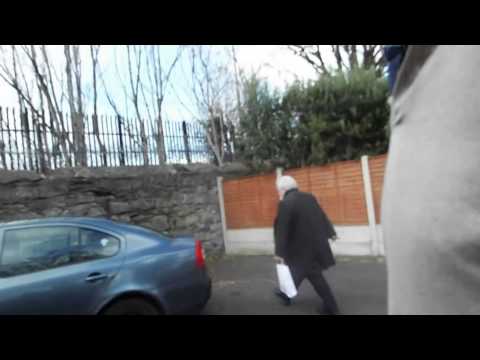 HOW DOES AUSTERITY AFFECT THEM ? When TDs GO QUIET Published on 31 Mar 2014 This is most of our TD videos put together In this video you will see DUBLIN says no challenge our elected representatives to tell us HOW AUSTERITY AFFECTS THEM. Not one answered the questo two even went to pull the camera from the camera mans hand and one even had his lackie barge into the camera man I LOVE THIS – well done the interviewer; you make a mockery of the pretensions of RTE However, it is clearly a disgrace that these 'politicians' cannot be
[More] 'Let Us Rise' by Paul Clarke is a brilliant construct and reveals everything as to why this site Ire-lalaland.com was created. The frustration of being powerless wasn't only during the famine times, it was far worse when our own kind sickeningly raped us. But check out PaulClarke.ie who introduces his film thus… "From the rise of corruption in Ireland to the history of the Irish Civil War and fall of democracy. An alternative look from behind the scenes of mainstream programming, featuring interviews from distinguished experts and revolutionaries brought together in an informative documentary based on factual accounts that have
[More]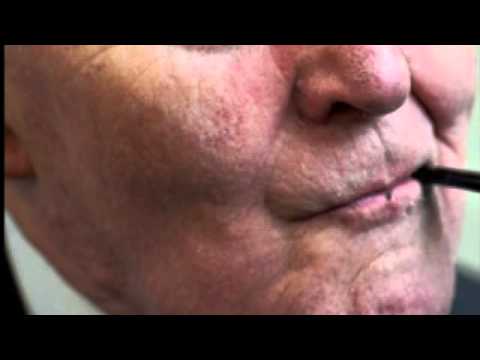 This is a marvellous radio interview with Tony Benn, the most intelligent politician of the latter half of the 20th century, with some wonderful video nackcloth. It was recorded in London in 2002.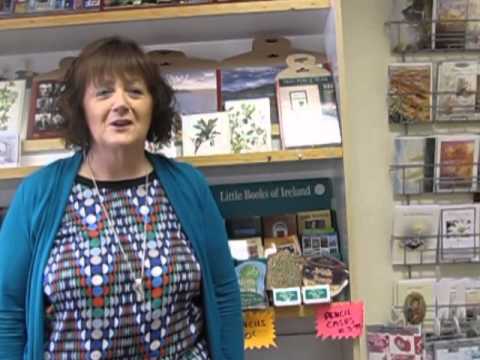 Published on 13 Sep 2014 As the old saying goes, "In each other's shadow the people will live." Rural communities fight for survival against budget cuts, unemployment and emigration. Set in Ballydehob, West Cork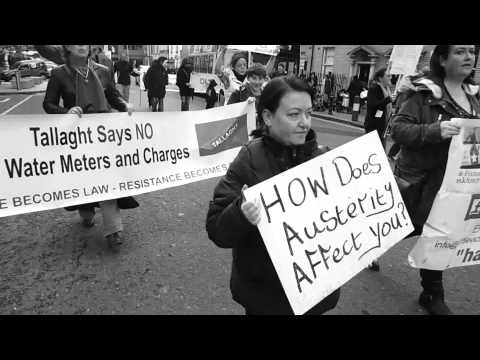 Published on 9 Nov 2014 The Group formerly known as Dublin Says NO were joined by many other factions on the streets of Dublin. They decided on a Name change and they became Dissidents Say No to water charges. Together they ran amok through the streets of Dublin city centre If this doesn't give you goose-bumps nothing will. This is the most exciting sport on the planet. So fast, if you're standing on the roadside and you blink, you'll miss them passing you. THE ROAD WARRIORS . ♣Irish✜Road Racing and (S100,Isle of Man) . 325kmh=202mph Song By: 'Within Temptation' – "Radioactive" itunes►goo.gl/hHU8D FULL 38-MILE ON-BOARD TT LAP IN【HD】►goo.gl/twLf2 →35% off Discount Promo Code→JUMP35 Thanks to Lockk9 Exceptional!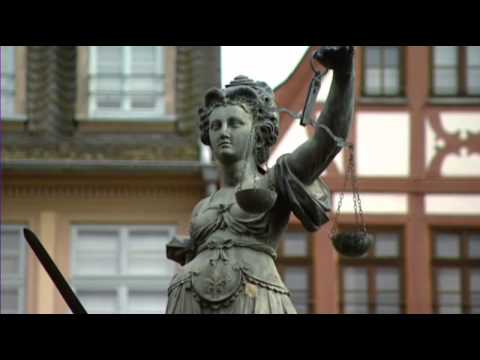 Published on 26 Nov 2014 We contributed to Matt Coopers programme on Irish property in what was a well researched and balanced piece. A property boom is growing in Dublin AGAIN. Supply and demand UNBELIEVABLE and a lesson to us all. Now we see what's being faced…
This rare manuscript from the Arabian peninsula was discovered in Ireland by the O'Lee family of doctors in the West of Ireland. It has never been translated into English and there is a tablature of cures for a variety of diseases. Money is being sought to carry out the work on translating it and this video explains all about it.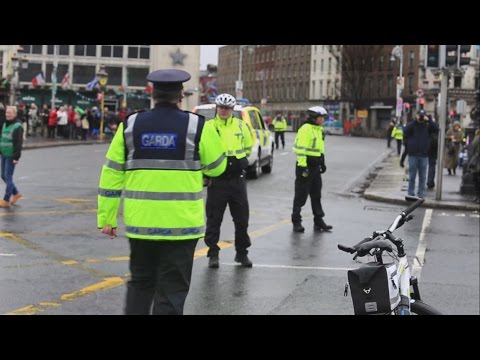 This is both informative and humourous. Published on 22 Feb 2016. Produced by Bailey & Blake Video Productions. A Pre-Election Bedtime Story is a moral tale to warn all Irish people to beware people bearing promises at the door this week. It is accompanied with footage of amazing people braving the wet weather, on Sat 20th Feb 2016, to march thru Dublin from all over the country to show their anger at the present government and established politics for the mess they have made of the country over the past decade. Music is "Sheep may safely graze" and "Danse Macabre
[More]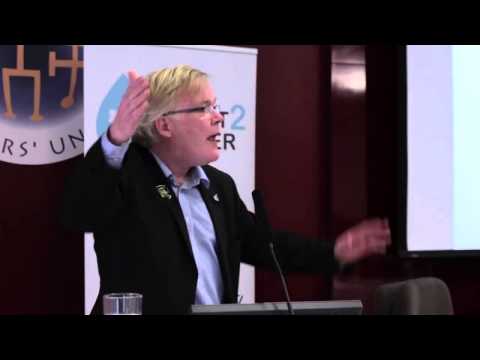 This man speaks brilliantly, lucidly and not only in condemnation of Ireland in particular but of the economics of life in other countries and moreover makes it clear that accountancy is the cancer of society. Everyone in school should be shown this, not to mention the electorate but it's too dumb to do so. The forthcoming general election should be a watershed…but will it be?
That splendid journalist, Vincent Browne, reveals the impotence of the powers that be to be able to explain corruption at the highest level being perpetrated against the people of Ireland by a worthless government and a banking system propped up by higher echelons of controllers. What would DeValera think of the Germans now I wonder.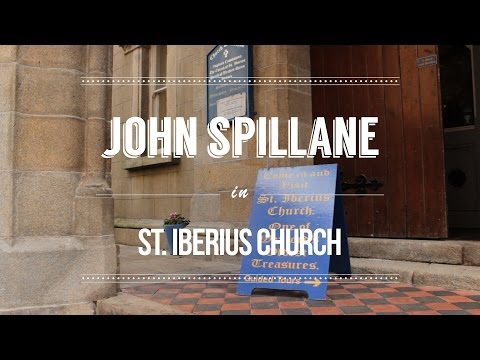 John Spillane has a fabulous voice and this song " I'm moving on" sums up Ireland very well. We have to move on, as many generations have before us, because of government ineptitude.
Every single item might as well be stated in the House of Commons about the UK. Exactly the same applies. So, it's an international conspiracy or least an islands of Britain & Ireland consiracy. Wake up Ireland! Wake up. Time to rejoin the UK. At least there's greater protection in numbers. These politicians must be stopped – they are just the lackeys of international players. The answer? STOP VOTING!!!!!!!!!!!!! until the rot stops. and the rules are changed.