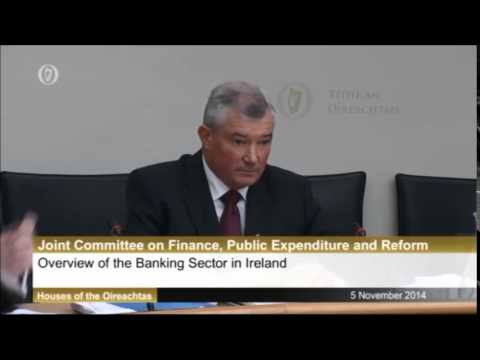 Published on 12 Nov 2014 Paul Murphy TD questions Bank Of Ireland CEO, Richie Boucher on his pay and if he thinks it is justified, changes to mortgage deposit changes and repossessions. Boucher is a classic – a symptom of the 'bank'rupt system. See his response when the bank bailout came about years ago. He is the Group Chief Executive of Bank of Ireland, a bank that is authorised by the Bank of England no less!!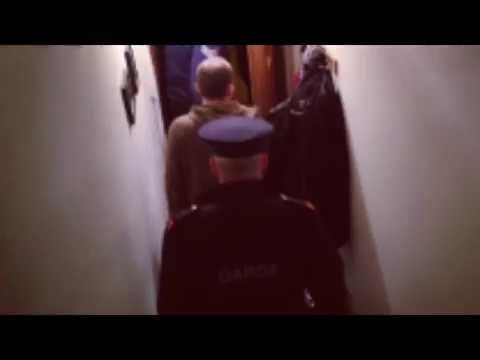 Published on 9 Feb 2015 Describred as 'an outrageous interview', Paul Murphy handles a very annoyed George Hook after his release from Tallaght Garda Station. He and three other people were arrested supposedly for arraigning or delaying her ministership Joan Burton some weeks again.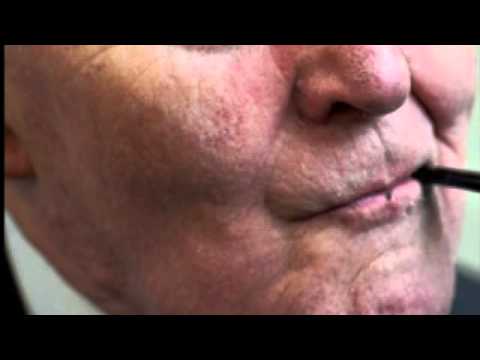 This is a marvellous radio interview with Tony Benn, the most intelligent politician of the latter half of the 20th century, with some wonderful video nackcloth. It was recorded in London in 2002.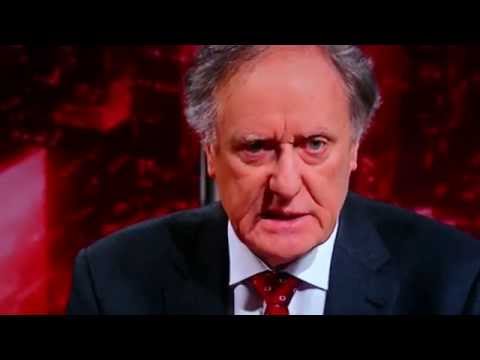 Fine Gale called Vincent Browne's debates a farce and said ordinary people do not take part in debates. Clearly, running scared of the electorate and well managed by the spin and pr doctors they refused to come out of their hiding holes. If Vincent Browne and the programme makers have any sense they will refuse to give Fine Gael any platform at any future time. This may not worry them too much as they must know they are in for a 'hiding' to nothing with the forthcoming general elections.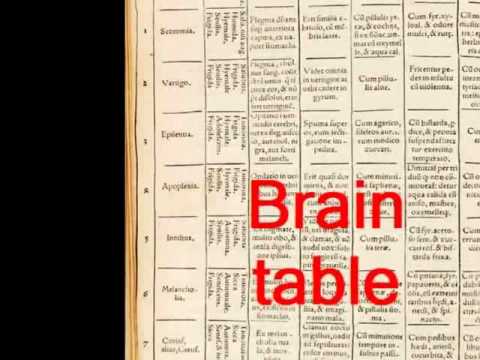 A short film outlining the importance of a book from the 1100's which was later, in Gaelic form, used by the O'Lee family of Galway, who were medical practitioners in the middle ages, to identify a variety of ailments and cures. Funding is being sought to carry out a translation to see if it can bring enlightenment to conditions facing people today.
Here's a man whose talent has been lost from Ireland and instead gained by England. He has built up one of the great companies in the UK – Laing O'Rourke – who built the Olympic stadium and the Leadenhall Building as atypical of the projects they handle. There are many successful Irish men and women around the world so why is that? Why are they not giving their brilliance to the auld sod…because the riff-raff at home won't let them with their connivances, treacherous conceits and the all rest. We salute you Ray.
20 Oct 2010 UK Shadow chancellor Alan Johnson MP speaks after Chancellor of the Exchequer George Osborne MP delivered his Comprehensive Spending Review in the House of Commons on Wednesday, 20 October 2010.
A short film I made about the stupidity of one-way traffic systems and how they cause more delays and congestion than they set out to avoid. This film was made in Wexford Town after they introduced the one-way system unnecessarily in my opinion. I wrote the song 'For Sure' as a kind of 'Mr Bean' crosses London thingy but it seemed appropriate for use here too!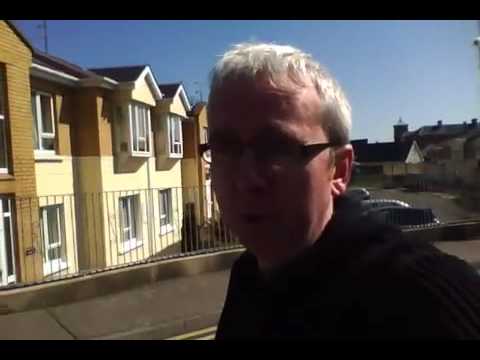 Published 18 Apr 2010 Second part in this man's story of how he has been the victim of harassment by the residents association of his estate purely because he drives a commercial vehicle. Welcome to Wexford – Welcome to Ireland as run by its own!!!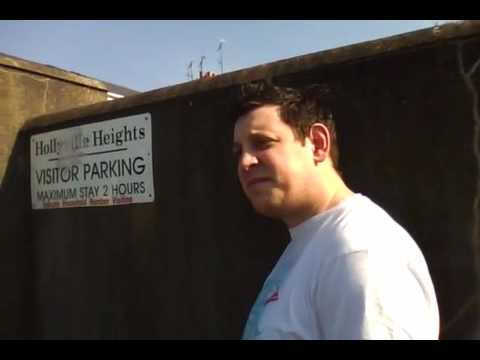 This is the story of a man who's van has been clamped 5 times in his own parking space outside his own front door. To date he has cut off three of them with an angle grinder and paid for two at 120 euros each. He is being harassed out of his home by the Residents Association of Hollyville Heights, Wexford, Ireland. Why? because he drives a commercial vehicle (its just a Ford Transit!) instead of a car!!! No sense of community – and that speaks for the new Irish mentality. Pathetic. And good on yer man for the protest
[More]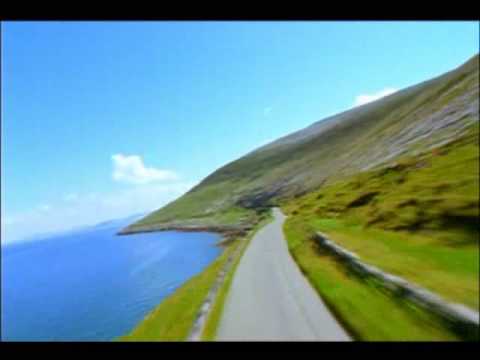 Love this video of Ireland from above made in 2007. It evokes the joy of the great and beautiful island this little country is. It's just a pity there are so many baddies running and ruining it.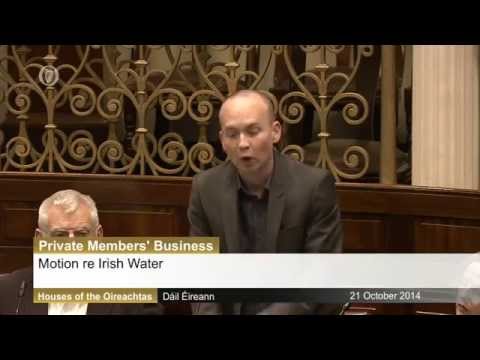 This man says it like it is! I wish there were more like him and the rest of the independents.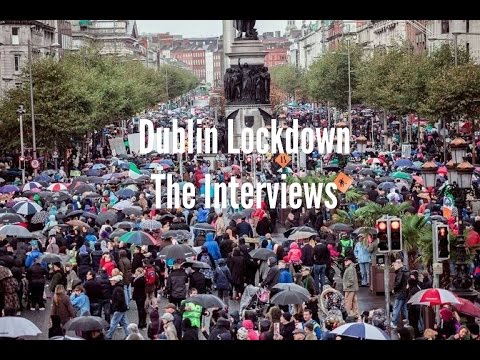 Published on 2 Nov 2014 On November 1st local protests took place against the water charges all over the country. This video features a selection of interviews taken before, during and after the Dublin Lockdown of November 1st regarding Irish Water and the water charges. I filmed and interviewed people from Connolly Station and at the GPO before and afterwards.The next date to march will be on December 10th at 1. Directed and edited by Marcus Howard.