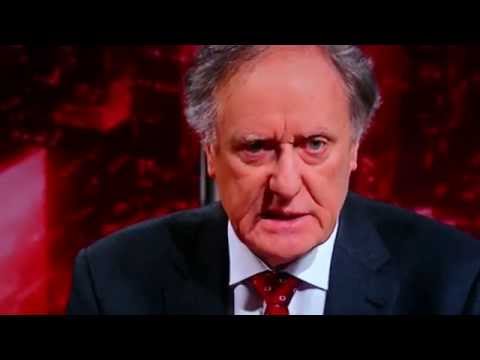 Fine Gale called Vincent Browne's debates a farce and said ordinary people do not take part in debates. Clearly, running scared of the electorate and well managed by the spin and pr doctors they refused to come out of their hiding holes. If Vincent Browne and the programme makers have any sense they will refuse to give Fine Gael any platform at any future time. This may not worry them too much as they must know they are in for a 'hiding' to nothing with the forthcoming general elections.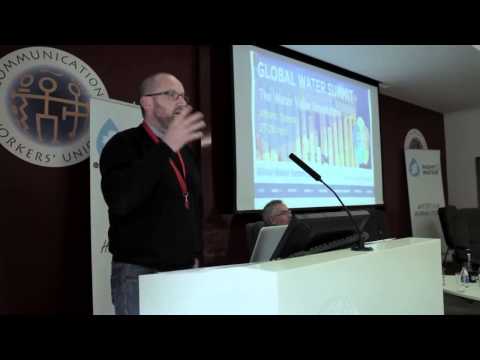 Another great and well-encapsulated talk on how the whole system works against the people worldwide and how Ireland is showing itself to be the worst of the lot. Few people have ever been able to explain in 15 minutes what it would normally take 3 days to hear. Frankly, thought there is none so blind as he who will not see and the electorate in the main are dumb and like it that way.
No wonder politicians are so despised. Just listen to these ramblings from the T-Shark/T-Shock. Will we ever recover Ireland from the hands of the slippery-Sams like yerman Enda? Is there a possible Jeremy Corbyn in the wings? If so, your country needs you.
The Lisbon Treaty was rejected by Ireland. The Lisbon Treaty had to be put before all 27 countries for ratification and failure to achieve than by referendum or consensus would result in its abandonment. Alas, we are talking about the EU here and the will of the sovereign people of Ireland was dismissed as inept, inadequate and insufficient to stop the ratification of this abominable Treaty. Now 8 years later the brave UK has at last got a grip and the EU is facing an altogether more potent denial of its existence in that the people have voted BREXIT. Next
[More] I love this video for both its content and quality. It is a relief from all the 'terrible beauties' you will easily find throughout this site. What a beautiful country Ireland can be shown to be. Made by Junior Braun, he describes it as "A little video about SouthWest of Ireland. We start in Dublin going through Kilkenny, Tipperary, Cork, Kerry, Limerick, Clare and finished in Dublin." Music by: Doug Kaufman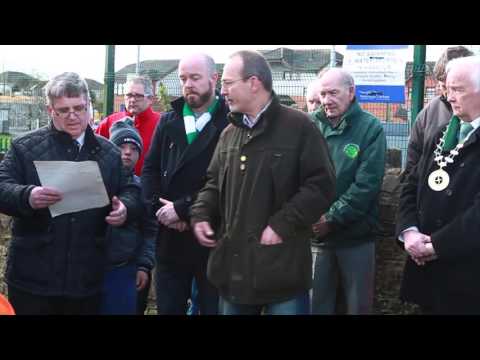 This is an absolute classic! Gawd Save the Auld Sod! Pitiful is the place that is the green green grass of home. The forty shades of green are now blanched from the sun and are forty shades of shite and still the people believe the fairy tale that has brought so much woe on the people not only in recent times but also since and through the De VIL era! Watch & weep. Kilcock is a very small little village (or was) on the outskirts of Dublin in Co. Kildare. It is a place close to my heart for my
[More]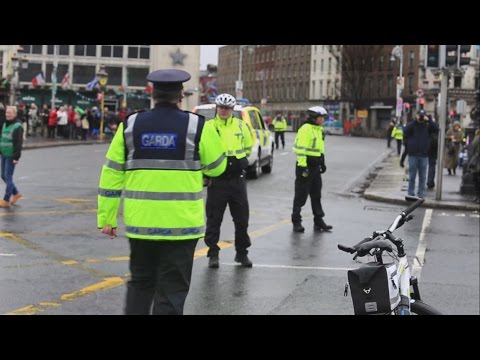 This is both informative and humourous. Published on 22 Feb 2016. Produced by Bailey & Blake Video Productions. A Pre-Election Bedtime Story is a moral tale to warn all Irish people to beware people bearing promises at the door this week. It is accompanied with footage of amazing people braving the wet weather, on Sat 20th Feb 2016, to march thru Dublin from all over the country to show their anger at the present government and established politics for the mess they have made of the country over the past decade. Music is "Sheep may safely graze" and "Danse Macabre
[More]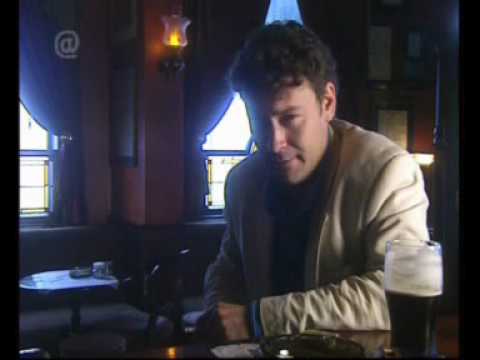 THIS IS BRILLIANT Tom Prendiville tells the future. The same 10 times lending rate was only available in the US and Ireland!!! JAYSUS! And where was the Go-vern-ment and Cops in all this? Nowhere because they don't rule the world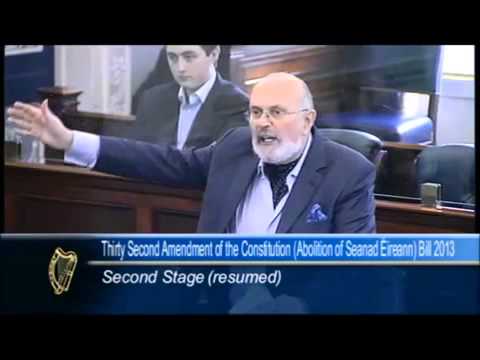 Senator David Norris gives the greatest and most eloquent speech in the Seanad since the Proclamation of 1916 and brilliantly castigates Enda Kenny as Taoiseach and the Fine Gael government he presides over. If there were only more like him.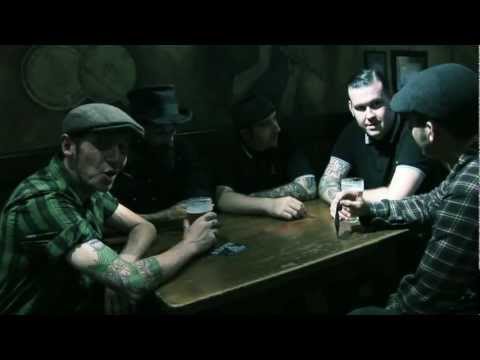 Fantastic set of men – The Rumjacks hit it large. Makes you feel like you want to get up and go at it.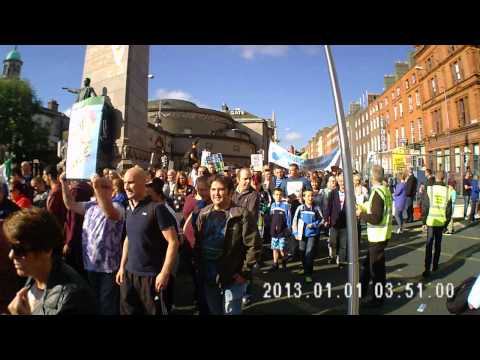 At last, the people laugh at the capo government – a bit like being tied to a post and being shot for all the listening the 'elected masters' will give it.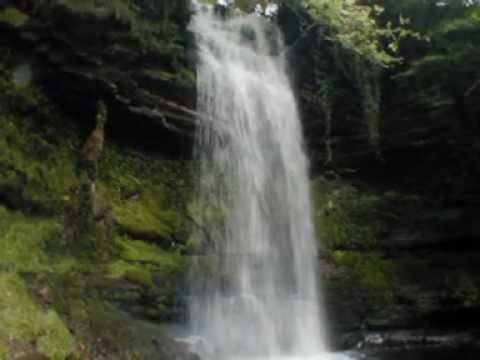 You couldn't think of Ireland without what really should be its National Anthem – Danny Boy. This, together with the rich green backcloth to a golden harp as its flag, is my idea of Ireland and not the doe-eyed drivel of a tri-colour and war-mongering 'soldiers song' to accompany it. All it ever inspired was degradation of the Irish people and despondence over the treachery of its own political 'class'.(Ed.) To see more beautiful scenery of Ireland visit http://www.lookaroundireland.com Or listen to the beautiful tenor voice of Michael Londra http://www.michaellondra.com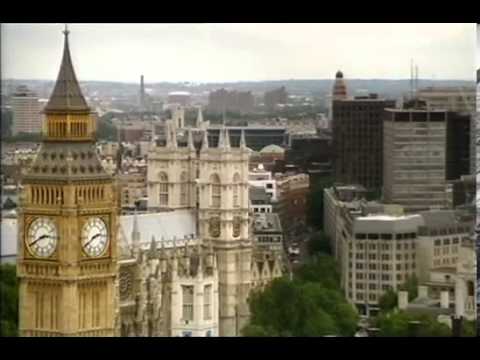 Michael Collins is one of my hero's in life. He had everything Devilera didn't – decency and talent. Good judgement, he had a good sense of balance and judgement. I cannot speak highly enough about him. He was murdered – it is thought- by his 'colleague' in arms Devilera but whatever happened to him his greatness lives on and on. This documentary is revealatory evidence to the fact. When Collins died, so did Ireland.