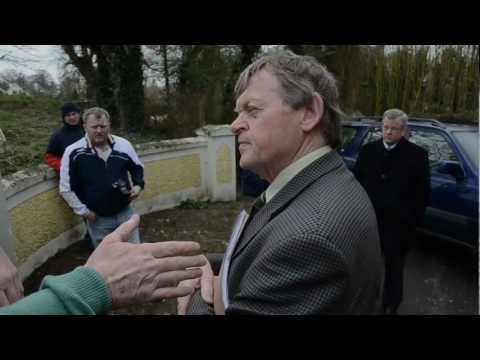 A great man named Ben Gilroy does it right when he calls all theses chumps out to prove that they themselves follow the law. Clearly, they are not following their consciences of decency but they are skimming over the legal requirements to carry out their disgusting jobs. More like Ben and we might have a chance.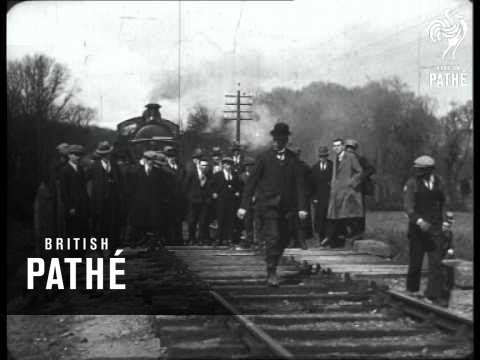 This is a wonderful piece of Pathe news from 1922 when the train line outside Killurin was having to be repaired. It's a pity it's silent but nonetheless a marvellous piece of film of the time.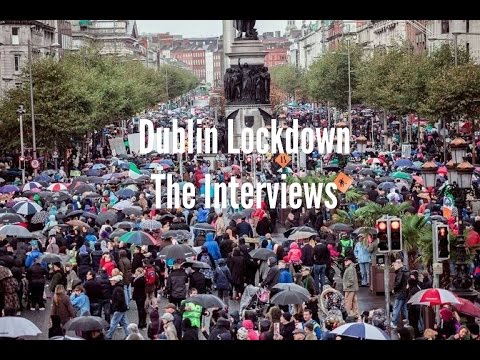 Published on 2 Nov 2014 On November 1st local protests took place against the water charges all over the country. This video features a selection of interviews taken before, during and after the Dublin Lockdown of November 1st regarding Irish Water and the water charges. I filmed and interviewed people from Connolly Station and at the GPO before and afterwards.The next date to march will be on December 10th at 1. Directed and edited by Marcus Howard.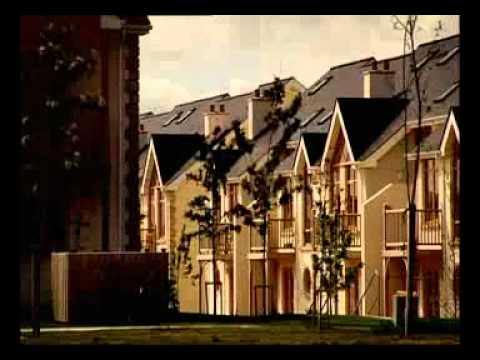 Uploaded on 2 Mar 2011 Documentary of the boom years in Ireland and the U.K, and the rapid collapse of the economy, which hit the construction/development industry across the country, leaving thousands of premium houses unoccupied or semi-built. Billions of pounds were lost and individual property developers /agents were left with tens of millions of pounds of debt, and home seekers were given cheap mortgages which have since been lost or repossessed due to high unemployment when the indusry collapsed… This video was made within 4 days of the election which saw an even worse government – the Fine Gael/Labour
[More]
Only one person to blame for this inexcusable behaviour – DeValera! Published on 28 Nov 2013 Winner of the Globe Gold Award (Documentary section) at the Intermedia World Media Festival in Hamburg, this two part series sees RAF veteran Cathal O'Shannon uncover the truth about the war criminals and collaborators who found refuge in Ireland in the years after World War 2. In Programme Two, Cathal O'Shannon investigates how the cold war opened new channels for Nazis seeking sanctuary here. He tells the story of 'the most dangerous man in Europe' and Hitler's favourite soldier – Otto "Scarface" Skorzeny, a
[More]
It doesn't get any better than this.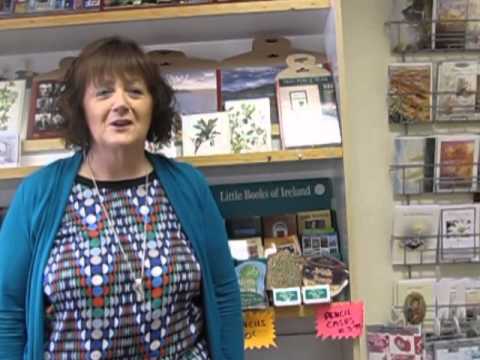 Published on 13 Sep 2014 As the old saying goes, "In each other's shadow the people will live." Rural communities fight for survival against budget cuts, unemployment and emigration. Set in Ballydehob, West Cork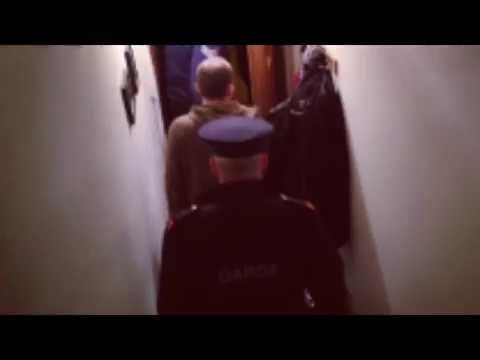 Published on 9 Feb 2015 Describred as 'an outrageous interview', Paul Murphy handles a very annoyed George Hook after his release from Tallaght Garda Station. He and three other people were arrested supposedly for arraigning or delaying her ministership Joan Burton some weeks again.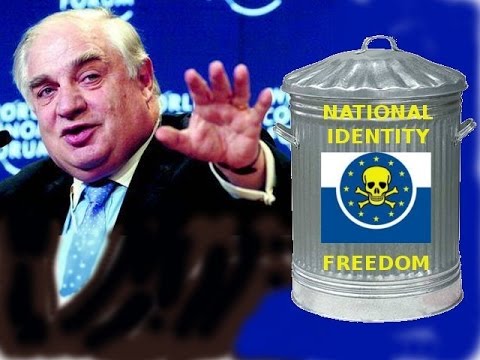 Continuing this brilliant expose of the power we do not want to see. Published on 17 Nov 2014 Part two of the musical mini-documentary series explores the roots of the austerity measures imposed upon the people of the island, of which water charges are only the latest. We focus on the sophisticated form of financial terrorism employed by the EU/ECB/IMF along with the sinister role of elite "Irishman" Peter Sutherland in pushing an end not only to our economic sovereignty but also our unique cultural identity. Featured in this episode are: David McWilliams – www.davidmcwilliams.ie Aidan Killian – http://aidankillian.com/ Damien
[More]
Brilliant, bravehearted men unjustly vilified by a criminal attitude in the times and state of the 'DeVil-era' of Irish history. Note the information that the officers were quietly reintegrated. Disgraceful government thugs.
"Take Back Your Power"- Stop Smart Meters (UK) Est. January 2012, is an independent, not-for-profit voice calling for an immediate halt and reversal of the UK's Smart Meter programme – which in itself is part of a global Smart Grid agenda. Our campaign aims to raise awareness about Smart Meters so that people can become informed about Smart Meters and take necessary and appropriate action to resist them. This is a very long way indeed from what Big Energy and Big Utility are trying to do. There are many serious problems presented by web-enabling our electricity, gas and water supplies
[More]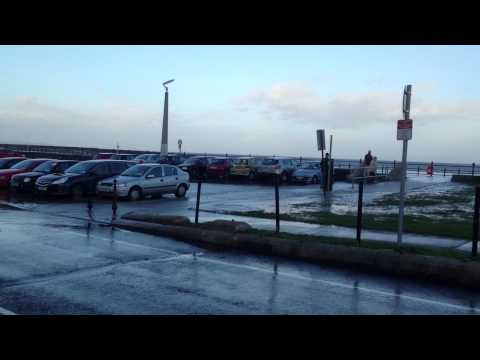 Terrifying video of huge wave at a flooded Bray seafront, Ireland by Hugh Toohy You can only laugh!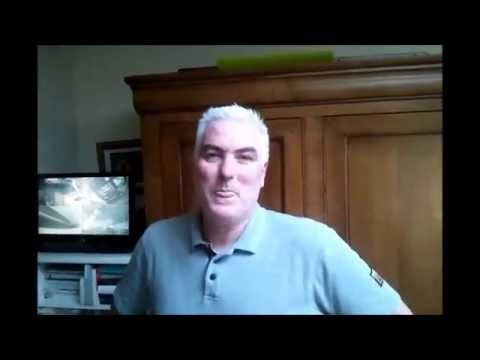 Here Ben Gilroy shows how the bailiff actually broke the law in supposedly carrying ut the law.  The Law says they must put a foot into the property before they can ger access without a court order signed by a Judge and supported by the Gardai. Yeh! right! Ireland is atrocious when it comes to the law.