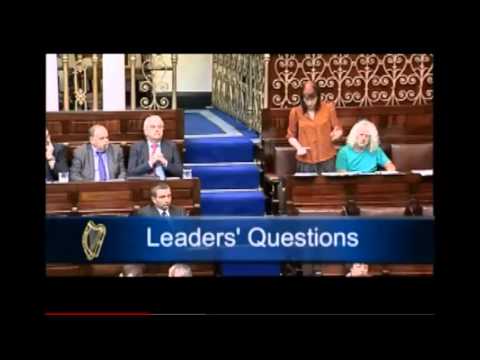 Clare Daly asks Irish Finance Minister Joan Burton what action the government proposes to take in regard to the Anglo-Irish Bank bailout, especially in light of the recent release of the 'Anglo Tapes'. It's interesting that the Irish Independent newspaper, which leaked these recorded phone conversations between Anglo-Irish bankers at the outset of the financial crisis in Ireland in 2008, sat on these tapes for some time (how long is unknown), and that the Irish government has asked them to curtail the release of further recordings because of its "concern about the potential consequences of the emergence of certain other
[More]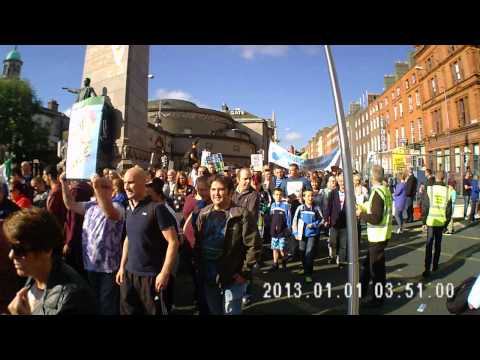 At last, the people laugh at the capo government – a bit like being tied to a post and being shot for all the listening the 'elected masters' will give it.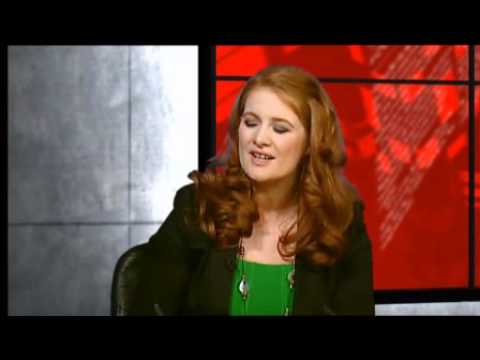 Vincent Browne tears into Seanad hopeful Regina O'Connor How pitiful those who propose themselves for exaltation when they haven't got a f*&+ing clue. I despair of Ireland. I despair. O'Connor indicates from what she says that the most awful people who have decimated the country are the ones to get the country out of the shit. It's a joke. Not sure whether she got elected or not (I hope not) but Vincent exposed a serious problem for the country. Revolution may be its only course and way out.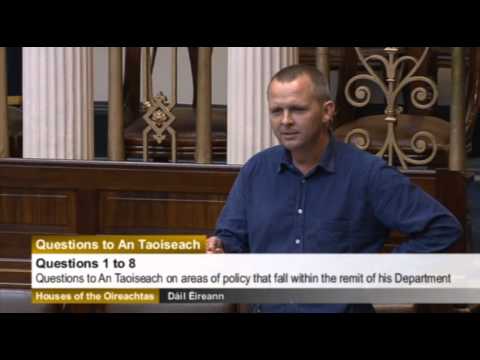 Here we have a classic case of Irish management and tax duplicity highlighted by the very able and intelligent Richard Boyd Barrett but i would have liked it better if he had been more succinct in his questioning to enable the T-Shark to HAVE to answer the question more appropriately. I think we are all aware of the need to provide a super play ground for internationalists so as to pump up the rhetoric on Irish industry but in truth we also have to accept it means we get to eat the crumbs off their table.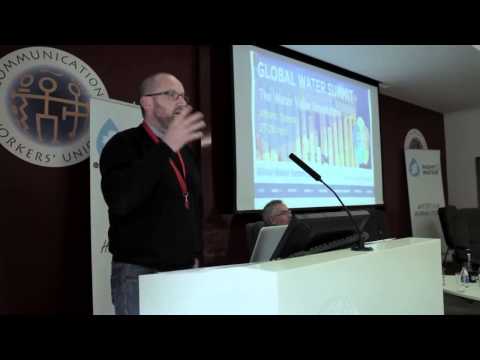 Another great and well-encapsulated talk on how the whole system works against the people worldwide and how Ireland is showing itself to be the worst of the lot. Few people have ever been able to explain in 15 minutes what it would normally take 3 days to hear. Frankly, thought there is none so blind as he who will not see and the electorate in the main are dumb and like it that way.
Right To Water – Garda Brutality/Unnecessary Force – Irish Water Protest At the beginning of this short clip, the uploaders has produced a document detailing the duty of a Garda Siochana. I have never been an enthusiast for Irish 'Gardai' as they are bullies – and ignorant ones at that – for the large part. But never has been more transparent as to their ineptitude and criminality than in this behaviour shown here. They should be charged with assault. Note 'C' – yeh, right! 'A' controls everything! A really cool video high quality of Juliet on her bike riding around Dublin.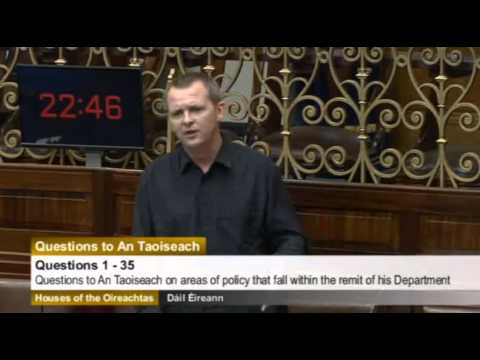 Published on 25 Mar 2014 Richard Boyd Barrett TD tackles Taoiseach over encouraging speculators to profit from Irish housing crisis in Dail during Questions to the Taoiseach on Tuesday 25th March 2014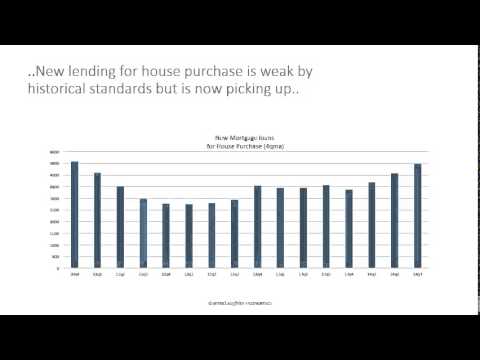 Published on 6 Jan 2015 A Powerpoint presentation on the Irish Housing market as at January 2015,. Excellent analysis.
This video clearly points out that members of An Garda Siochana in Ireland are not educated on the difference between criminal law and civil law. For something to be criminal you need to have a complaint, an injured party, a witness to a crime. If it is civil, it is based on contracts and you need consent from both parties. Gardai in Eire now have devices in their cars to spot someone with no tax. This is not a criminal offence. It is civil. If it is civil they need consent from the owner to seize a car. They clearly
[More]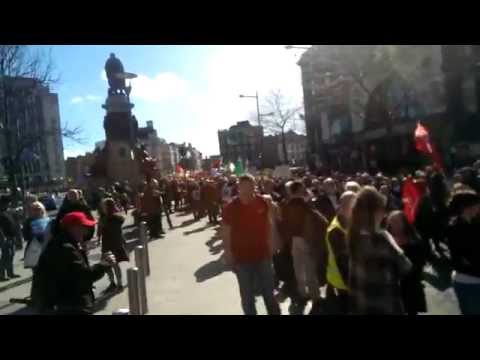 Never in the history of humanity has so much been squeezed out of so many for so few! The Irish people's protest against water taxation shows no sign of abating. The people march on and will be triumphant in the end and the curs who have over-stepped their authority are thrown out of Dole Eireann in the forthcoming General Election. Water is already being 'drawn' from the people in their indirect taxes and has been for 200 years but it's not enough for the government gougers and Euro management lackeys that they want to implement direct taxation on top of
[More]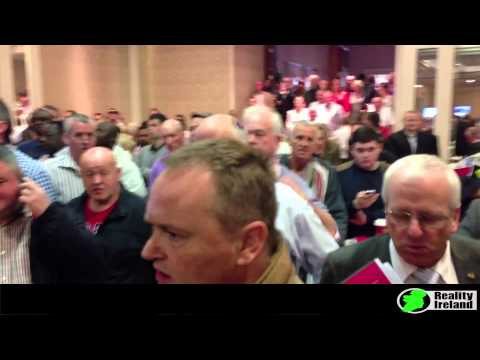 A fantastic expose of the greed and duplicity of the state in its collusion with moneymen to 'allow' the disposal of desperate people's property instead of putting the bankers to the sword. Makes you proud.
A lesson for us all – Jay Noone in a small town in America exposes how NOT to pay the property tax. Isn't it interesting that everything we know, do and become the victims of comes from America!