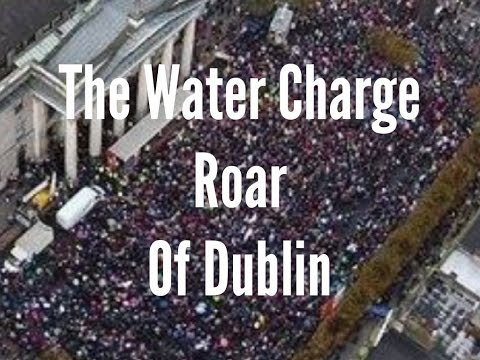 Published on 4 Nov 2014 On November 1st nearly 100 local protests happened all around the country of Ireland against the water charges. This video features highlights from the Dublin Lockdown which saw numerous groups and communities stand shoulder to shoulder in their refusal to pay the water charges by Irish Water. The atmosphere at the protest had some moments of real electricity and Irish people regaining their pride. Organised by Dublin Says No, The Land League and numerous other groups the event was a big success. Guest Brendan Ogle of Right2Water also highlighted another peaceful march and National Assembly outside
[More]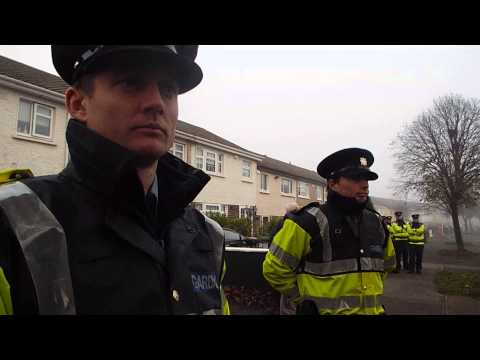 Published on 20 Nov 2014 – 'Dublin Says No' Protest GMC employee tries to antagonise residents who want them to remove their vehicles from their estate. When asked to remove vehicle he turns his back on them and rolls his eyes to the sky and then approached by Bernie Hughes who tries to defuse the situation. Brian then walks towards Derek Knowing he is Injuncted and proceeds to blow smoke into his face , hoping to antagonise Derek and create a situation. Derek proceeds to the Gardai to get them to deal with it and then they ignore him. So
[More]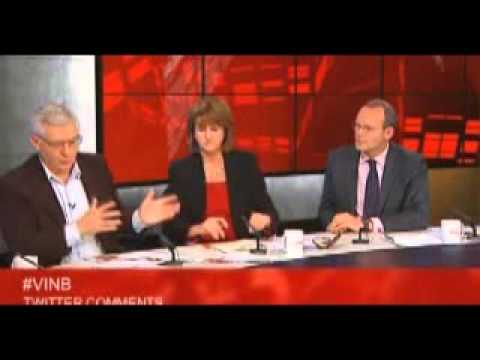 Labour TD Joan Burton on Vincent Browne Show, 24 January 2011 'Tis no coincidence Two ears One tongue Women should be BARRED from politics. They have a nasty habit of constantly over-talking people.
Right To Water – Garda Brutality/Unnecessary Force – Irish Water Protest At the beginning of this short clip, the uploaders has produced a document detailing the duty of a Garda Siochana. I have never been an enthusiast for Irish 'Gardai' as they are bullies – and ignorant ones at that – for the large part. But never has been more transparent as to their ineptitude and criminality than in this behaviour shown here. They should be charged with assault. Note 'C' – yeh, right! 'A' controls everything!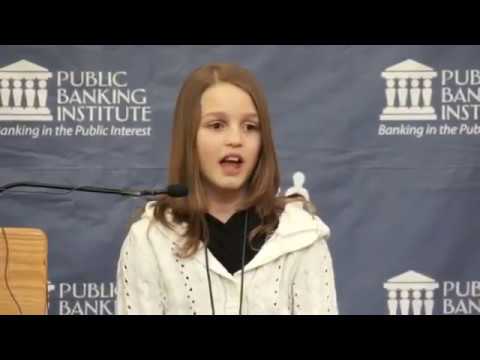 A lesson on Finance from a Canadian 12 years old Girl – every person in the Irish Republic needs to see this and WAKE UP!!!!!
Banker left speechless by Irish journalist! Irish journalist Vincent Browne confronts the ECB's (European Central Bank) Klaus Masuch demanding to know where the money is going.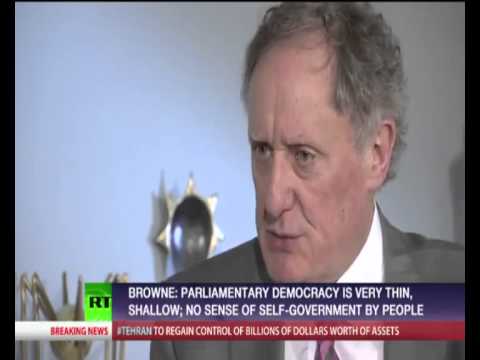 Vincent Browne " There's No Sense In Which People Are Sovereign" This man spaketh nothing but the truth – "we have shallow democracy"
Nigel Farage corrects Gay Mitchell's "We Gained Sovereignty By Joining The EU" This man Mitchell is a joke. Ignorant about his own country's status and position. God help us all! Ireland must rejoin Britain to save its soul. By contrast, Nigel Farage shows a) what a gentleman he is, b) how intelligent he is and, c) how considerate he is of the ignorance of his opponent. My grandfather, a civil servant, said in 1922, that the Irish were not fit to rule themselves and told a court of enquiry that required him to continue to serve that " I will
[More]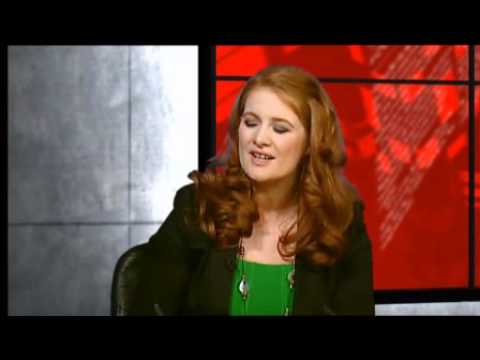 Vincent Browne tears into Seanad hopeful Regina O'Connor How pitiful those who propose themselves for exaltation when they haven't got a f*&+ing clue. I despair of Ireland. I despair. O'Connor indicates from what she says that the most awful people who have decimated the country are the ones to get the country out of the shit. It's a joke. Not sure whether she got elected or not (I hope not) but Vincent exposed a serious problem for the country. Revolution may be its only course and way out.
"Take Back Your Power"- Stop Smart Meters (UK) Est. January 2012, is an independent, not-for-profit voice calling for an immediate halt and reversal of the UK's Smart Meter programme – which in itself is part of a global Smart Grid agenda. Our campaign aims to raise awareness about Smart Meters so that people can become informed about Smart Meters and take necessary and appropriate action to resist them. This is a very long way indeed from what Big Energy and Big Utility are trying to do. There are many serious problems presented by web-enabling our electricity, gas and water supplies
[More]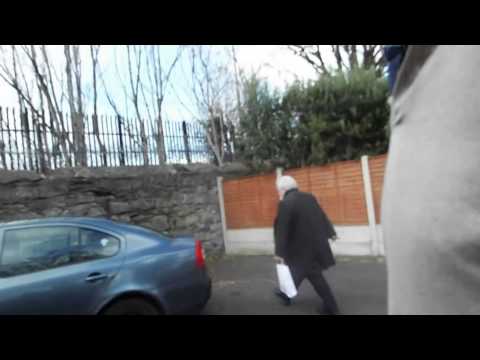 HOW DOES AUSTERITY AFFECT THEM ? When TDs GO QUIET Published on 31 Mar 2014 This is most of our TD videos put together In this video you will see DUBLIN says no challenge our elected representatives to tell us HOW AUSTERITY AFFECTS THEM. Not one answered the questo two even went to pull the camera from the camera mans hand and one even had his lackie barge into the camera man I LOVE THIS – well done the interviewer; you make a mockery of the pretensions of RTE However, it is clearly a disgrace that these 'politicians' cannot be
[More]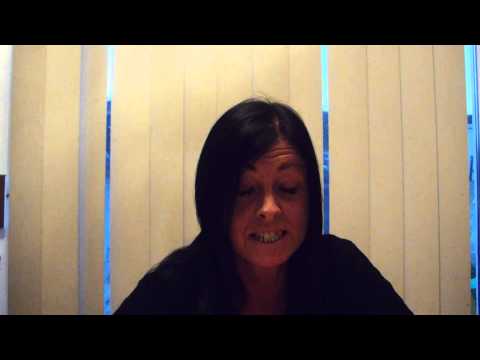 Published on 8 Nov 2014 The Denis O`Brien empire alongside the state and the gardai came out with a bullshit story of Dissident Republican infiltration of the water meter protests and that Gardai were being attacked. Three a day then of vehicles attacked and missiles thrown at the station. Audrey Clancy decided to question this Rubbish and inform people of the truth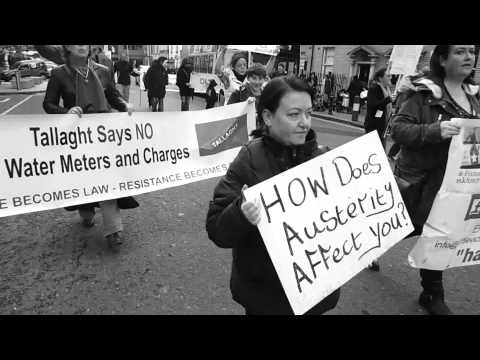 Published on 9 Nov 2014 The Group formerly known as Dublin Says NO were joined by many other factions on the streets of Dublin. They decided on a Name change and they became Dissidents Say No to water charges. Together they ran amok through the streets of Dublin city centre