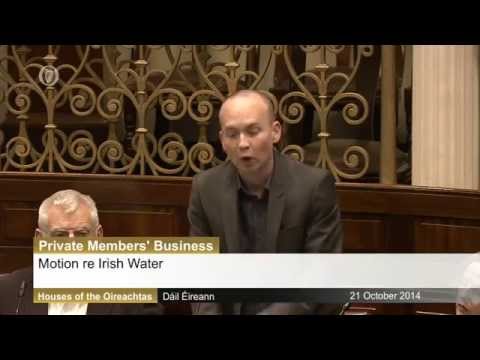 This man says it like it is! I wish there were more like him and the rest of the independents.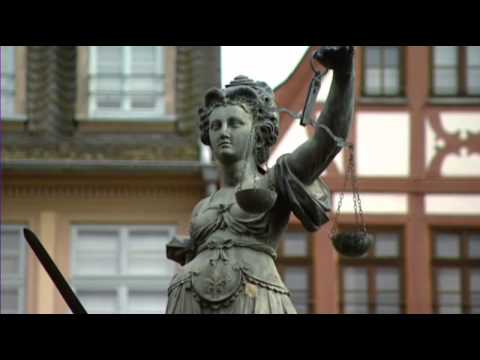 Published on 26 Nov 2014 We contributed to Matt Coopers programme on Irish property in what was a well researched and balanced piece. A property boom is growing in Dublin AGAIN. Supply and demand UNBELIEVABLE and a lesson to us all. Now we see what's being faced…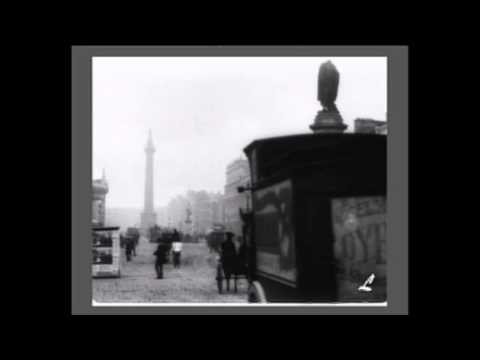 An absolutely fabulous piece of history. Wonderful to see the Dublin it was at the time before the scurrilous took it to their right to rule and ruined the country. A city – albeit O'Connell St as it is called now – today filled with greater depredation than ever it was in so called poorer times. Watch and enjoy.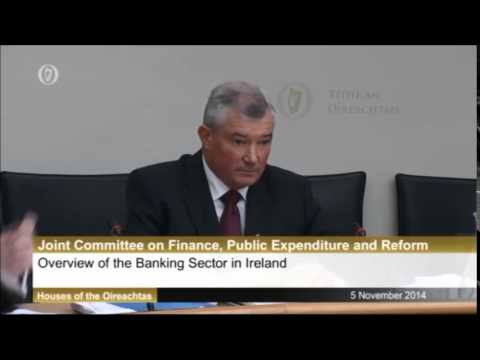 Published on 12 Nov 2014 Paul Murphy TD questions Bank Of Ireland CEO, Richie Boucher on his pay and if he thinks it is justified, changes to mortgage deposit changes and repossessions. Boucher is a classic – a symptom of the 'bank'rupt system. See his response when the bank bailout came about years ago. He is the Group Chief Executive of Bank of Ireland, a bank that is authorised by the Bank of England no less!!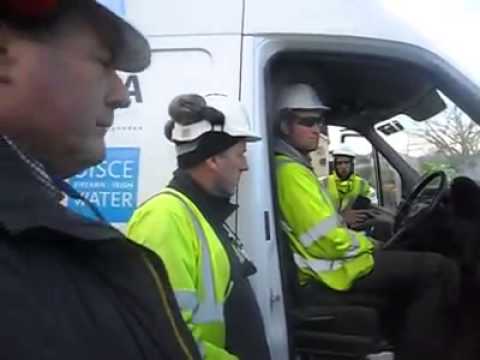 This is a classic. It shows the gross incompetence allowed to exist by the State when they want something done in a hurry! Published on 5 Dec 2014 If you need to know how to deal with Irish Water well here is how you do it Well done to St Judes Court Residents Lifford, Michael Mooney and all who helped to send Irish Water and GMC Sierra packing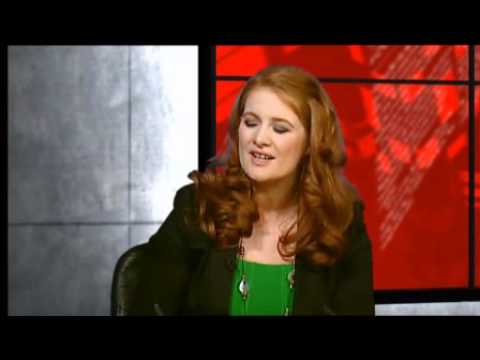 Vincent Browne tears into Seanad hopeful Regina O'Connor How pitiful those who propose themselves for exaltation when they haven't got a f*&+ing clue. I despair of Ireland. I despair. O'Connor indicates from what she says that the most awful people who have decimated the country are the ones to get the country out of the shit. It's a joke. Not sure whether she got elected or not (I hope not) but Vincent exposed a serious problem for the country. Revolution may be its only course and way out. A really cool video high quality of Juliet on her bike riding around Dublin.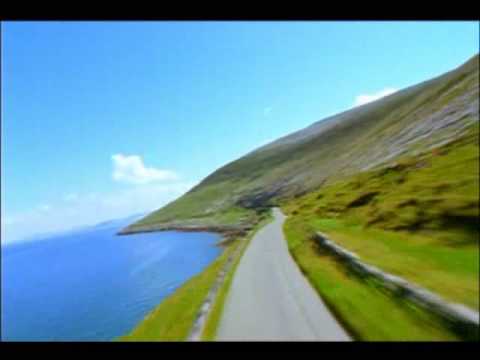 Love this video of Ireland from above made in 2007. It evokes the joy of the great and beautiful island this little country is. It's just a pity there are so many baddies running and ruining it.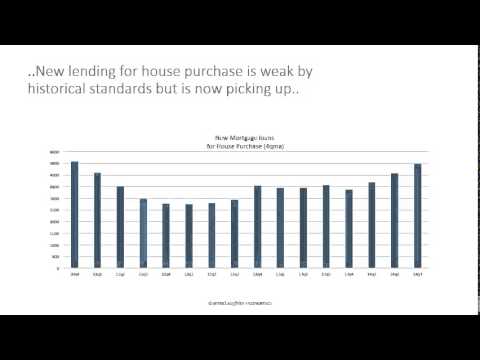 Published on 6 Jan 2015 A Powerpoint presentation on the Irish Housing market as at January 2015,. Excellent analysis.
This video clearly points out that members of An Garda Siochana in Ireland are not educated on the difference between criminal law and civil law. For something to be criminal you need to have a complaint, an injured party, a witness to a crime. If it is civil, it is based on contracts and you need consent from both parties. Gardai in Eire now have devices in their cars to spot someone with no tax. This is not a criminal offence. It is civil. If it is civil they need consent from the owner to seize a car. They clearly
[More]
Queen Queen Victoria in Dublin, Ireland 22nd June, 1897. Her open carriage, drawn by four black horses, stops by the camera position. She nods at the crowd repeatedly. The carriage stops and she is given huge basket of flowers. Two large highlanders ride the back of the coach. Does this film show a people who do not love and respect the monarchy? Do they look like a crowd craving for republicanism? And would just look what it got us 100 years later.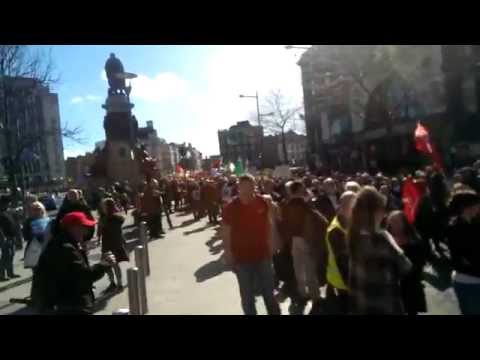 Never in the history of humanity has so much been squeezed out of so many for so few! The Irish people's protest against water taxation shows no sign of abating. The people march on and will be triumphant in the end and the curs who have over-stepped their authority are thrown out of Dole Eireann in the forthcoming General Election. Water is already being 'drawn' from the people in their indirect taxes and has been for 200 years but it's not enough for the government gougers and Euro management lackeys that they want to implement direct taxation on top of
[More]
A classic historical and wonderful film with lots of marvellous photographs of the past that looks in depth at the Waterford & Tramore railway line.