Soprano Eleanor Lyons performs the aria 'qua do men vo' from Puccini's La Boheme. Recorded in Whites Hotel Wexford next to the Wexford Opera House.
A lovely set of views of the lovely town that is lovely Wexford.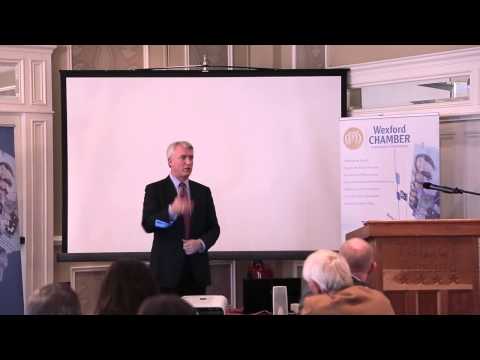 David Duffy, CEO with AIB, was key speaker at Wexford Chamber's President's Lunch which took place in the Talbot Wexford on Friday, 14th January. The AIB chief spoke without notes and held the audience of over 70 guests captivated. He spoke about Ireland's economic recovery and said that banks, including AIB, have a key role to play in terms of providing finance for the economy as it recovers. He confirmed that AIB provided over €3bn in lending approvals in mortgages and to businesses to date this year. AIB's new simplified loan application process, designed to help boost access to credit
[More]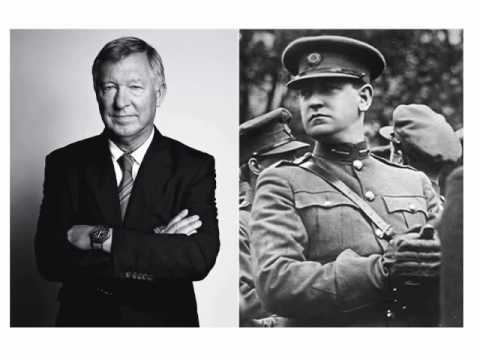 The late Colm Murray shows how to conduct an interview. Alex Ferguson gives some interesting insights into the great man himself Michael Collins and in the end also to the DeValera and his questionable position on neutrality.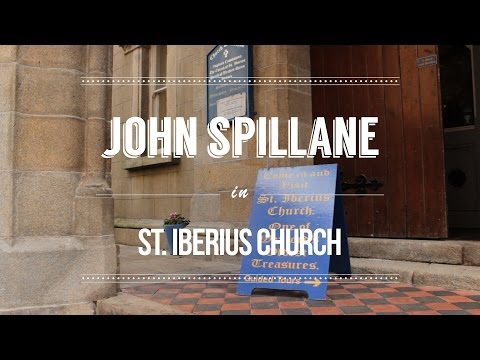 John Spillane has a fabulous voice and this song " I'm moving on" sums up Ireland very well. We have to move on, as many generations have before us, because of government ineptitude.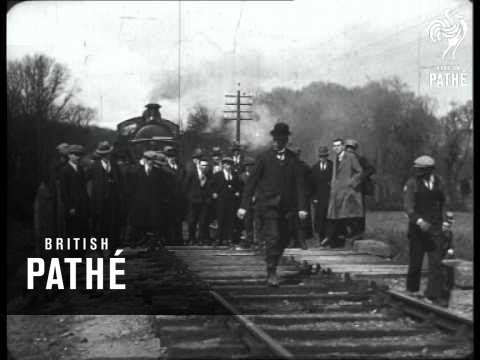 This is a wonderful piece of Pathe news from 1922 when the train line outside Killurin was having to be repaired. It's a pity it's silent but nonetheless a marvellous piece of film of the time.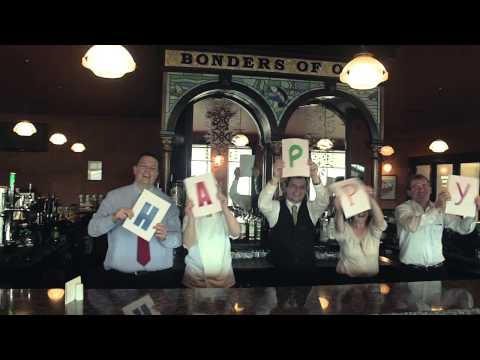 Great fun, great hotel, great staff. This is one of the loveliest boutique hotels in the country let alone the county. Not only is it a great place to stay but it has a brilliant bar and wonderful food. How do I know because I've been there and I'm h-a-p-p-y!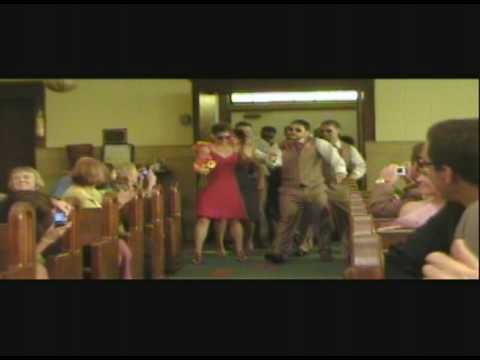 With a name like 'Kevin', there has to be some Irish there so this video is included as the best and most popular youtube video of all time. Over 86 million views. It is great fun and the best wedding I have ever seen.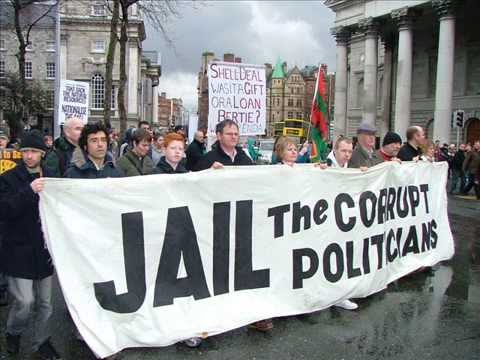 So do I but at the end of the day who really cares? They, the people, continue to vote into power the same type time after time after time after time after time aft….. Good song though with strong and justifiable sentiments most people would share.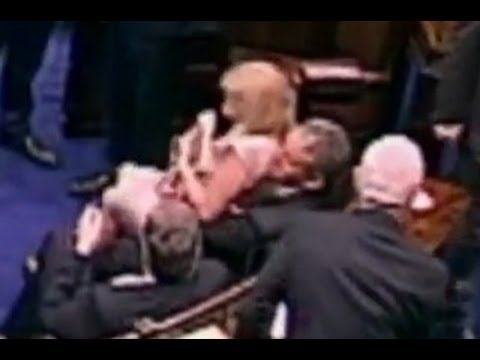 It hardly needs to be said – monkeys! They're meant to be representing the people.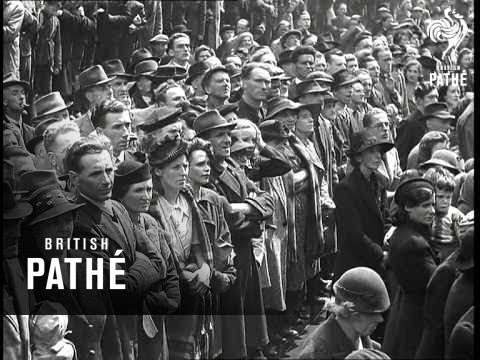 Notice the sobriety and upright behaviour of those in attendance and witness and compare this to the horrors of today as displayed in another video on this site titled 'Irish Politician Grabbed' – it beggars belief so many have died and suffered for such monkeys.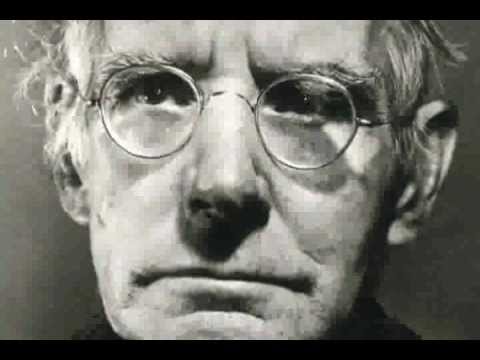 "This was not the birth of a nation but the miscarriage of a nation" – Sean O'Casey, one of Ireland's greatest playwrights was hounded and eventually wound up a British exile where he died in Devon. Ever the Dubliner, he never lost his wit and wisdom drawn from his birthright but he reviled the the actions of the misguided as he thought they were. I wonder what he would think if he saw the country today.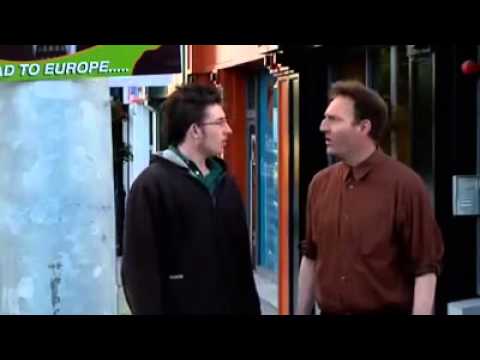 From Savage Eye, this is a brief but brilliant and pithy accusation against the cretins that have run the country since 1949 when Ireland's 'Free State" status was changed into a full and recognised legal entity which was nearly surrendered by Sean Lemass in 1963 but was rescued by the promise of the emergence of the EU