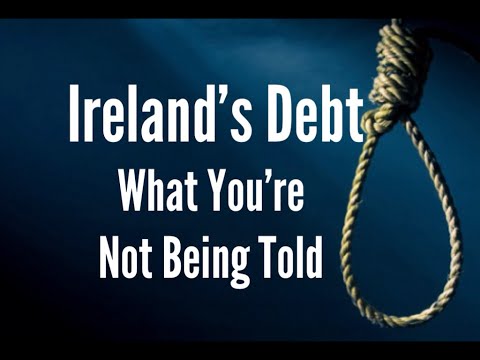 Directed and edited by Marcus Howard. On December 23rd 2014 €500 Million of Irish money was destroyed yet there was hardly a mention on mainstream media. This was the sale of the first bond in the new Promissory Note deal hatched by Michael Noonan. What started in 2009/10 Ireland was forced to put a noose around the people of over €30 Billion so the Eurosystem could lend to a busted bank to redeem speculators on secondary markets according to Peter Mathews. In 2010 the then Fianna Fáil-Green Party coalition Government issued notes carrying massive Central Bank funding of Anglo Irish
[More]
20 Oct 2010 UK Shadow chancellor Alan Johnson MP speaks after Chancellor of the Exchequer George Osborne MP delivered his Comprehensive Spending Review in the House of Commons on Wednesday, 20 October 2010.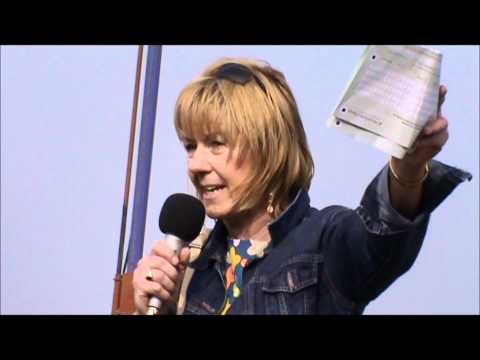 Will the messages ever reach the politicians who have continued on the same path their predecessors walked? Doubtful at least and most unlikely at most. Only when the next election comes round might they take a bit of notice but the fat cats they are mean they will just walk away with outrageous pensions and kudos for BIG jobs in private companies that they will then use to crucify the workers with their newly-gained talents from politicking
Ballyhea in West of Ireland is has weekly marches to voice its disapproval of the behaviour of the government in its moves to bail out the banks. Report by Al Jazeera.