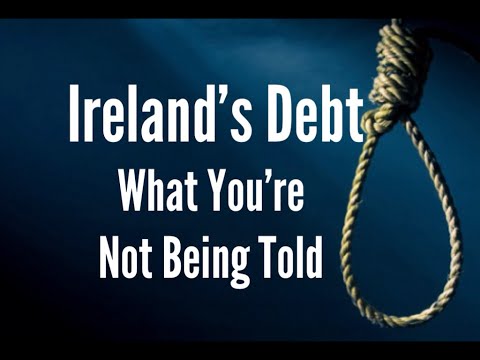 Directed and edited by Marcus Howard. On December 23rd 2014 €500 Million of Irish money was destroyed yet there was hardly a mention on mainstream media. This was the sale of the first bond in the new Promissory Note deal hatched by Michael Noonan. What started in 2009/10 Ireland was forced to put a noose around the people of over €30 Billion so the Eurosystem could lend to a busted bank to redeem speculators on secondary markets according to Peter Mathews. In 2010 the then Fianna Fáil-Green Party coalition Government issued notes carrying massive Central Bank funding of Anglo Irish
[More]
Published on 20 May 2016 This is the shocking video footage from an attempted land grab in Corofin, Co Clare earlier today . Members of The Anti-Eviction Taskforce were on hand to prevent such a land grab. It is appalling that the Garda are assisting in this action. Their only role is to protect the peace as it is a civil matter yet the try to enter the home without consent or warrant. A car driven to the scene had not road tax displayed , had its number plate disguised . Persons unknown refused to identify themselves or who they
[More]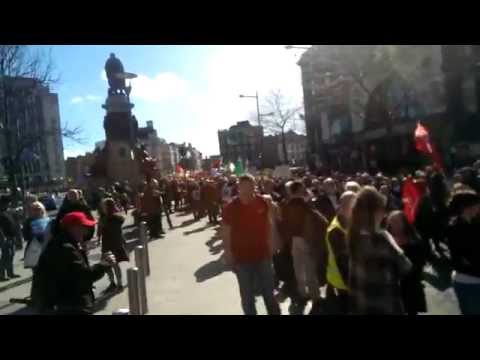 Never in the history of humanity has so much been squeezed out of so many for so few! The Irish people's protest against water taxation shows no sign of abating. The people march on and will be triumphant in the end and the curs who have over-stepped their authority are thrown out of Dole Eireann in the forthcoming General Election. Water is already being 'drawn' from the people in their indirect taxes and has been for 200 years but it's not enough for the government gougers and Euro management lackeys that they want to implement direct taxation on top of
[More]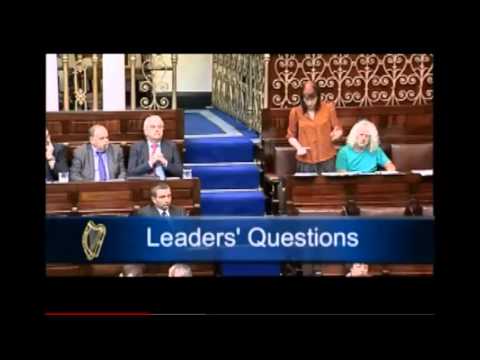 Clare Daly asks Irish Finance Minister Joan Burton what action the government proposes to take in regard to the Anglo-Irish Bank bailout, especially in light of the recent release of the 'Anglo Tapes'. It's interesting that the Irish Independent newspaper, which leaked these recorded phone conversations between Anglo-Irish bankers at the outset of the financial crisis in Ireland in 2008, sat on these tapes for some time (how long is unknown), and that the Irish government has asked them to curtail the release of further recordings because of its "concern about the potential consequences of the emergence of certain other
[More]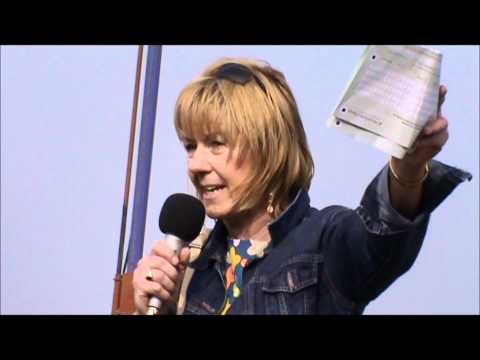 Will the messages ever reach the politicians who have continued on the same path their predecessors walked? Doubtful at least and most unlikely at most. Only when the next election comes round might they take a bit of notice but the fat cats they are mean they will just walk away with outrageous pensions and kudos for BIG jobs in private companies that they will then use to crucify the workers with their newly-gained talents from politicking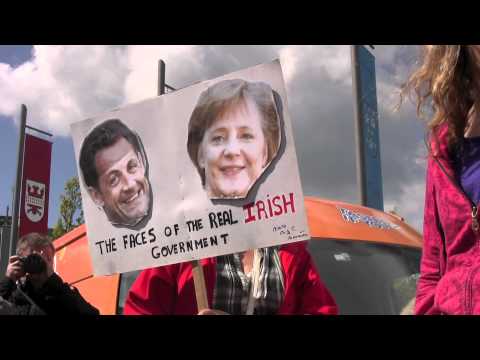 Great oratory and 'Independents' lead the way from the stage.
That splendid journalist, Vincent Browne, reveals the impotence of the powers that be to be able to explain corruption at the highest level being perpetrated against the people of Ireland by a worthless government and a banking system propped up by higher echelons of controllers. What would DeValera think of the Germans now I wonder.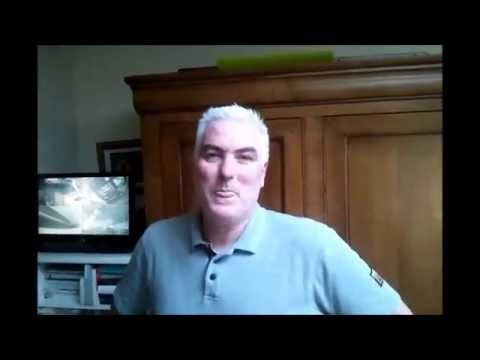 Here Ben Gilroy shows how the bailiff actually broke the law in supposedly carrying ut the law.  The Law says they must put a foot into the property before they can ger access without a court order signed by a Judge and supported by the Gardai. Yeh! right! Ireland is atrocious when it comes to the law.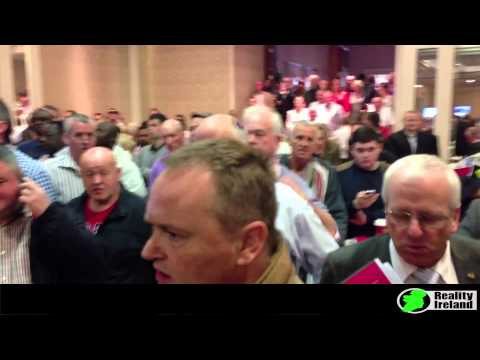 A fantastic expose of the greed and duplicity of the state in its collusion with moneymen to 'allow' the disposal of desperate people's property instead of putting the bankers to the sword. Makes you proud.