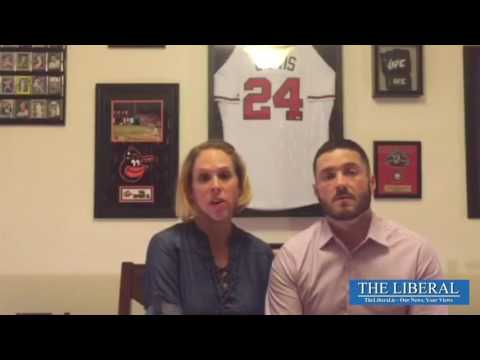 There are never any Gardai around when you need them but in Dublin where lawlessness abounds and the City Centre is NOT a place I would ever recommend to anyone particularly at night-time, here is a story of an American family who were savagely attacked by 100 marauders for absolutely no reason on the last night of their trip as the wandered towards their hotel.  It is absolutely imperative that Gardai are seen to be walking the streets in lawless Dublin as a comfort to those they embrace with lavish advertising to visit the Republic. We're no all Irish who
[More]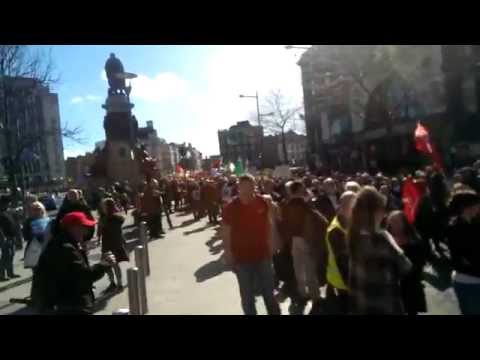 Never in the history of humanity has so much been squeezed out of so many for so few! The Irish people's protest against water taxation shows no sign of abating. The people march on and will be triumphant in the end and the curs who have over-stepped their authority are thrown out of Dole Eireann in the forthcoming General Election. Water is already being 'drawn' from the people in their indirect taxes and has been for 200 years but it's not enough for the government gougers and Euro management lackeys that they want to implement direct taxation on top of
[More]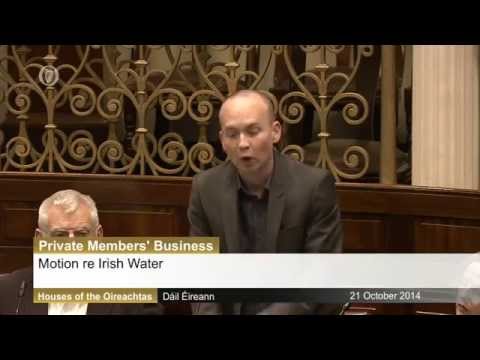 This man says it like it is! I wish there were more like him and the rest of the independents.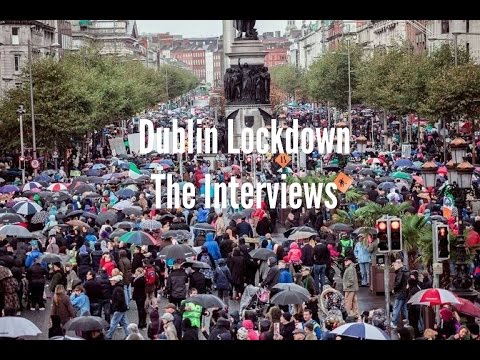 Published on 2 Nov 2014 On November 1st local protests took place against the water charges all over the country. This video features a selection of interviews taken before, during and after the Dublin Lockdown of November 1st regarding Irish Water and the water charges. I filmed and interviewed people from Connolly Station and at the GPO before and afterwards.The next date to march will be on December 10th at 1. Directed and edited by Marcus Howard.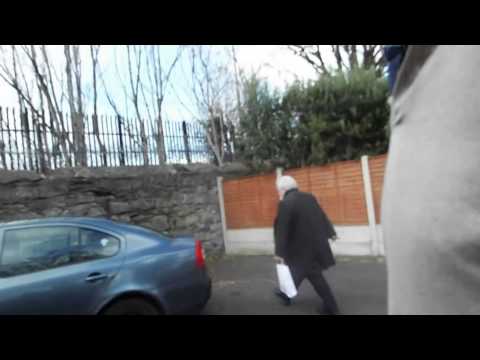 HOW DOES AUSTERITY AFFECT THEM ? When TDs GO QUIET Published on 31 Mar 2014 This is most of our TD videos put together In this video you will see DUBLIN says no challenge our elected representatives to tell us HOW AUSTERITY AFFECTS THEM. Not one answered the questo two even went to pull the camera from the camera mans hand and one even had his lackie barge into the camera man I LOVE THIS – well done the interviewer; you make a mockery of the pretensions of RTE However, it is clearly a disgrace that these 'politicians' cannot be
[More]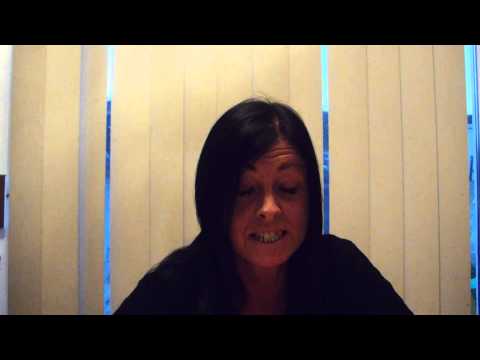 Published on 8 Nov 2014 The Denis O`Brien empire alongside the state and the gardai came out with a bullshit story of Dissident Republican infiltration of the water meter protests and that Gardai were being attacked. Three a day then of vehicles attacked and missiles thrown at the station. Audrey Clancy decided to question this Rubbish and inform people of the truth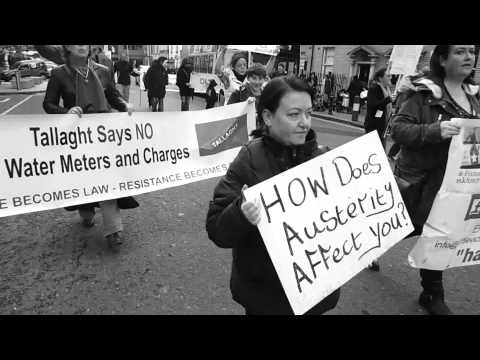 Published on 9 Nov 2014 The Group formerly known as Dublin Says NO were joined by many other factions on the streets of Dublin. They decided on a Name change and they became Dissidents Say No to water charges. Together they ran amok through the streets of Dublin city centre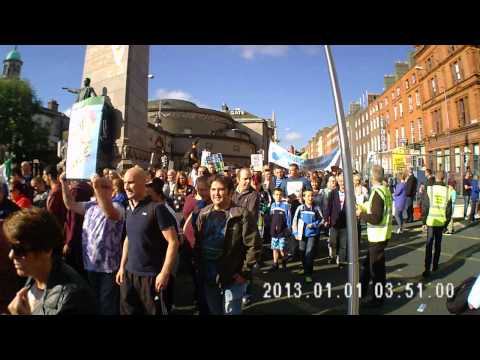 At last, the people laugh at the capo government – a bit like being tied to a post and being shot for all the listening the 'elected masters' will give it.
Queen Queen Victoria in Dublin, Ireland 22nd June, 1897. Her open carriage, drawn by four black horses, stops by the camera position. She nods at the crowd repeatedly. The carriage stops and she is given huge basket of flowers. Two large highlanders ride the back of the coach. Does this film show a people who do not love and respect the monarchy? Do they look like a crowd craving for republicanism? And would just look what it got us 100 years later.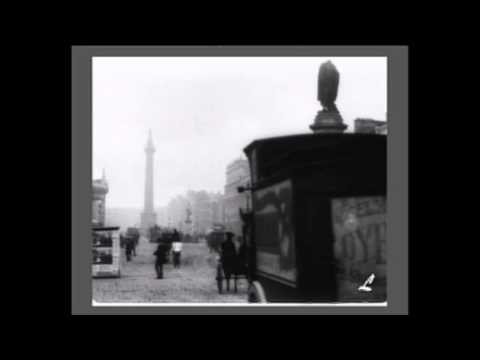 An absolutely fabulous piece of history. Wonderful to see the Dublin it was at the time before the scurrilous took it to their right to rule and ruined the country. A city – albeit O'Connell St as it is called now – today filled with greater depredation than ever it was in so called poorer times. Watch and enjoy.