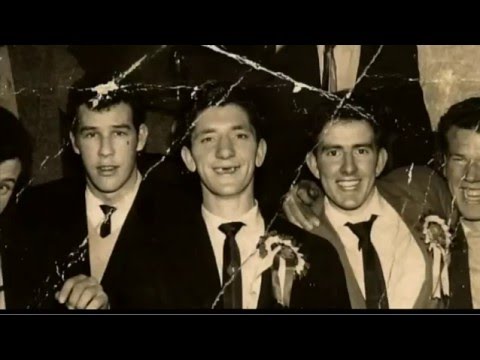 Published on 11 Feb 2016 In 2009, Animo produced The Forgotten Irish for Tv3. This two part documentary series examined the Irish men and women who were forced to emigrate to the UK during the economic stagnation of the 1950s. It looked at how many of the men became involved in building the motorways and rebuilding war-torn cities around England, while many women worked in domestic service or healthcare. Despite the enormous contribution these emigrants made, both to their new countries and to Ireland by sending money back home to their families, many of these elderly emigrants are now living
[More]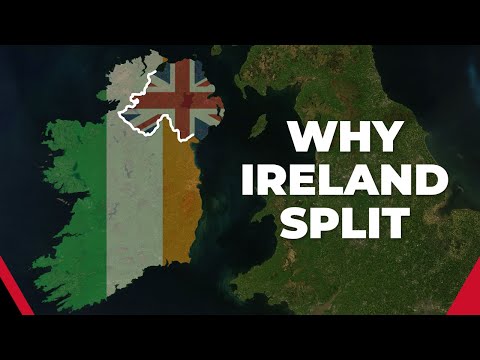 Why Ireland split into the Republic of Ireland & Northern Ireland – here is a perfect history lesson from Norman times to the modern state. An excellent and simple account of the mish-mash of the island's development through history, accident and predetermination. It was never taught in schools at least until very recently if at all so many Irish people not to mention British or people really have had any idea what the hell is going on. Now they can. Watch this delightful 12 minutes account  of how we got to where we are. Published on 21 Jun 2015 A
[More]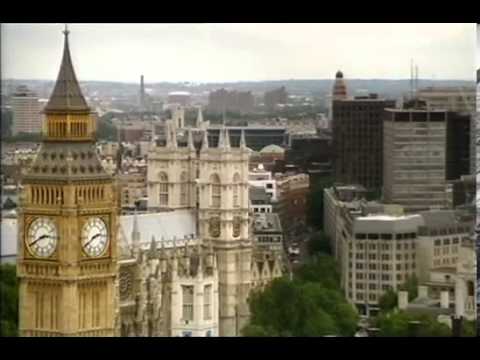 Michael Collins is one of my hero's in life. He had everything Devilera didn't – decency and talent. Good judgement, he had a good sense of balance and judgement. I cannot speak highly enough about him. He was murdered – it is thought- by his 'colleague' in arms Devilera but whatever happened to him his greatness lives on and on. This documentary is revealatory evidence to the fact. When Collins died, so did Ireland.
BBC production with spectacular views and information about the marvellous 600 miles northwest coast covering Galway, Mayo, Clifden, Donegal. Sheer quality from sheer quality.
A classic historical and wonderful film with lots of marvellous photographs of the past that looks in depth at the Waterford & Tramore railway line.
This rare manuscript from the Arabian peninsula was discovered in Ireland by the O'Lee family of doctors in the West of Ireland. It has never been translated into English and there is a tablature of cures for a variety of diseases. Money is being sought to carry out the work on translating it and this video explains all about it.