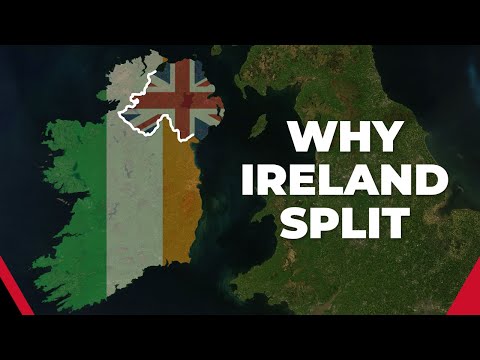 Why Ireland split into the Republic of Ireland & Northern Ireland – here is a perfect history lesson from Norman times to the modern state. An excellent and simple account of the mish-mash of the island's development through history, accident and predetermination. It was never taught in schools at least until very recently if at all so many Irish people not to mention British or people really have had any idea what the hell is going on. Now they can. Watch this delightful 12 minutes account  of how we got to where we are. Published on 21 Jun 2015 A
[More]
The Lisbon Treaty was rejected by Ireland. The Lisbon Treaty had to be put before all 27 countries for ratification and failure to achieve than by referendum or consensus would result in its abandonment. Alas, we are talking about the EU here and the will of the sovereign people of Ireland was dismissed as inept, inadequate and insufficient to stop the ratification of this abominable Treaty. Now 8 years later the brave UK has at last got a grip and the EU is facing an altogether more potent denial of its existence in that the people have voted BREXIT. Next
[More]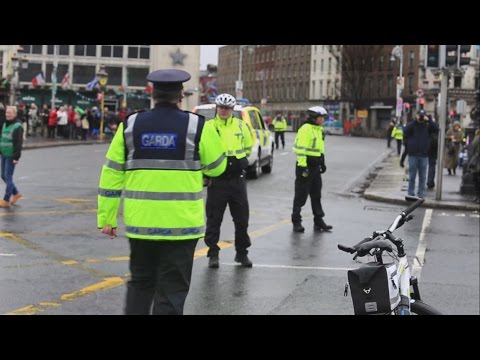 This is both informative and humourous. Published on 22 Feb 2016. Produced by Bailey & Blake Video Productions. A Pre-Election Bedtime Story is a moral tale to warn all Irish people to beware people bearing promises at the door this week. It is accompanied with footage of amazing people braving the wet weather, on Sat 20th Feb 2016, to march thru Dublin from all over the country to show their anger at the present government and established politics for the mess they have made of the country over the past decade. Music is "Sheep may safely graze" and "Danse Macabre
[More] 'Let Us Rise' by Paul Clarke is a brilliant construct and reveals everything as to why this site Ire-lalaland.com was created. The frustration of being powerless wasn't only during the famine times, it was far worse when our own kind sickeningly raped us. But check out PaulClarke.ie who introduces his film thus… "From the rise of corruption in Ireland to the history of the Irish Civil War and fall of democracy. An alternative look from behind the scenes of mainstream programming, featuring interviews from distinguished experts and revolutionaries brought together in an informative documentary based on factual accounts that have
[More] I love this video for both its content and quality. It is a relief from all the 'terrible beauties' you will easily find throughout this site. What a beautiful country Ireland can be shown to be. Made by Junior Braun, he describes it as "A little video about SouthWest of Ireland. We start in Dublin going through Kilkenny, Tipperary, Cork, Kerry, Limerick, Clare and finished in Dublin." Music by: Doug Kaufman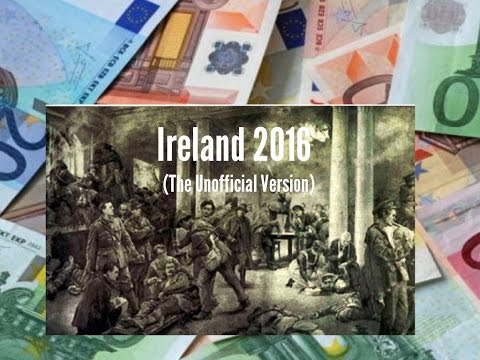 A shame on those who rose to power to replace a power that was considered oppressive enough for a bunch of nuts to rise up and challenge it. Without doubt, they would be horrified what took over after their desperate sacrifice. This video is superb at identifying that. Ireland 2016 – The Unofficial Version.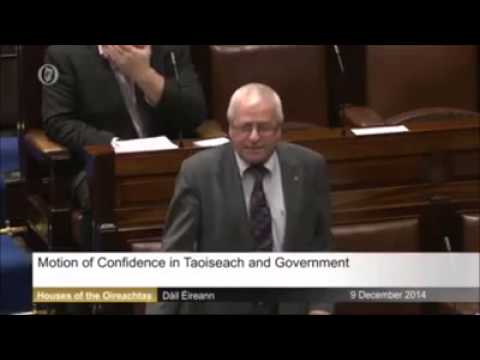 If you can understand this man, you are listening to one of the great speeches of attack against uselessness in public office. The T-Shark sits imbecillic-like, in subordinate acceptance of his impotence, as a completely diabolical leader to be cast to the dustbins of history along with the fuckers of fianna fail and especially Haughey, Aherne and Cowan, never to be remembered whilst the languish in obscurity enjoying their millions and their ill-gotten pensions from the decent people of the Republic.
No wonder politicians are so despised. Just listen to these ramblings from the T-Shark/T-Shock. Will we ever recover Ireland from the hands of the slippery-Sams like yerman Enda? Is there a possible Jeremy Corbyn in the wings? If so, your country needs you.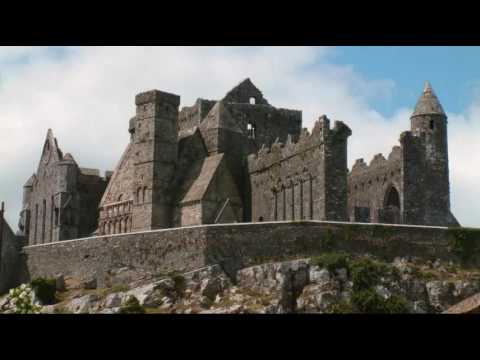 I'm not entirely sure why I like this but I do. Perhaps it's the enormous hard work that went into the making of it but I think it really works. Uploaded on 28 Jul 2009 My tribute to Eire, the Emerald Isle. By Teakbridge 101 This video has long been in the making, and though the labor was often intense, it was well worth it. The actual idea for this project came from a vivid dream that I had early one morning. From there, it was a matter of taking a vision from the mind's eye and giving it life.
[More]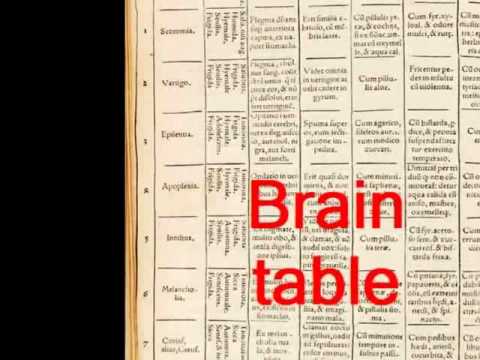 A short film outlining the importance of a book from the 1100's which was later, in Gaelic form, used by the O'Lee family of Galway, who were medical practitioners in the middle ages, to identify a variety of ailments and cures. Funding is being sought to carry out a translation to see if it can bring enlightenment to conditions facing people today.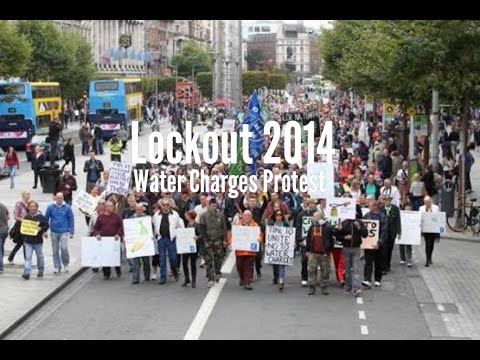 People power was shown again on the streets of Dublin on Saturday 11 October 2014 when 130,000 people took to the streets to protest against the water charges. It will make absolutely no difference whatsoever – there will be water charges whatever the people want. The government are not the government – they are the lackeys or to use a borrowed word from the camps of the 1940's, they are the 'CAPO's' employed (having been 'elected' by the same protesters to rule over them') to introduce draconian measures against their own people on behalf of the masters. note: hardly an
[More]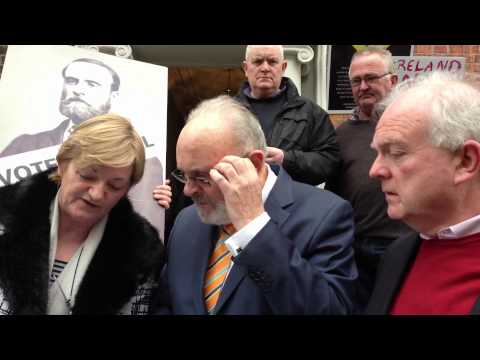 Senator David Norris, who is an absolute gentleman, comes to the aid of a protest group against evictions being illegally carried out on behalf of the banks and Knight, Frank Rutley Auctioneers. It is noticeable the directors who were there remained absent and refused to come out and defend the indefensible. This type of management is all too common in our modern age. Not even the decency to meet with an Irish Senator is beyond belief. What a bunch of ill-mannered scurrilous bums.
"St Patrick's Day 2014 #IrelandInspires" is an animated postcard showcasing Ireland's strengths and highlighting the qualities that make this country a great place to be. If you're proud to be Irish make sure you share this video! #IrelandInspires It will be played for audiences gathering at Irish Embassy events across the globe this St Patrick's Day (17 March 2014) and is tailored to appeal to visitors, investors and those attracted to the type of energy, creativity and potential which this nation can offer. "St. Patrick's Day 2014 #Ireland Inspires" was developed by the Department of Foreign Affairs and Trade of
[More]