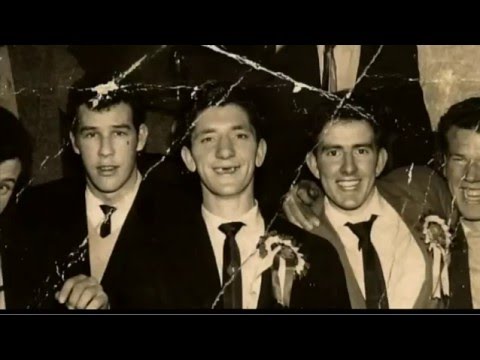 Published on 11 Feb 2016 In 2009, Animo produced The Forgotten Irish for Tv3. This two part documentary series examined the Irish men and women who were forced to emigrate to the UK during the economic stagnation of the 1950s. It looked at how many of the men became involved in building the motorways and rebuilding war-torn cities around England, while many women worked in domestic service or healthcare. Despite the enormous contribution these emigrants made, both to their new countries and to Ireland by sending money back home to their families, many of these elderly emigrants are now living
[More]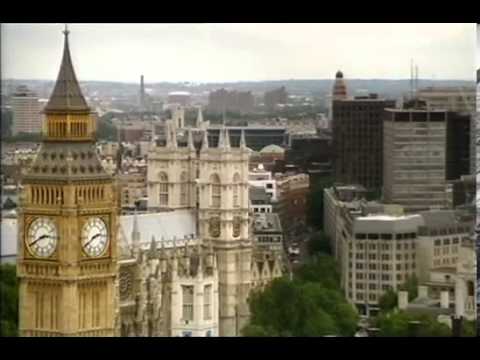 Michael Collins is one of my hero's in life. He had everything Devilera didn't – decency and talent. Good judgement, he had a good sense of balance and judgement. I cannot speak highly enough about him. He was murdered – it is thought- by his 'colleague' in arms Devilera but whatever happened to him his greatness lives on and on. This documentary is revealatory evidence to the fact. When Collins died, so did Ireland.
No wonder politicians are so despised. Just listen to these ramblings from the T-Shark/T-Shock. Will we ever recover Ireland from the hands of the slippery-Sams like yerman Enda? Is there a possible Jeremy Corbyn in the wings? If so, your country needs you.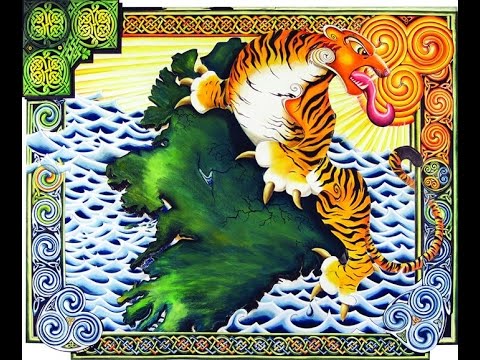 Brilliant! Simply brilliant exposure of the truth of the conspiracy that is worldwide and has also hit Ireland. Those in charge are the elected lackeys of the IMF. The powers that be can only be tamed by the people and the power if the people is in the hands of the ballot box and one of the ways of attacking the ballot box is NOT TO VOTE til the voting system is changed! Published on 12 Nov 2014 Part one of a musical documentary mini-series examining the awakening of the Irish people to the highly organised attempt to dismantle the
[More]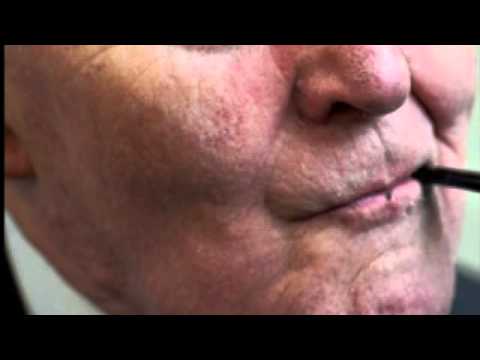 This is a marvellous radio interview with Tony Benn, the most intelligent politician of the latter half of the 20th century, with some wonderful video nackcloth. It was recorded in London in 2002.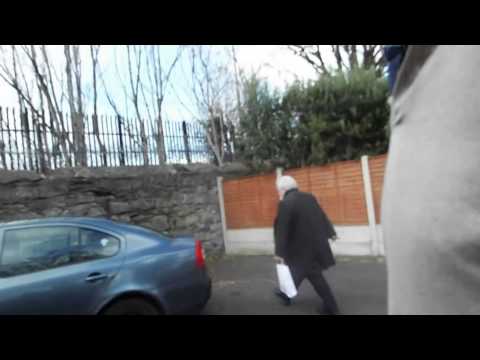 HOW DOES AUSTERITY AFFECT THEM ? When TDs GO QUIET Published on 31 Mar 2014 This is most of our TD videos put together In this video you will see DUBLIN says no challenge our elected representatives to tell us HOW AUSTERITY AFFECTS THEM. Not one answered the questo two even went to pull the camera from the camera mans hand and one even had his lackie barge into the camera man I LOVE THIS – well done the interviewer; you make a mockery of the pretensions of RTE However, it is clearly a disgrace that these 'politicians' cannot be
[More]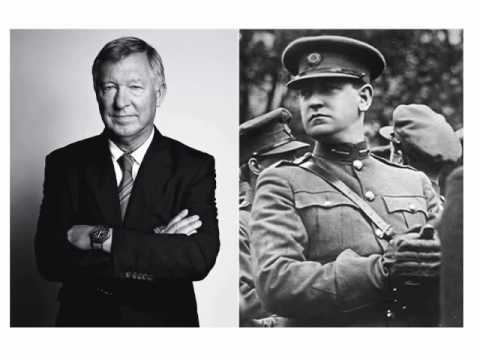 The late Colm Murray shows how to conduct an interview. Alex Ferguson gives some interesting insights into the great man himself Michael Collins and in the end also to the DeValera and his questionable position on neutrality.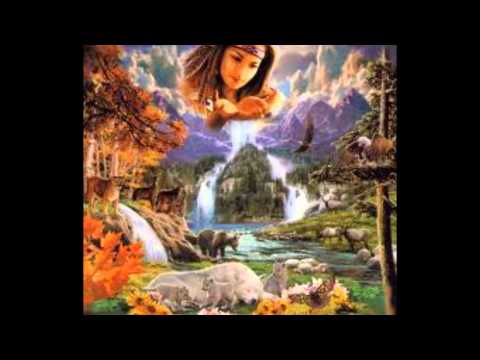 A letter to the Irish people from an Irish Gael asking the questions of where we come from, how did we get into the mess we are in and how can we get out of it? All original words & music copyright of the Artist
This one-man reaction to the demise of the Republic strongly influenced by the political behaviour of Charlie Haughey who brought a new kind of cute hoorism into the equation when he first took office in the 60's. Distasteful but frankly of no use when the person's gone. Better for everyone to take action when their protagonists are alive.