No wonder politicians are so despised. Just listen to these ramblings from the T-Shark/T-Shock. Will we ever recover Ireland from the hands of the slippery-Sams like yerman Enda? Is there a possible Jeremy Corbyn in the wings? If so, your country needs you.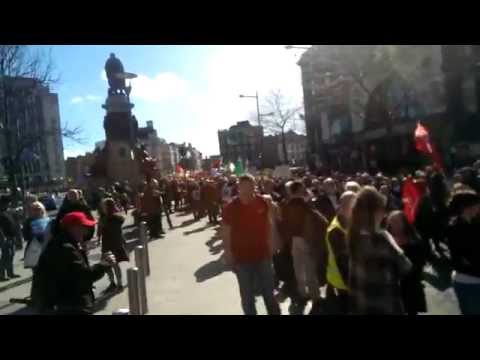 Never in the history of humanity has so much been squeezed out of so many for so few! The Irish people's protest against water taxation shows no sign of abating. The people march on and will be triumphant in the end and the curs who have over-stepped their authority are thrown out of Dole Eireann in the forthcoming General Election. Water is already being 'drawn' from the people in their indirect taxes and has been for 200 years but it's not enough for the government gougers and Euro management lackeys that they want to implement direct taxation on top of
[More]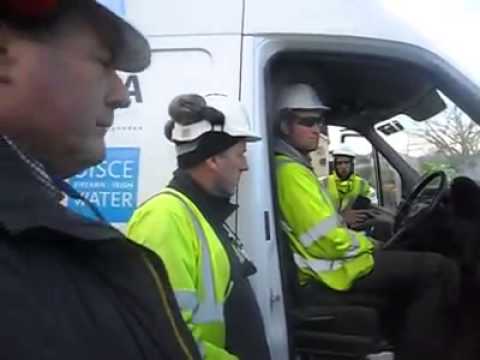 This is a classic. It shows the gross incompetence allowed to exist by the State when they want something done in a hurry! Published on 5 Dec 2014 If you need to know how to deal with Irish Water well here is how you do it Well done to St Judes Court Residents Lifford, Michael Mooney and all who helped to send Irish Water and GMC Sierra packing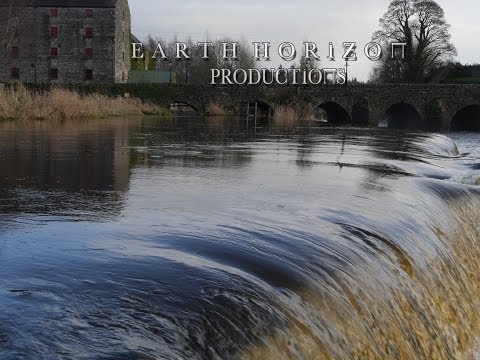 After 100 years of inaction and a short period known as 'the Celtic Tiger' where money was supposedly awash and nothing was spent in preparation for the demand on water provision in the ever developing population this film well explains the need for urgent action to be taken to build a new water infrastructure. However, we contend the imposition of new water charges are unnecessary to carry out this important function. Published on 5 Mar 2014 Whats wrong with the water supply in Ireland? A film from the excellent Eco Eye Series In parts of Roscommon, residents live under ongoing
[More]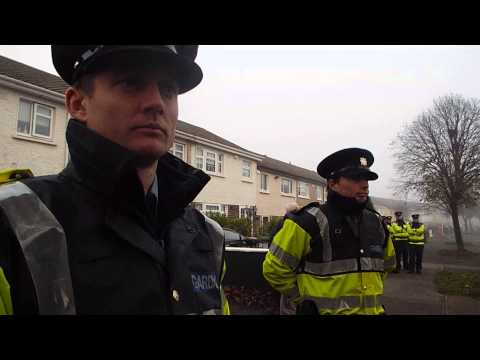 Published on 20 Nov 2014 – 'Dublin Says No' Protest GMC employee tries to antagonise residents who want them to remove their vehicles from their estate. When asked to remove vehicle he turns his back on them and rolls his eyes to the sky and then approached by Bernie Hughes who tries to defuse the situation. Brian then walks towards Derek Knowing he is Injuncted and proceeds to blow smoke into his face , hoping to antagonise Derek and create a situation. Derek proceeds to the Gardai to get them to deal with it and then they ignore him. So
[More]
Right To Water – Garda Brutality/Unnecessary Force – Irish Water Protest At the beginning of this short clip, the uploaders has produced a document detailing the duty of a Garda Siochana. I have never been an enthusiast for Irish 'Gardai' as they are bullies – and ignorant ones at that – for the large part. But never has been more transparent as to their ineptitude and criminality than in this behaviour shown here. They should be charged with assault. Note 'C' – yeh, right! 'A' controls everything!